Award-winning student accommodation
We're proud to announce that Collegiate has won two prestigious international accolades at the Class of 2020 Awards in Berlin!  We have been granted the 'Remarkable Brand' and the 'Operator of the Year' awards for our work and leadership in the Purpose Built Student Accommodation (PBSA) sector.
The Best in Class awards were established in 2016 'in order to recognize, highlight and promote companies and initiatives at the forefront of living, working and learning.'
Operator of The Year
The 'Operator of the Year' accolade was rewarded to us for overseeing over 500 student accommodation projects so far, pioneering many industry practices in terms of design, systems and operations and for the high quality of both the accommodation and services offered by the company. 80% of Collegiate residents rated their accommodation as Good or Very Good for the fourth year in a row. We are delighted to see that so many of our residents have such glowing praise for us. Here at Collegiate we prove that when it comes to accommodation, you don't have to settle for less than the best.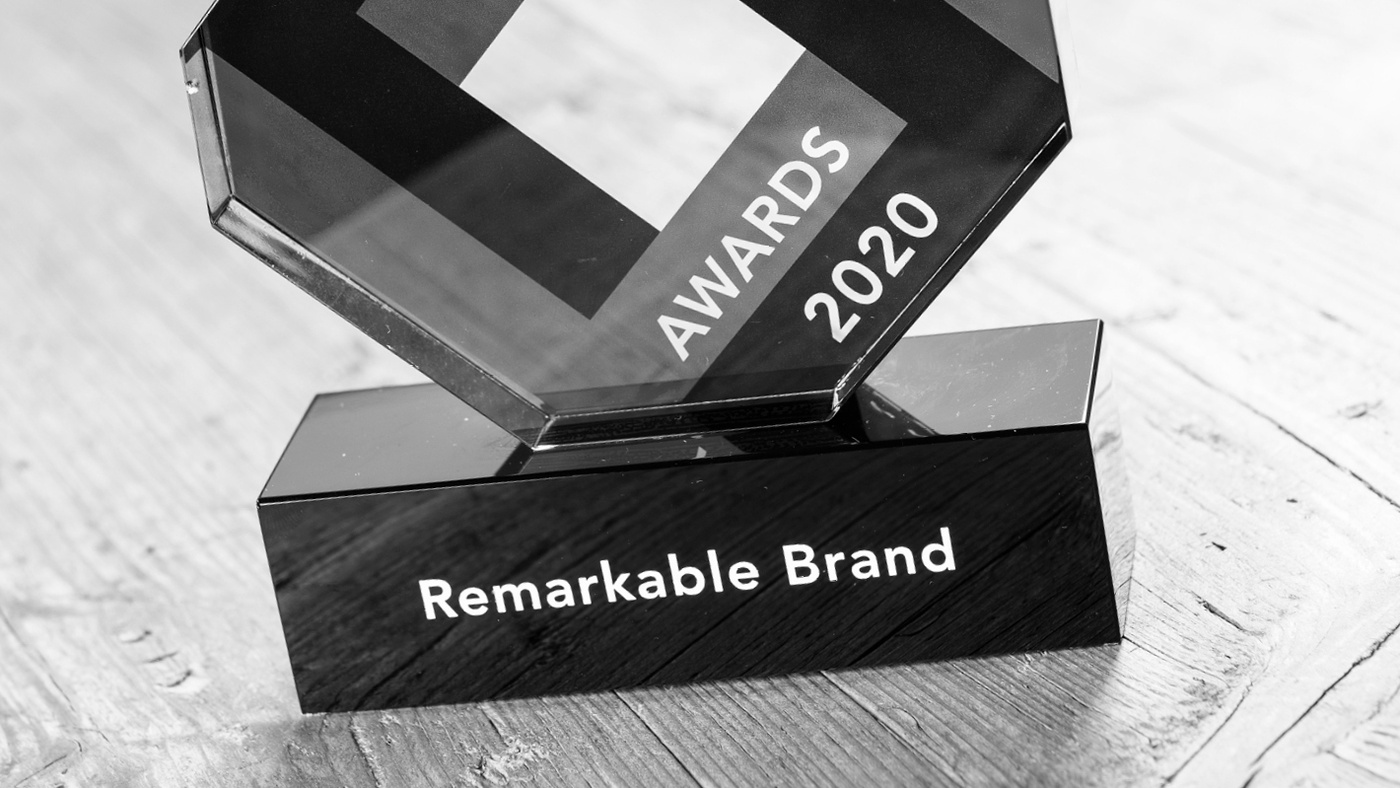 Remarkable Brand
We're also proud to say that due to the careful design of our developments and high quality living spaces, as well as a focus on the physical and mental health of our residences, we were the recipients of the 'Remarkable Brand' award. Collegiate is committed to being more than just an ordinary university accommodation provider, and the awards we receive let us know we're achieving that goal.
More than ordinary university accommodation
We recognise that university is a potentially daunting time for students, and that homesickness and stress can manifest quickly – particularly to those who come from across the world to study. Our commitment to protecting and promoting mental health was also recognised through the launch of The Collegiate Charitable Trust, established to support a range of educational charities to ensure access and support is provided to students whenever they need it.
Our CEO Eri Cuanalo said, "It's fantastic for Collegiate's unique approach in designing living communities, focused on how a student will live in them, to be so generously recognised at this global conference.  Our philosophy is made possible by having an in-house architectural team that's able to design projects to our vision before a single brick is laid, giving our operating team the opportunity to deliver excellence in the student experience.  Congratulations to everyone at Collegiate, this is what you've created and delivered."
The judges commented: "We would like to congratulate the team at Collegiate AC for winning two awards; The Class Remarkable Brand Award and The Class Best Operator of the Year Award. The jury found the former to be a 'well-constructed approach to tenant's needs' and the latter had a great 'attention to detail, and was flexible in its approach'".
Recognising excellence
Amongst our new awards, we have also been finalists for Best Private Halls Provider, Best Student Well-Being and Best Learning Environments. This year we were also awarded the International Accommodation Quality Mark by the National Student Housing Awards. Our achievements mean we can continue to provide the highest possible quality housing – in all 500 of our projects, at 40 universities worldwide.