Knowledge Leadership
The team comprises industry experts in the student accommodation sector and has hands-on experience of managing student living schemes in over 25 cities. Collegiate UK has worked with many colleges and universities in partnership arrangements. The team is at the leading edge of the sector: advising on over 500 student housing schemes with values between £5 million and £100 million each, it has helped pioneer many industry practices in design, systems and operations.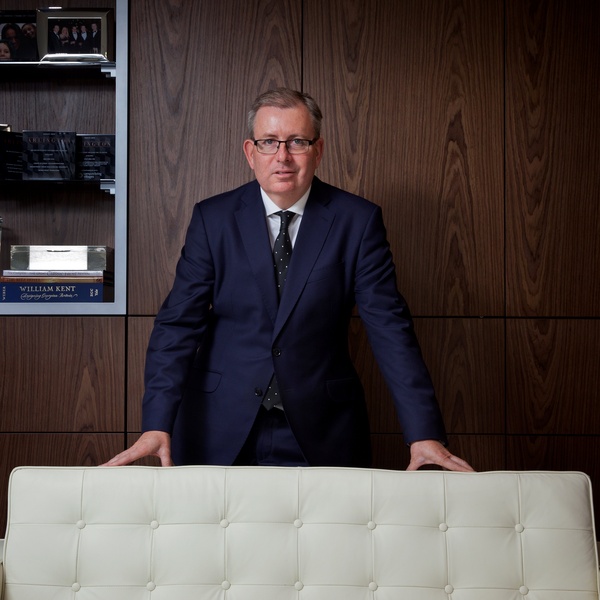 Sean McKeown
Managing Director, Arlington Advisors Ltd
Sean is responsible for Arlington's acquisition programme, having previously led the rapid growth of global student operator Campus Living Villages in the UK as Commercial Director. Sean joined Arlington in 2015 and oversees the strategy to drive growth in the student accommodation sector. He manages the deal teams to ensure overall strategy is delivered, in addition to growing the company's market presence.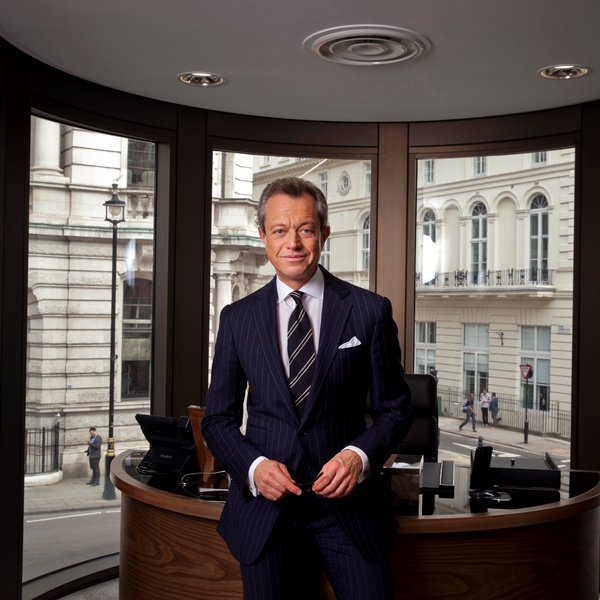 George Shweiry
Group CEO, Arlington Advisors Ltd
George Shweiry founded Arlington in 2012 following a career spanning two decades at Capital Trust, the London- based investment banking boutique representing global investors from the Middle East and Europe. He has a proven track record in real estate and real estate-related businesses with extensive experience investing globally across a multitude of asset types and across different economic cycles.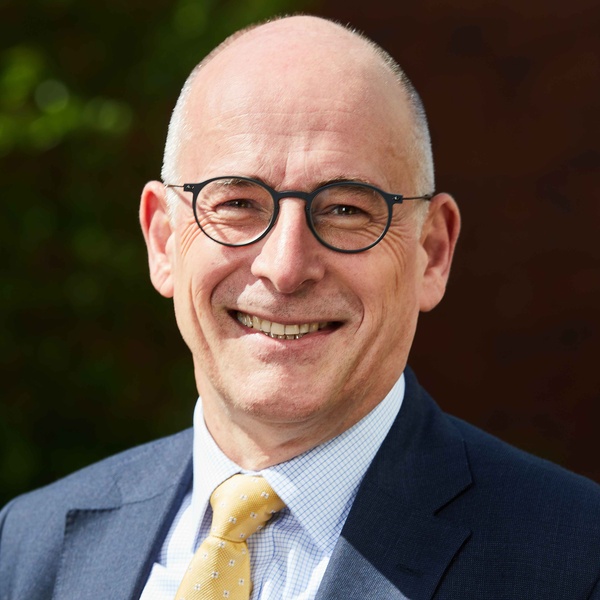 Robert Moyle
Chief Executive Officer, Collegiate UK
Responsible for the business performance and leadership. Rob Moyle heads Collegiate UK bringing over 32 years of operational management experience gained working in Australia, UK and USA across the student accommodation and hospitality sectors.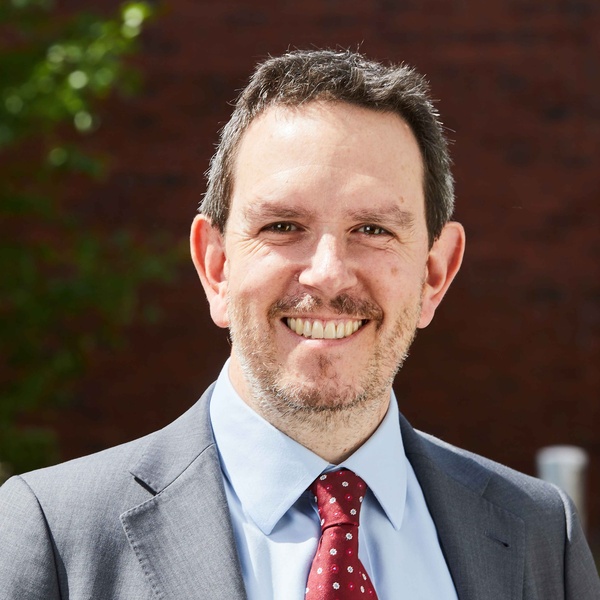 Andy Tolson
Chief Financial Officer, Collegiate UK
Andy is responsible for Finance & IT and joined Collegiate UK in 2021. His property career started at Ballymore, financing and developing large-scale residential schemes. Recent experience includes 8 years as Finance and Investment Lead for a London-based HNW family office.
executive leadership team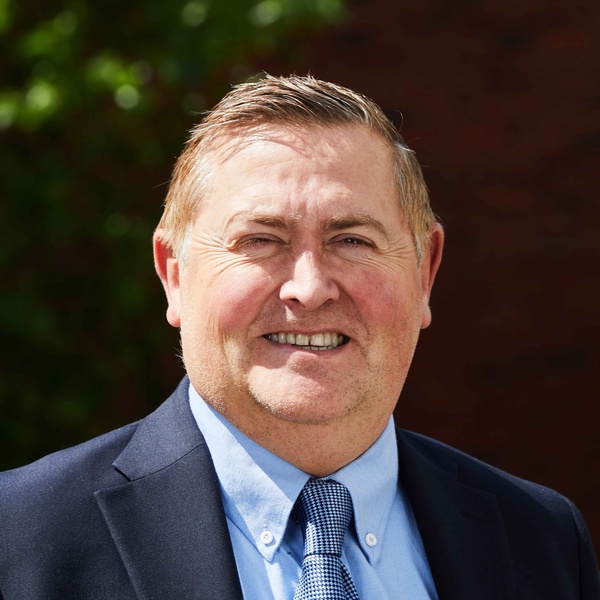 Christopher Leigh MRICS
Director of Estates & Facilities, Collegiate UK
Chris Leigh is responsible for the Estates and Facilities Management Department and brings over 25 years' experience in leading Technical teams across national student accommodation, education and retail portfolios, delivering operational and strategic excellence.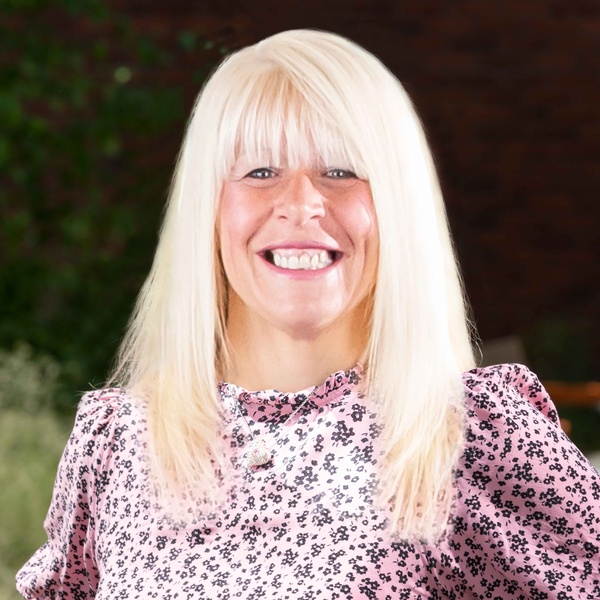 Lucie Brownsill
HR Director, Collegiate UK
Lucie joined in Feb'17 managing the HR function and brings over 22 years of HR experience. She is a BA(Hons) Business graduate with a Postgraduate Diploma HRM and a CIPD Chartered Member. She was awarded CIPD Regional Student of the Year while studying.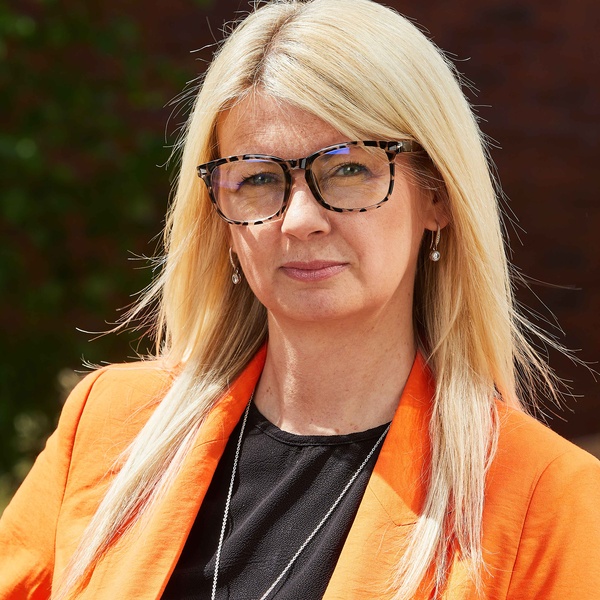 Michelle Gardner
Director of Operations, Collegiate UK
Michelle joined Collegiate UK in April 2022, bringing 15 years of operational experience in the PBSA sector. Michelle is responsible for the day-to-day management of operational activities and the provision of leadership to our operational teams to ensure they deliver the best customer experience whilst driving business performance.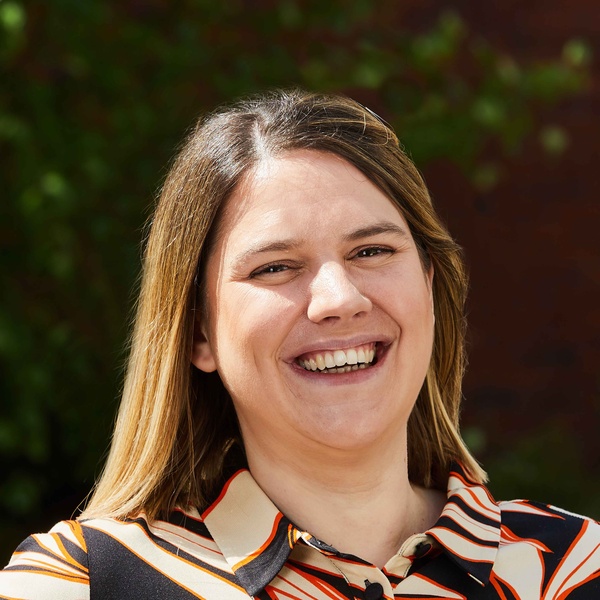 Shaan Clarke
Marketing Director, Collegiate UK
Shaan is an experienced marketing and communications professional. With 14 years of experience within property, education, social care, and software solutions marketing. Shaan leads the strategy to deliver national and regional targeted marketing and communication programmes.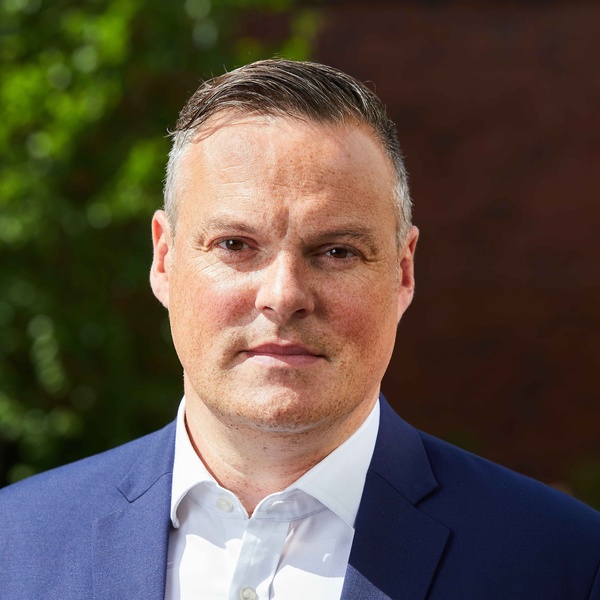 Peter Burns
Director of Operational Excellence, Collegiate UK
Peter is responsible for providing support and recommendations to the business to ensure we consistently achieve and maintain an operational excellence framework across all functions. Peter's most recent position was with Scale Space, a start-up joint venture between Imperial College London and Blenheim Chalcot as their Chief Operating Officer.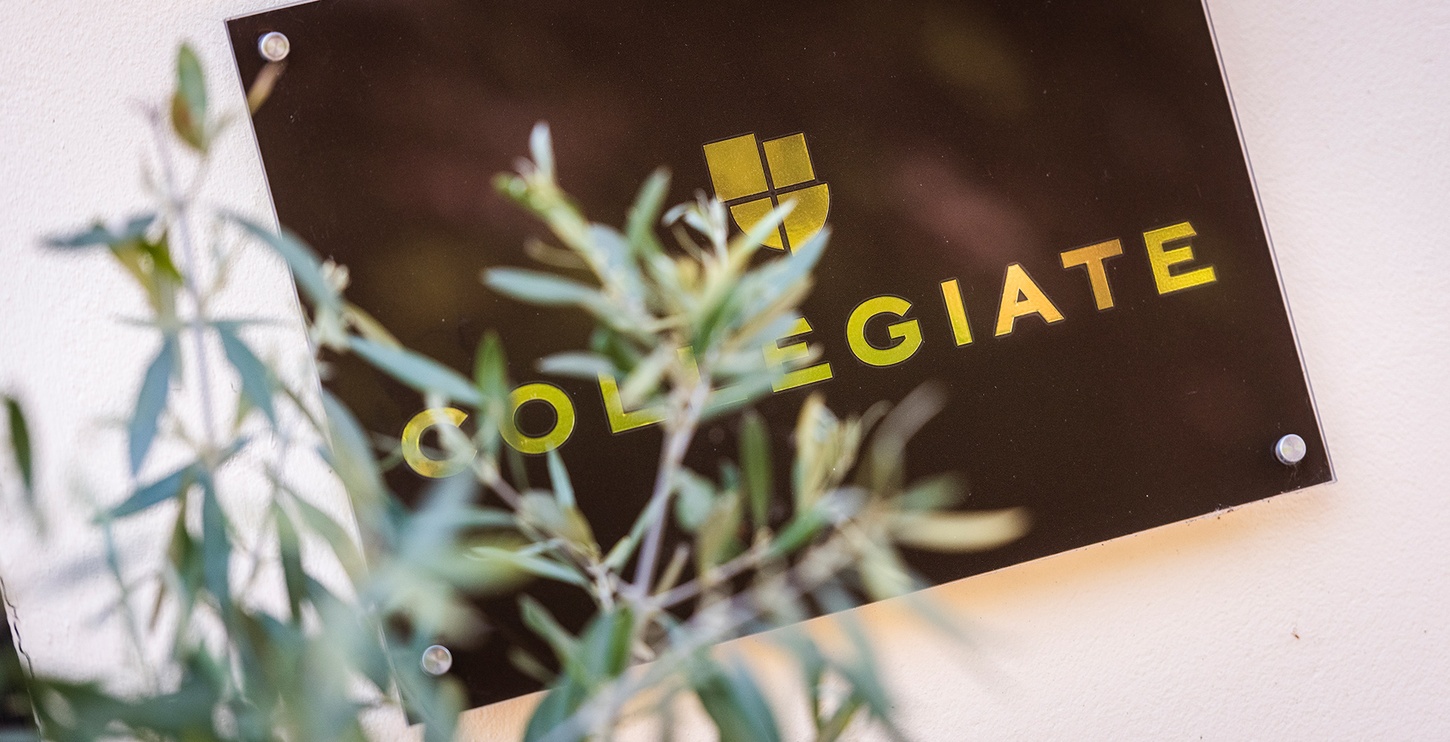 find out more?
Click the button below to get in touch