We'Ve Made The ShortList
We are proud to announce that Collegiate AC has been shortlisted for one of Property Week's RESI Awards in the Student Accommodation Operator category.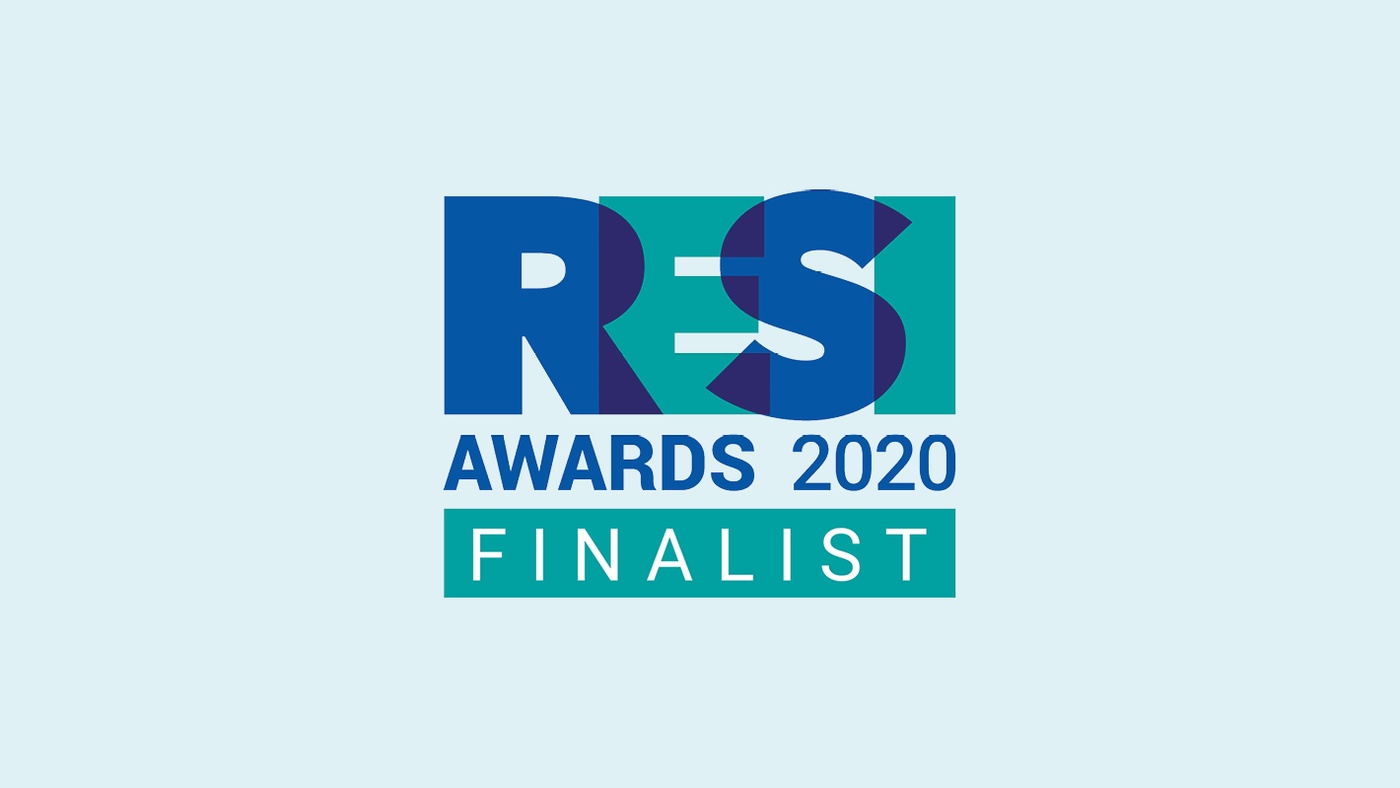 Student Accommodation Operator
This follows on from our 2020 RESI award shortlist in the very same category. The RESI Awards recognises the residential property sector and its successes while bringing together the largest providers in the residential market, from market leaders to landlords, house builders and operators.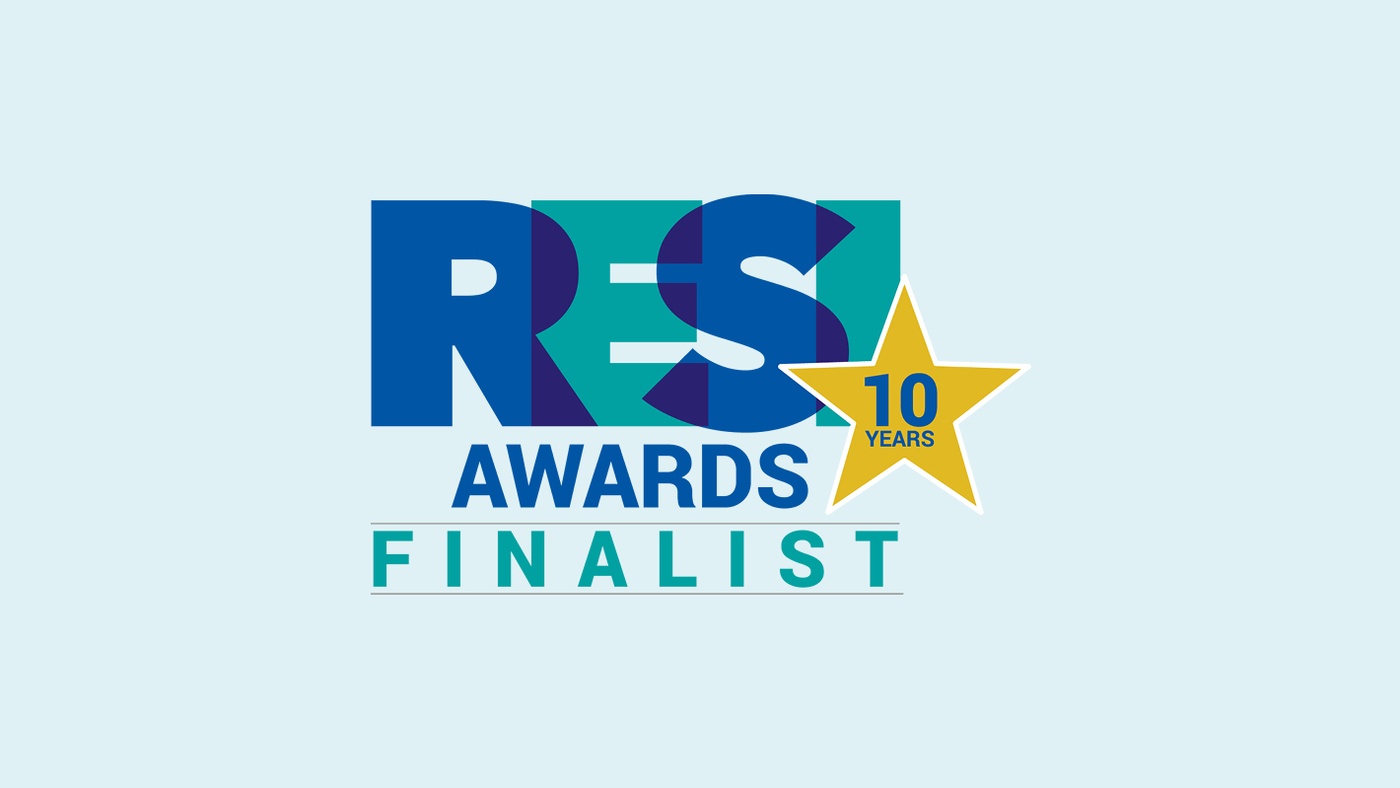 RESI AWARDS
This year's Property Week RESI Awards will take place at the Grosvenor House, London, on the 1st December as it celebrates the event's 10th anniversary. The RESI Awards is one of the UK's premier student housing events and, as part of its anniversary celebrations, it has included a special one-off category entitled, Best Residential Company of The Decade from 2011 to 2021.
And, for those who can't attend on the night, the team at the RESI Awards are going to be live streaming the event on its online platform, where you'll be able to network with guests and connect via its new video chat function.
As ever, we are extremely pleased that the hard work from our teams has been recognised by the awards. We have had another year of turbulent and unprecedented situations brought on by the pandemic, which has continued to position the student accommodation industry in uncertain light. Yet in the face of this, we have continued to do our best to provide our usual high calibre of student accommodation, and to support our tenants in every way we can.
Our philosophy is to create the best student experience in inspiring environments that allow residents to enjoy their lives to the full in the comfort and safety of their new homes.
We are looking forward to meeting everyone on the night virtually and in person. Good luck to all the other nominees!