Student accommodation heroes
It gives us great pleasure to announce that two of our employees have won awards in this year's National Student Housing Awards run by the Global Student Living Index (GSL).
Both employees were recognised in the Student Accommodation Heroes category. The first winner was Reece Bromley, Assistant General Manager at our Athena Hall residence in Ipswich, while Saeed Ahmed Bawazeer, one of our Night Porters at The Neighbourhood Cardiff residence, also won.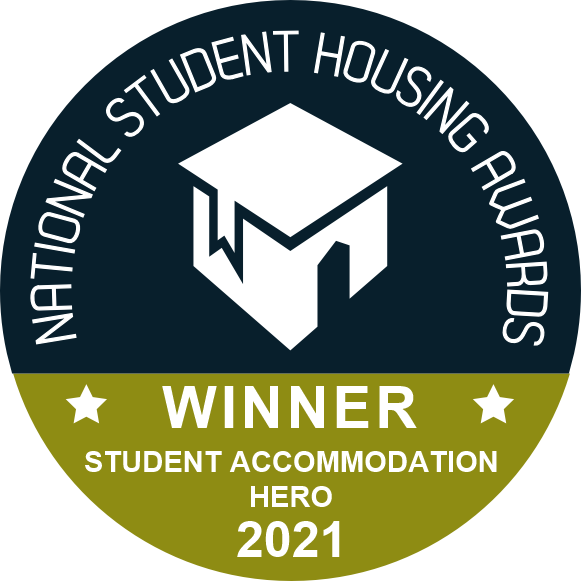 The Student Accommodation Heroes recognises individual staff who have been nominated by students for how they went above and beyond to make a difference. The annual nominations came through student feedback in the Global Student Living Index, which powers the National Student Housing Awards.
These awards are unique in the way they're judged – they don't take written nominations and there are no 'expert judges'. All the awards are based solely on direct feedback from the tens of thousands of students living in our UK accommodation.
Six of our employees from five different properties in locations across the UK were nominated for the awards and two of those, Reece and Saeed, went onto win.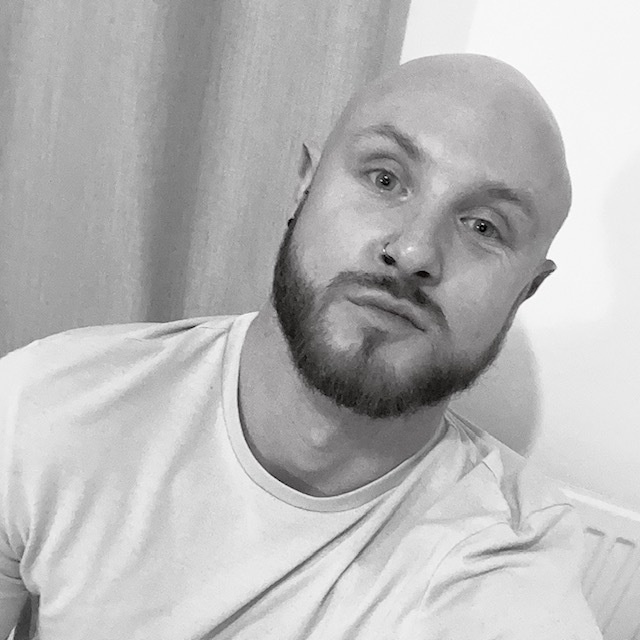 "Reece is amazing at his job and goes above and beyond to help. He always goes out of his way to make sure everyone is happy and he always manages to keep a smile on his face."
Resident at Athena Hall, on Reece Bromley.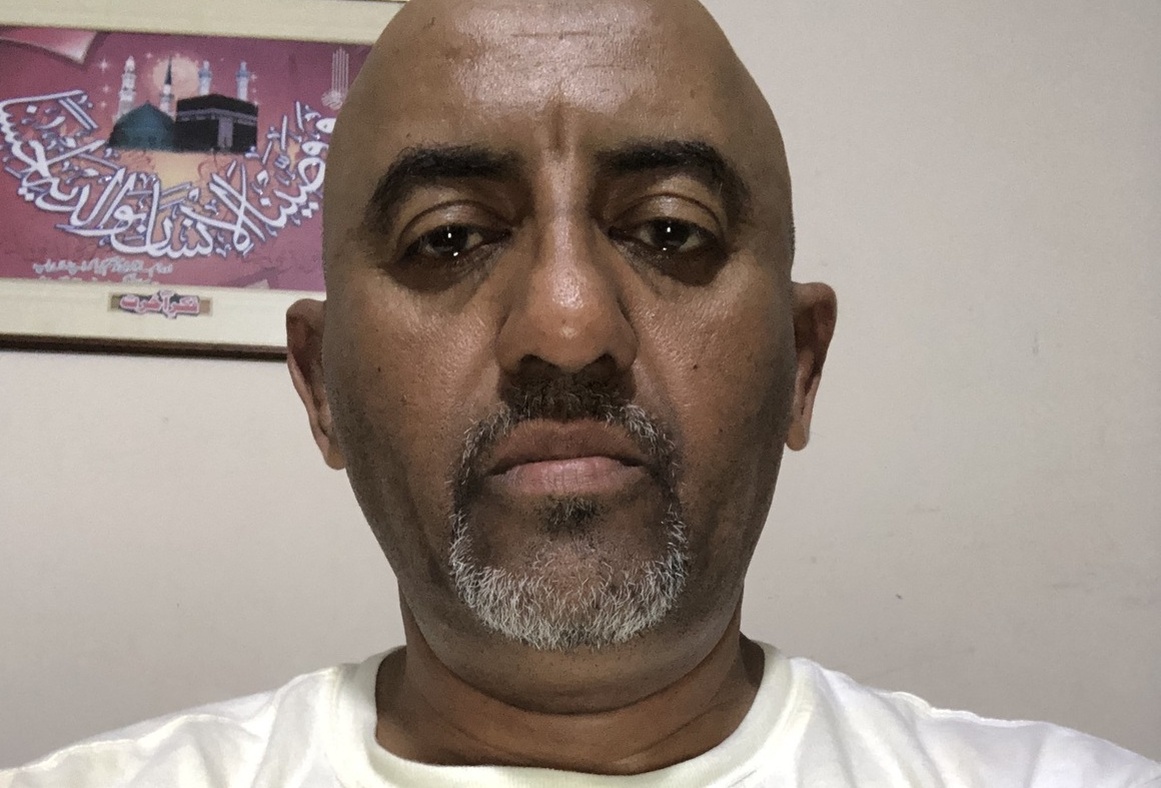 "He leads everyone to meet each other, creates a sincere atmosphere and makes us feel at home. It is impossible not to smile when he is around."
Student from The Neighbourhood Cardiff, on Saeed Bawazeer
We're over the moon
As part of our work in providing the best student living experience, we are delighted that some of our fantastic and hard-working team members have been acknowledged by our residents for their work over the past 18 months.
Alan Blackmore, Chief Operating Officer for Collegiate AC, said, "We're over the moon that two team members have won these awards thanks to the people who matter the most to us, our student tenants.
"Here at Collegiate we pride ourselves on giving the best service and support for our residents to help them get the most out of university life with our award-winning facilities, service and sense of community fostered through our events and communal spaces. To have our people recognised as providing an exceptional service is a great accolade."