Our current roles
Our company is growing, and we are keen to recruit the right people to join us on our journey.
View all of our current vacancies on Indeed.com
Follow us on LinkedIn and receive regular updates of new jobs that become available!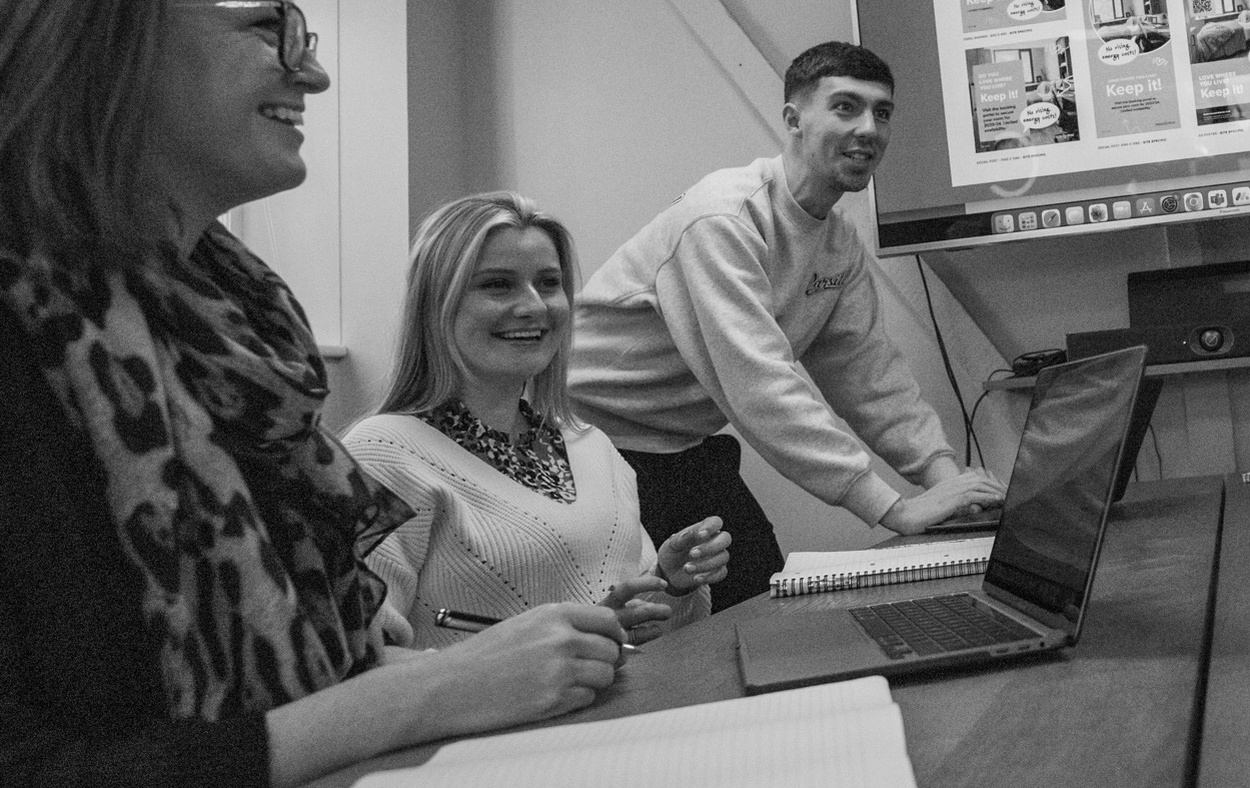 Who we are as an employer
We are a value-based organisation, focused on maintaining and extending expertise within our field. While our ethos of understanding students' needs and stakeholders' objectives forms the basis of our operation, our proven success is due to the hard work and dedication of our teams. Our employees are the heart of our business, and we can offer exciting opportunities in a range of careers.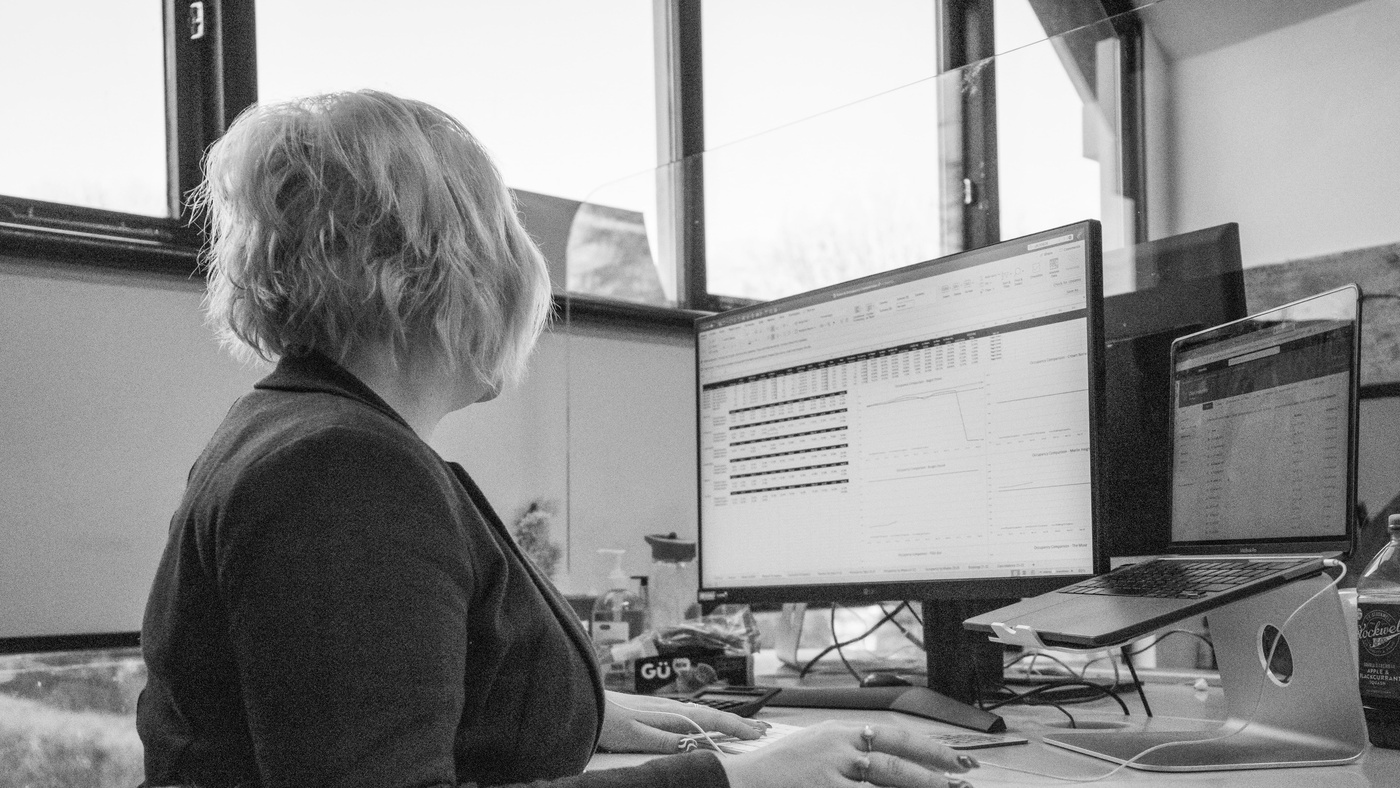 Equality & Diversity
At Collegiate UK, we are committed to allowing for equal opportunities everywhere. Our on-site accommodation managers ensure that all accommodation allocation procedures comply with applicable equal opportunities policies. We ensure that no person or group of persons is discriminated against, or treated unfairly, because of their race, ethnic or national origin, gender disability, appearance, age, marital status, sexuality, social status or any other factor.
the collegiate uk 2023 awards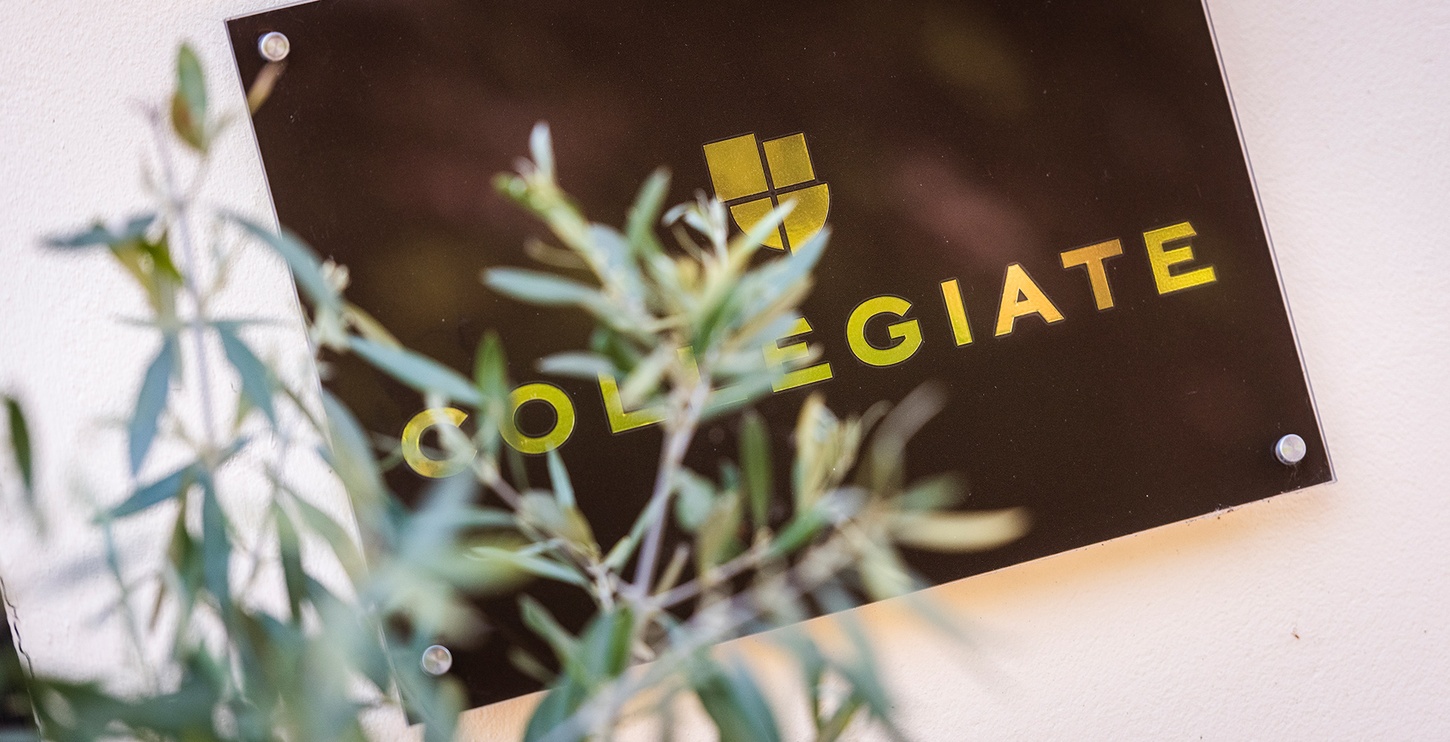 find out more?
Click the button below to get in touch