HOW WE DO IT
We provide support to clients who are acquiring existing assets and looking for an operator to take over the management. We also assist clients through all stages from early concept of a development through to delivering an exceptional experience for residents.
We have in-house Business Intelligence capability and an Operational Excellence function to standardise and drive consistency and efficiency across the business..
Our range of student accommodation sites has enabled us to develop and maintain great university partnerships. We are proud of our relationships and work closely with these partners to take into account their ambitions and ideas when marketing these sites…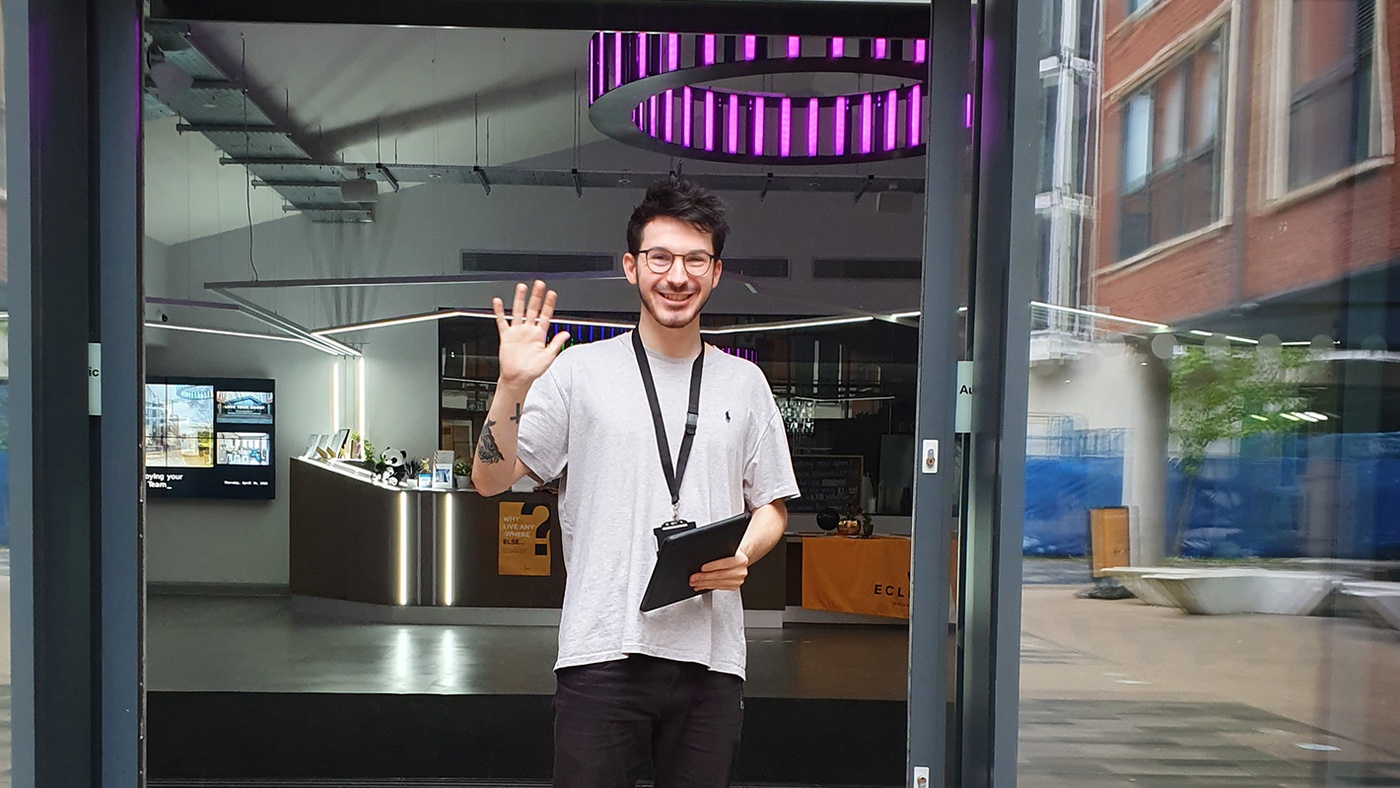 OPERATIONS
The Operations Support Team provide dedicated support to all stakeholders within the business.
Tenancy, supplier and debt management
University relationship management
Creation of leases
Day-to-day operational and building management
Defined operational capability / standardised process
Tailored event programmes / resident experience programme
Delivery of net operating income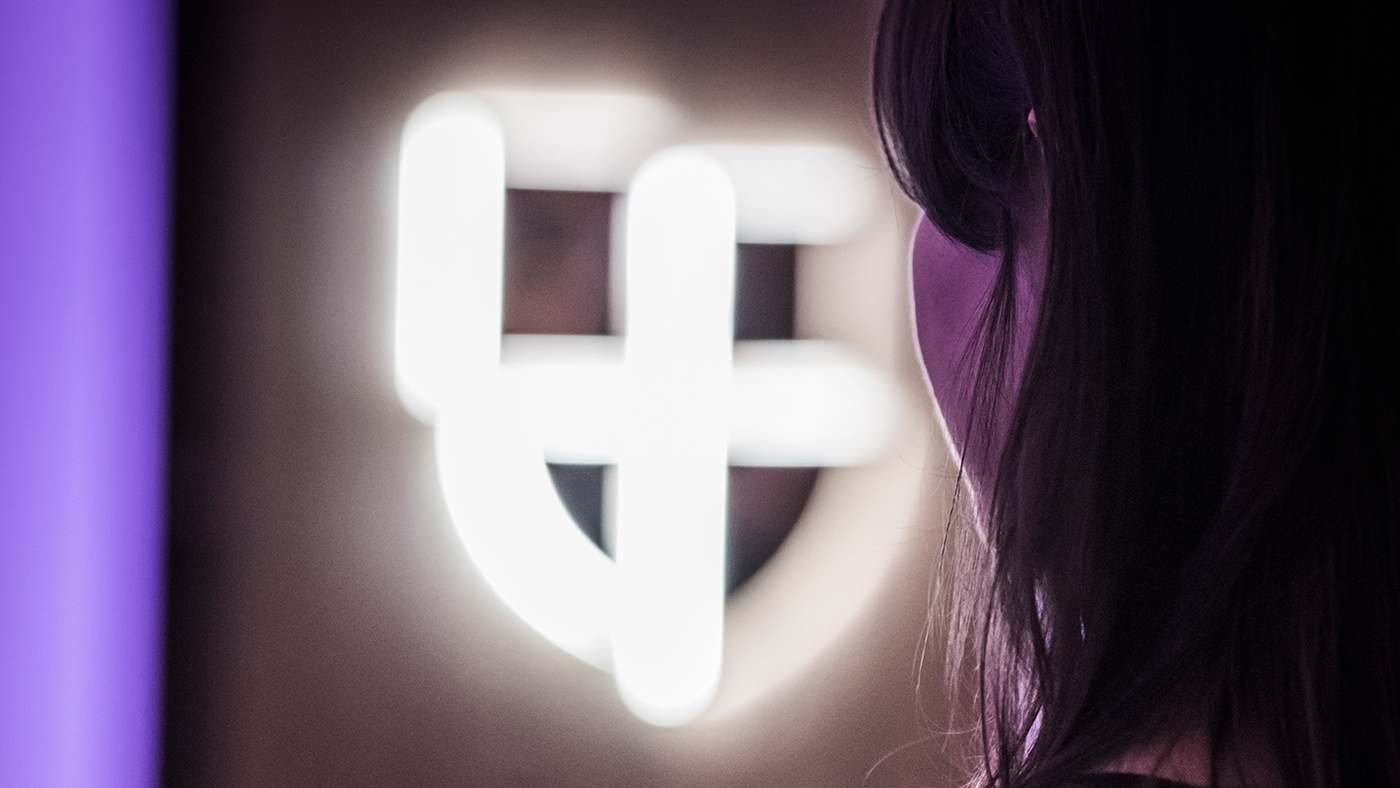 business intelligence & systems
We provide a strong Systems & IT infrastructure to our employees and clients, working with highly regarded providers in the sector.
CRM management
PMS & booking portal
Digital user experience development
Data & analytics
Website development
IT systems administration
Environmental & Design capability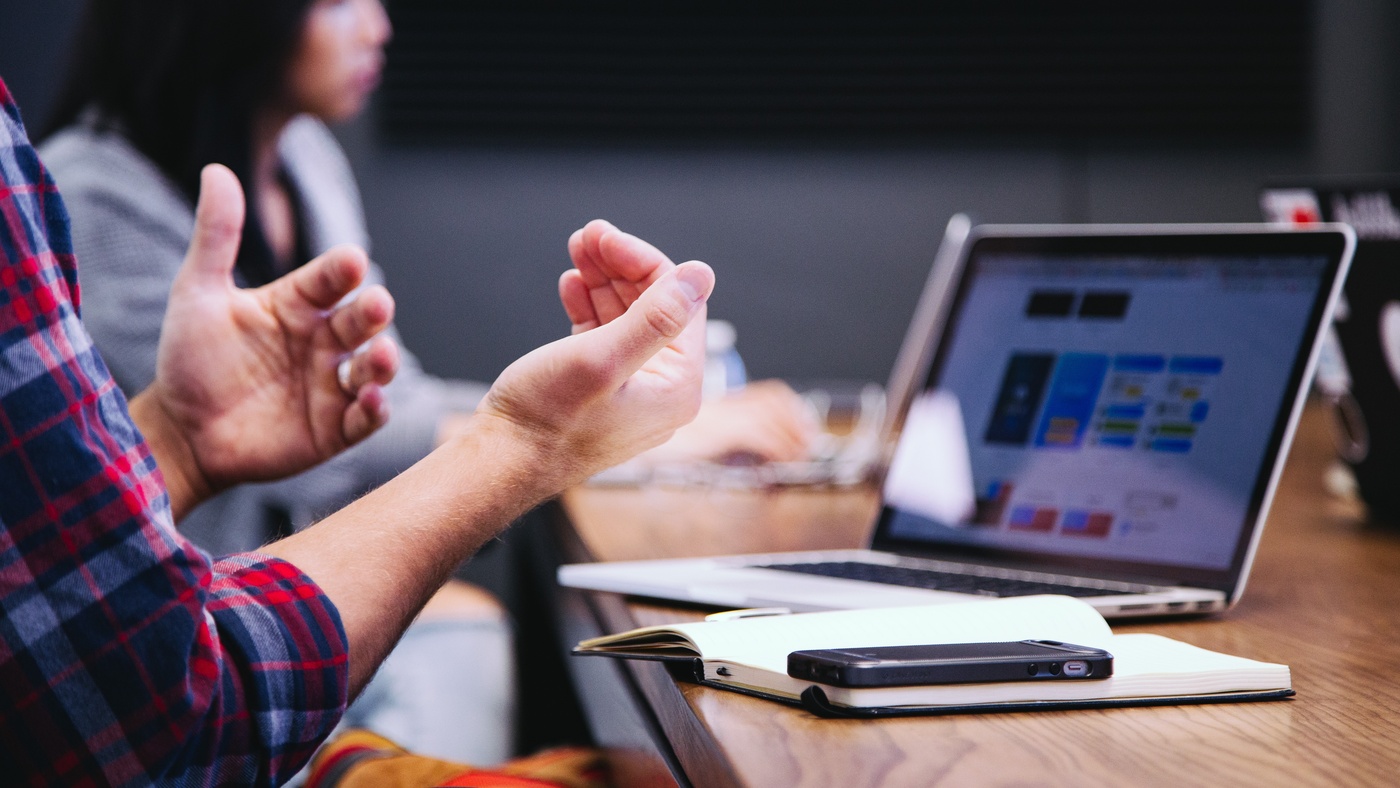 Sales
The sales team develop and implement sales strategies for every city in which we operate.
End to end booking management
Manage day to day sales activities
Dedicated Chinese sales support if applicable
Responsive sales activities – term time sales, summer bookings, short term tenancies
Competitor analysis
Tailored pricing strategies including dynamic pricing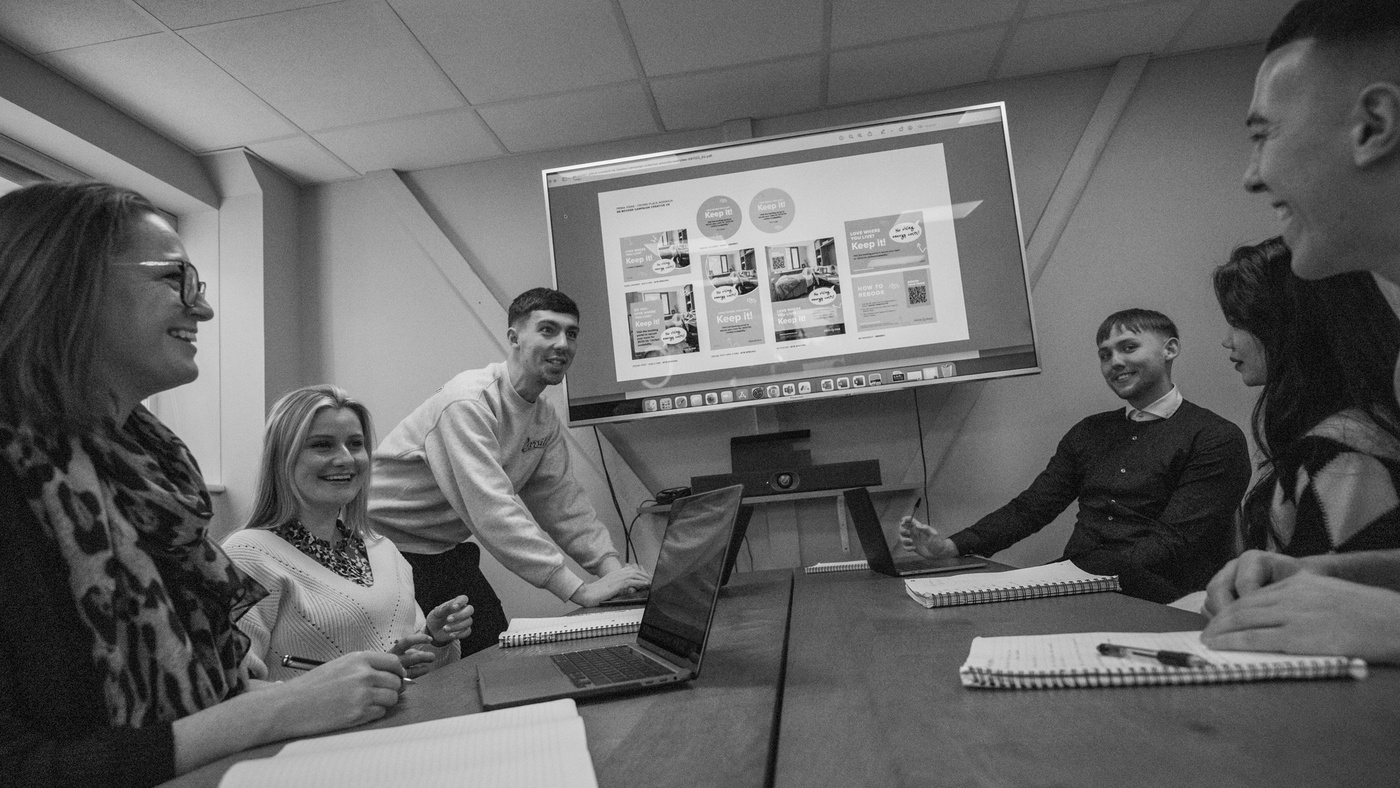 Marketing
The Marketing team plays a vital role in promoting Collegiate UK on a corporate and consumer level.
Creation & delivery of marketing tactics
Digital presence on 3rd party listings
Dedicated Chinese marketing strategy (if applicable)
Market analysis
Regular performance tracking
Student Union collaborations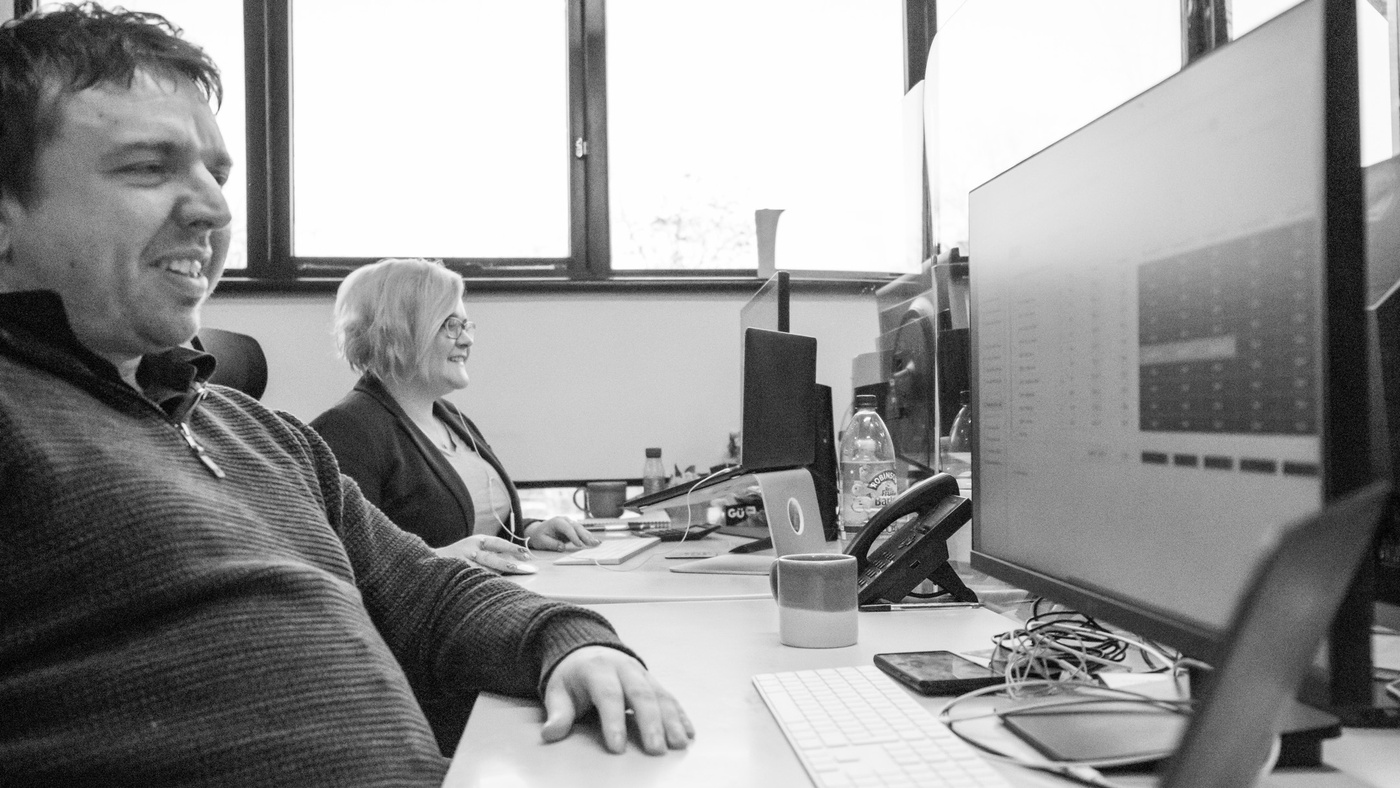 HUMAN RESOURCES
Our HR teams main focus is to support our employees both professionally and personally.
Recruitment
Initial and ongoing training
Day-to-day employee relations
Payroll
Growth & Success Planning
TUPE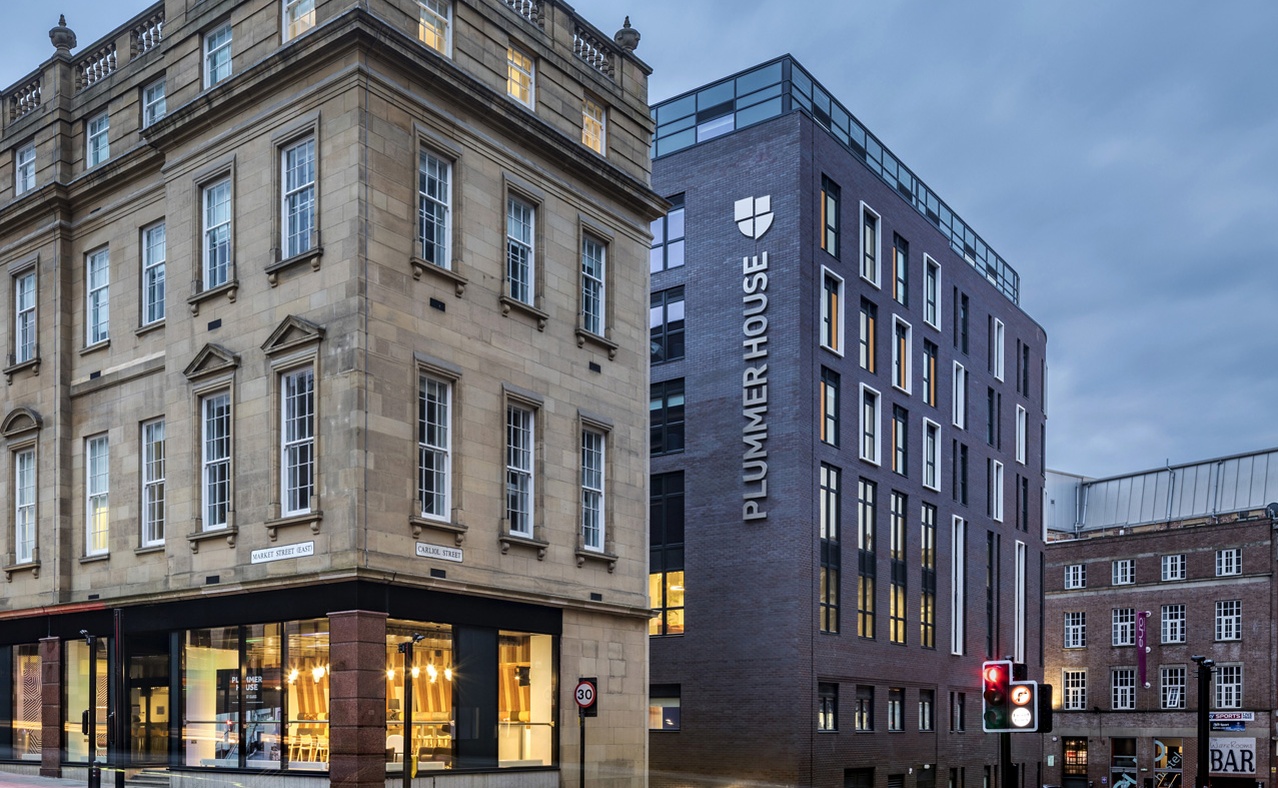 FACILITIES MANAGEMENT
Facilities Management provides services that support the functionality, safety, and sustainability of our buildings, grounds, infrastructure, and real estate.
Health and safety
Project management
Day-to-day facilities management
Lifecycle management
Planned preventative maintenance
Benchmarking
Mobilisation and defect management
Refurbishment
Supply chain management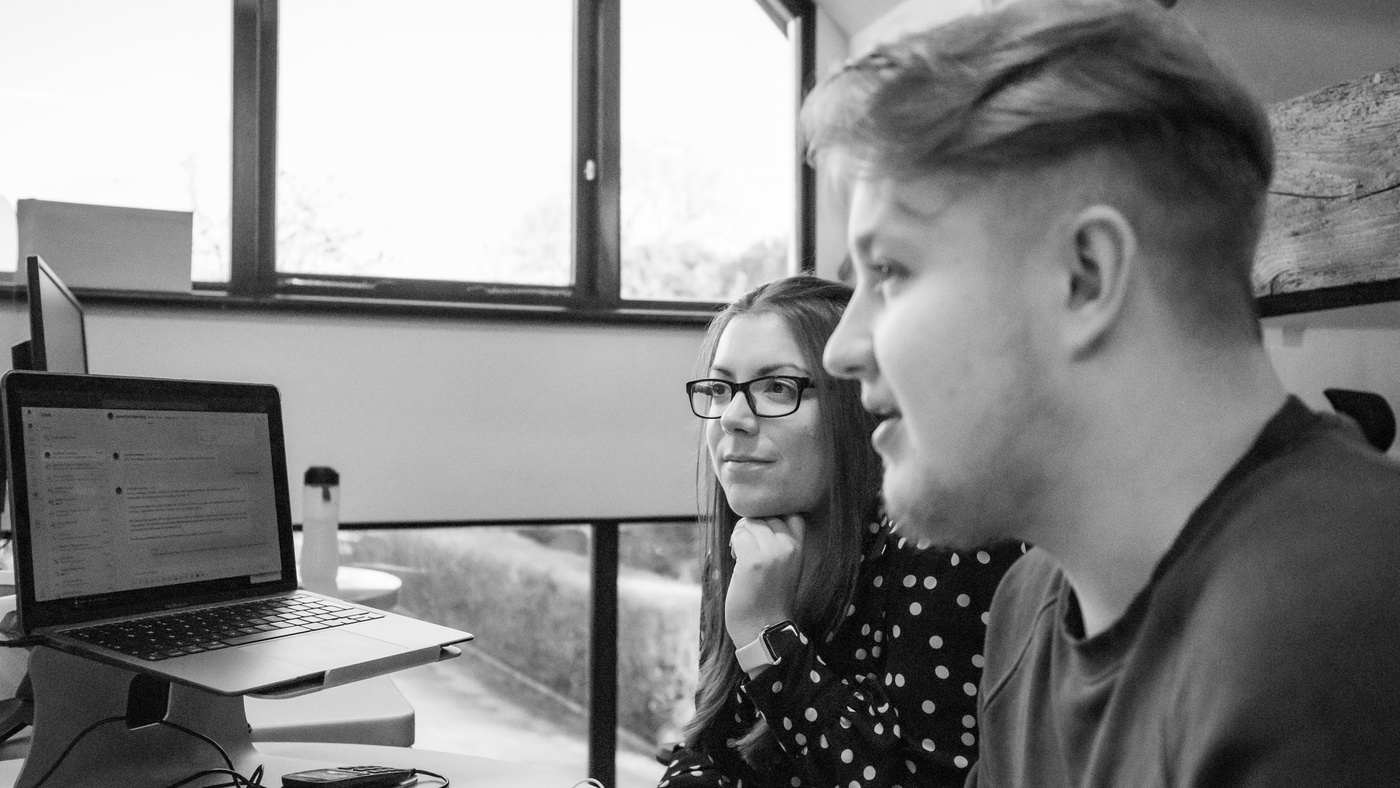 finance
We work closely with our investors and clients to provide financial reporting to allow our partners to strategically plan, budget and forecast for the future.
Monthly financial reporting
Financial insight & analysis
Cashflow management
AP/AR control
Budgeting & forecasting
Lifecycle financial control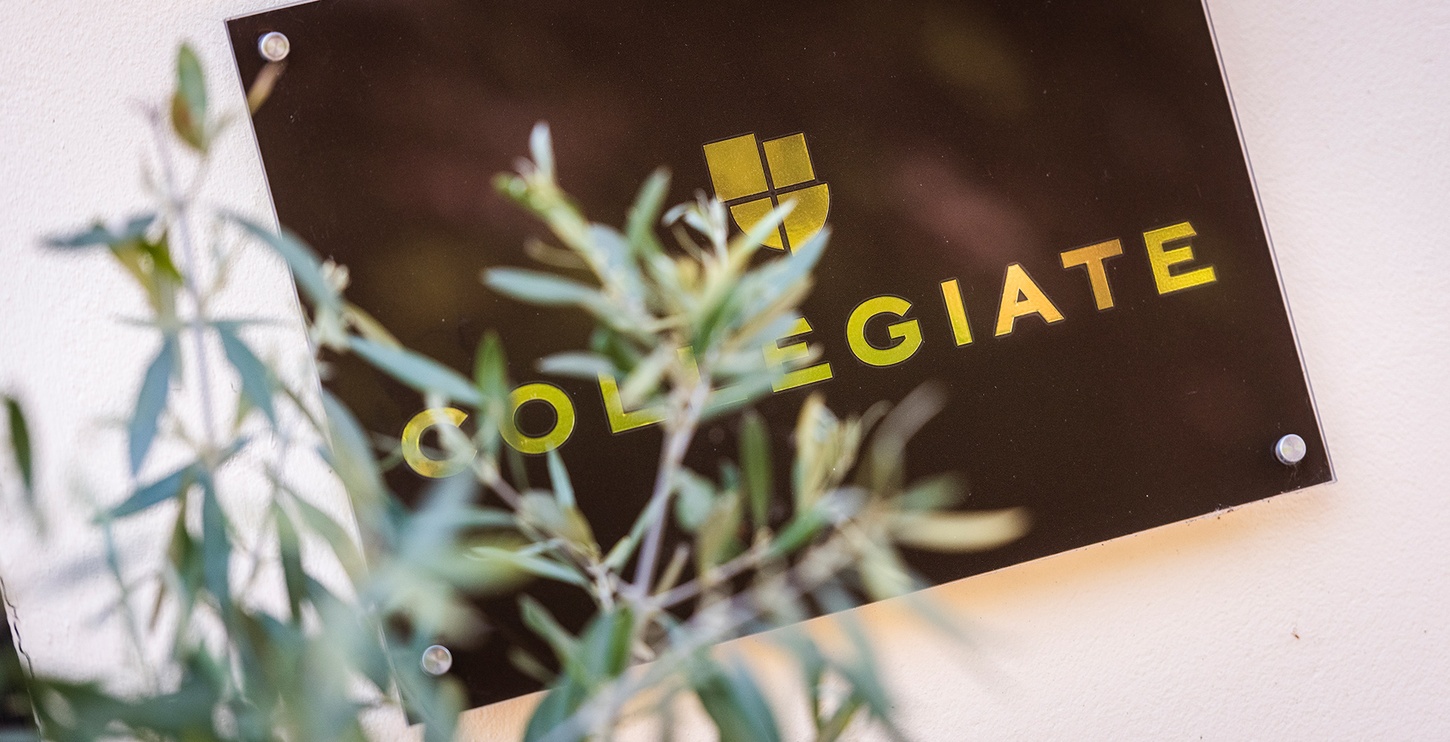 find out more?
Click the button below to get in touch