We know that the environment and accommodation are integral to the student experience; they are complex concepts, and we ensure that a university can provide accommodation at the leading edge of the market. Our range of student accommodation sites are designed to ensure that our mutual customer – the student – remains happy, content and supported to achieve their goals whilst at university.
We understand that the fully serviced needs of a first year often extend into years 2 and 3, as well as postgraduate study, so we work closely with our university partners to support the needs of all students. We provide 'best in class' accommodation which includes fitness suites, club lounges, high speed broadband and Wi-Fi as standard, plus a calendar of social activities such as games nights, cinema evenings, themed parties and pop-up events.
Our range of student accommodation sites has enabled us to develop and maintain great university partnerships. We are proud of our relationships and work closely with these partners to take into account their ambitions and ideas when marketing these sites.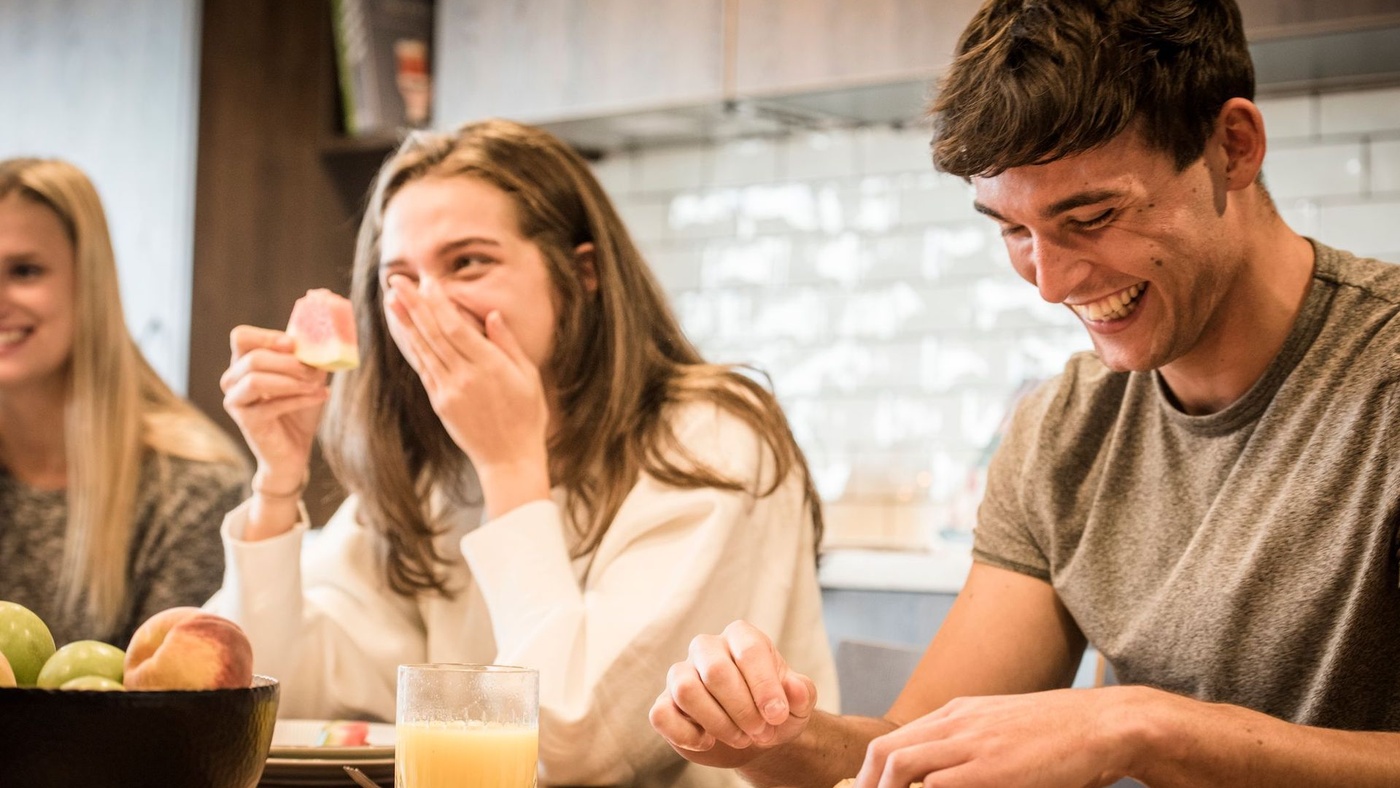 student experience
With our exceptional occupancy rates and commitment to continuously improve the experience students have with Collegiate UK, we are proud of our customer service; our goal is to be the friendly face during move-in weekend to supporting the student through our pastoral care programme. We are focused on delivering experiences that have the student wellbeing at the heart.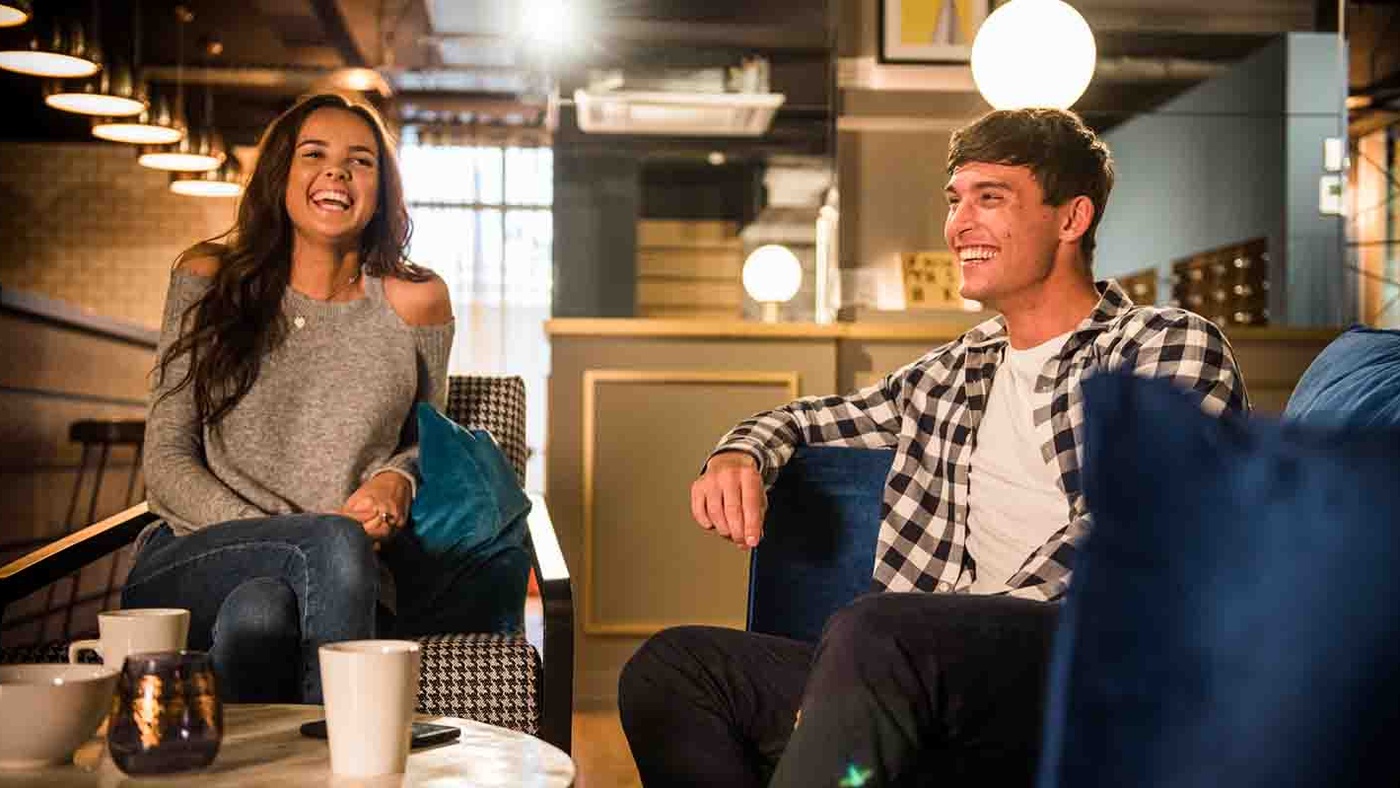 Client Satisfaction
We help clients achieve the best possible practice in terms of design and management and we have successful partnerships with the private sector. Our management philosophy is that the student is the primary customer and we focus on creating a great student experience; this involves various policies, procedures and support systems. . We provide full student accommodation management services, including market leading technology, global marketing, group procurement and professional client accounting. We conform to the ANUK student accommodation code of standards and to the RICS accounting guidelines.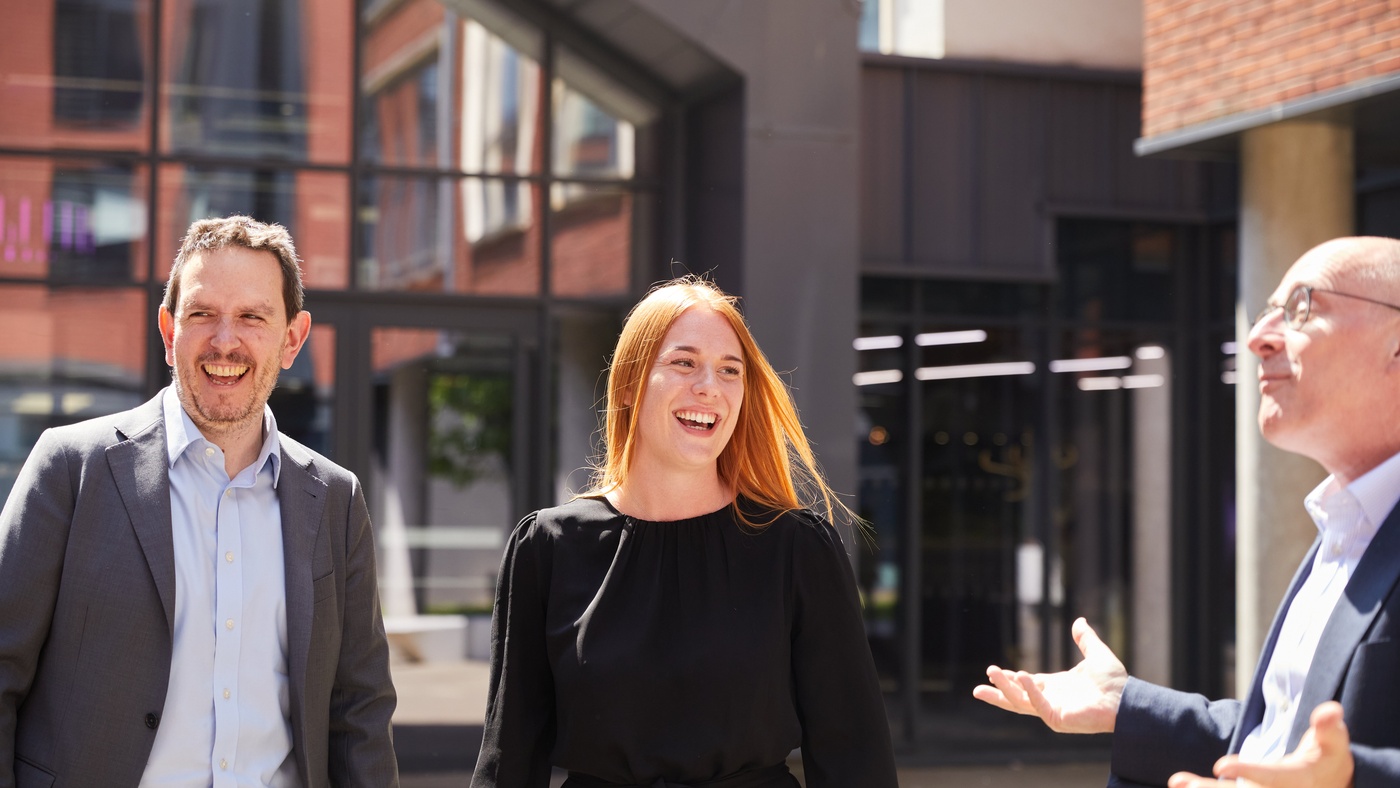 Achieve your goals
We help universities realise their objectives by bringing industry-leading expertise and innovation to projects; our informed approach is geared to the university context.
We can also provide the accommodation management services that we offer to private clients, enabling universities to benefit from the commercial efficacy of our operations by having a proven student-focused management team on board.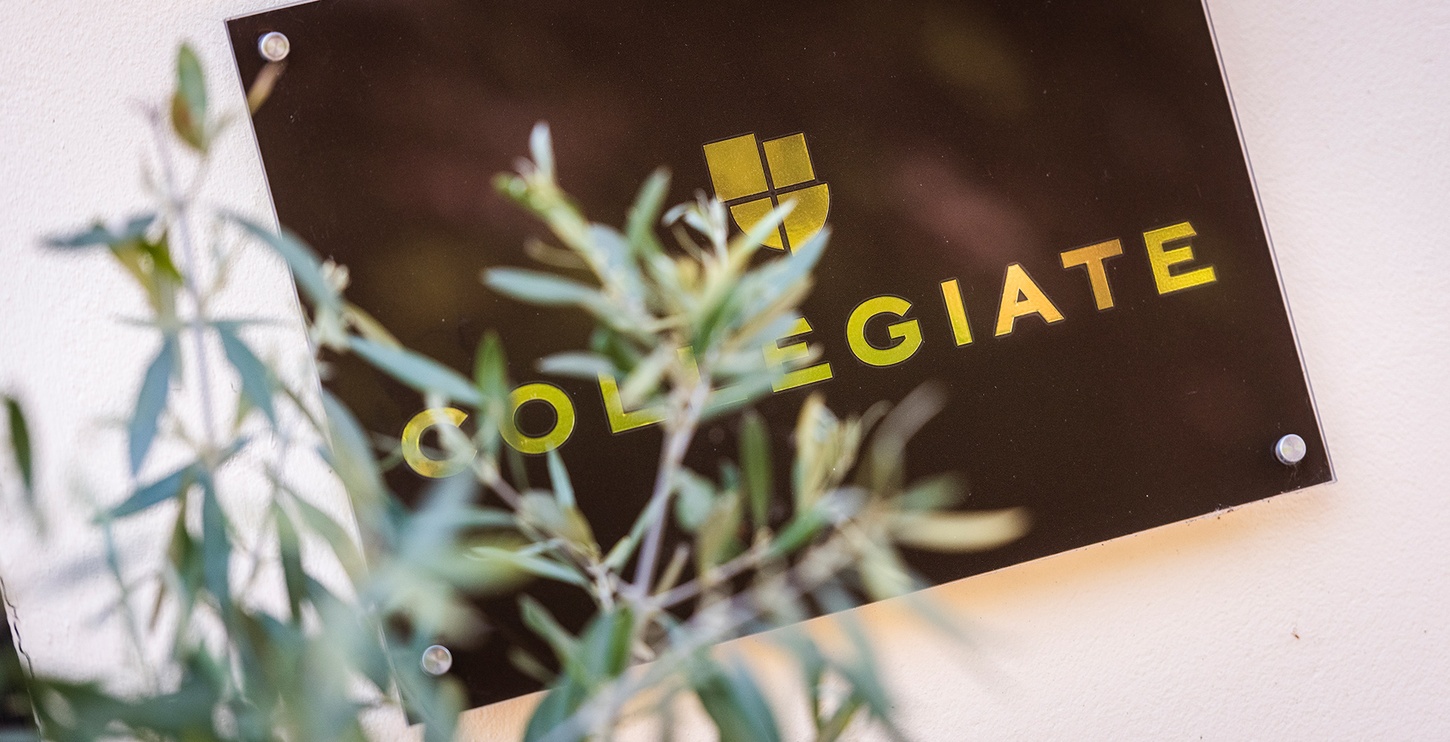 Contact us
Want to find out more about us? Click below to get in touch now.