How we got here
Collegiate was started in 2011 and is regarded as one of the highest quality operators of student housing in the UK. Arlington Advisors acquired Collegiate in June 2020 to enable it to consolidate its assets under a single operating platform. Collegiate UK is an integral part of the Arlington business, with its employees' strength of experience and range of expertise enabling it to grow the platform at record pace over the past few years.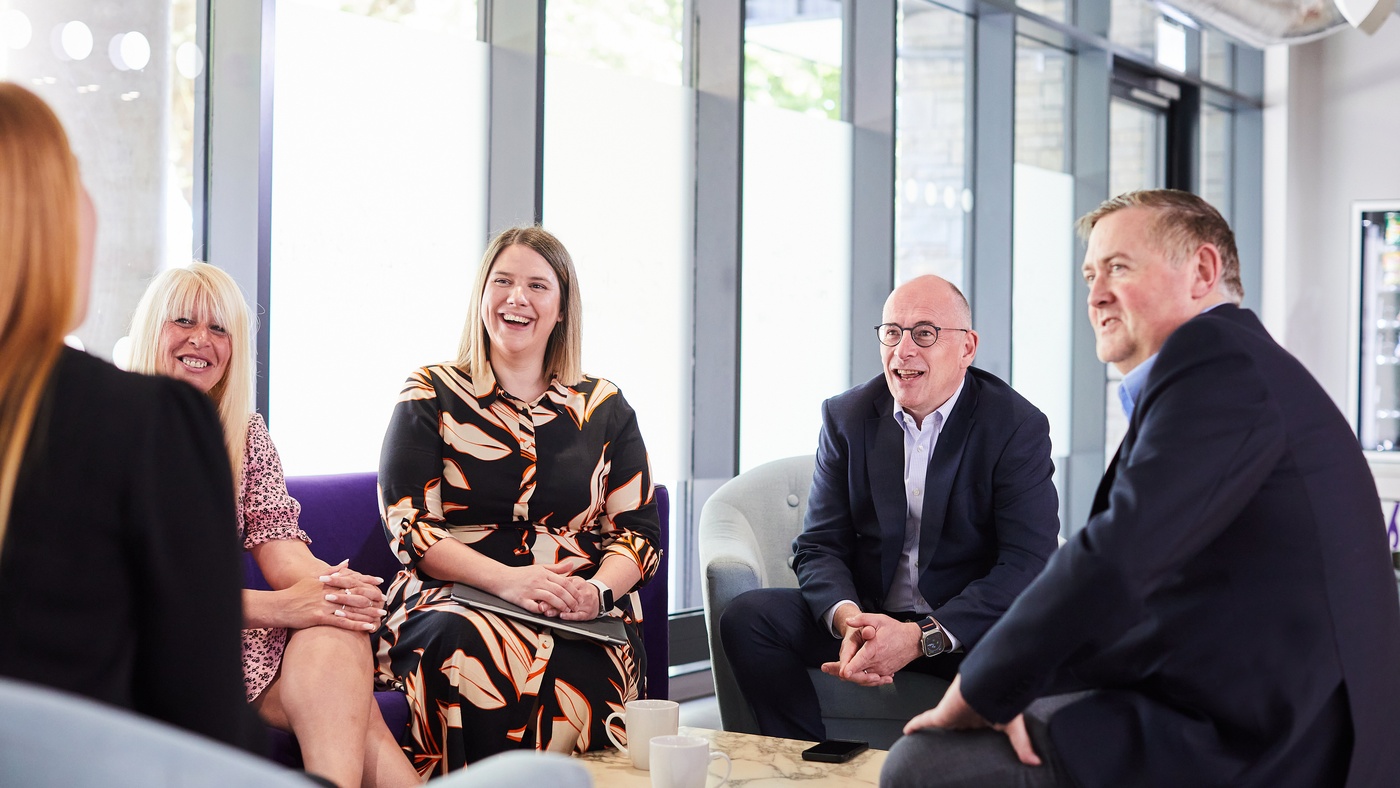 SENIOR Team
Our team is made up of leading industry experts in the purpose-built student accommodation sector. They have hands-on experience of managing over 500 schemes across the UK and internationally.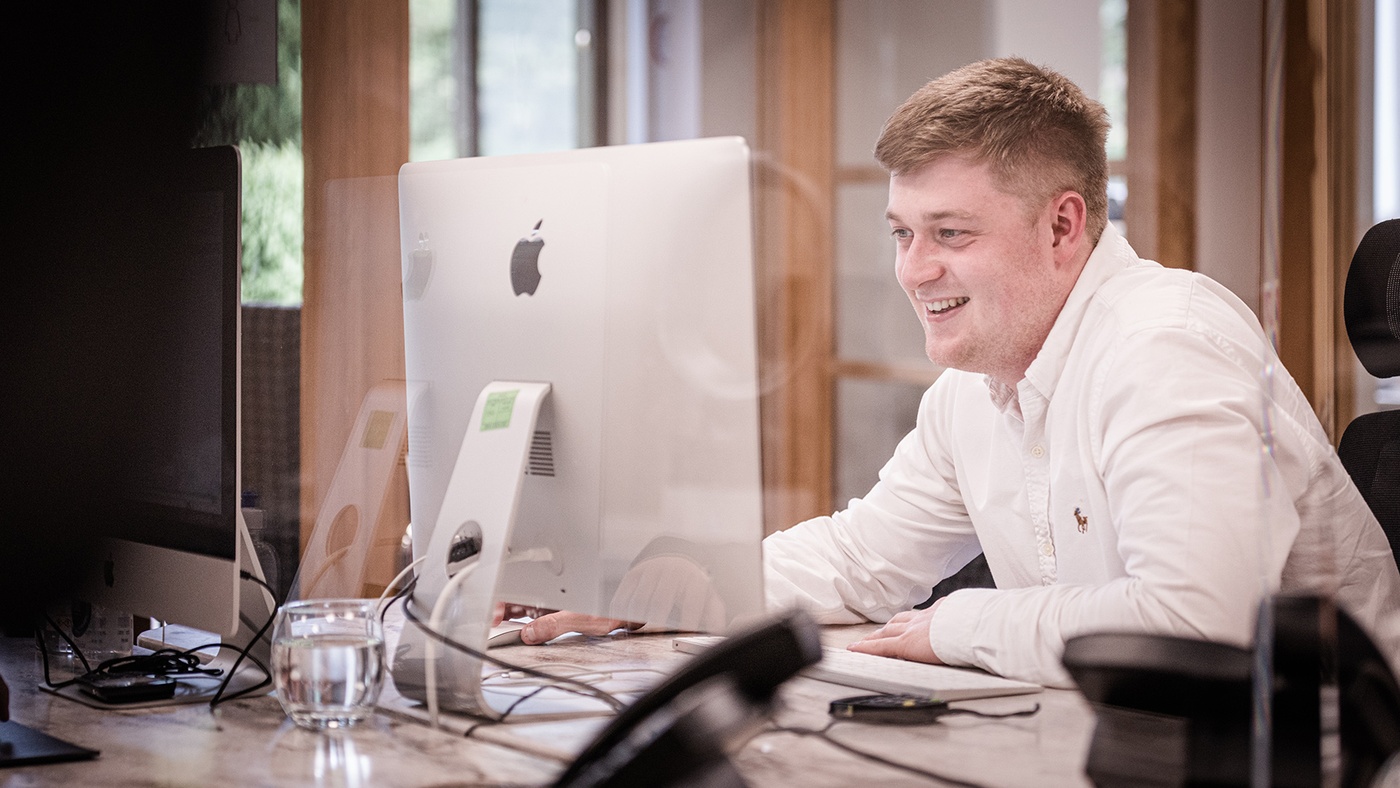 Careers
From front of house to behind the scenes, the people working for us are what makes Collegiate UK come to life. Whether on site or in Central Support, you could find your next role as part of our team.
Awards & accreditations
We were the proud winners of both the 'Operator of the Year' and the 'Remarkable Brand' award in the Class of 2020's Awards, as well as being shortlisted for many awards in the sector.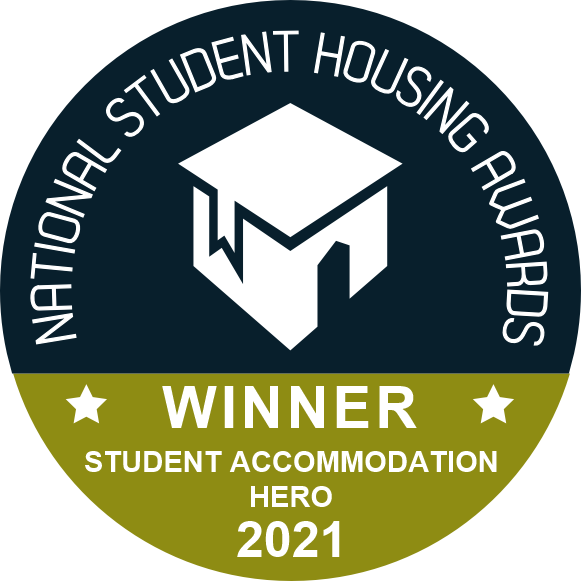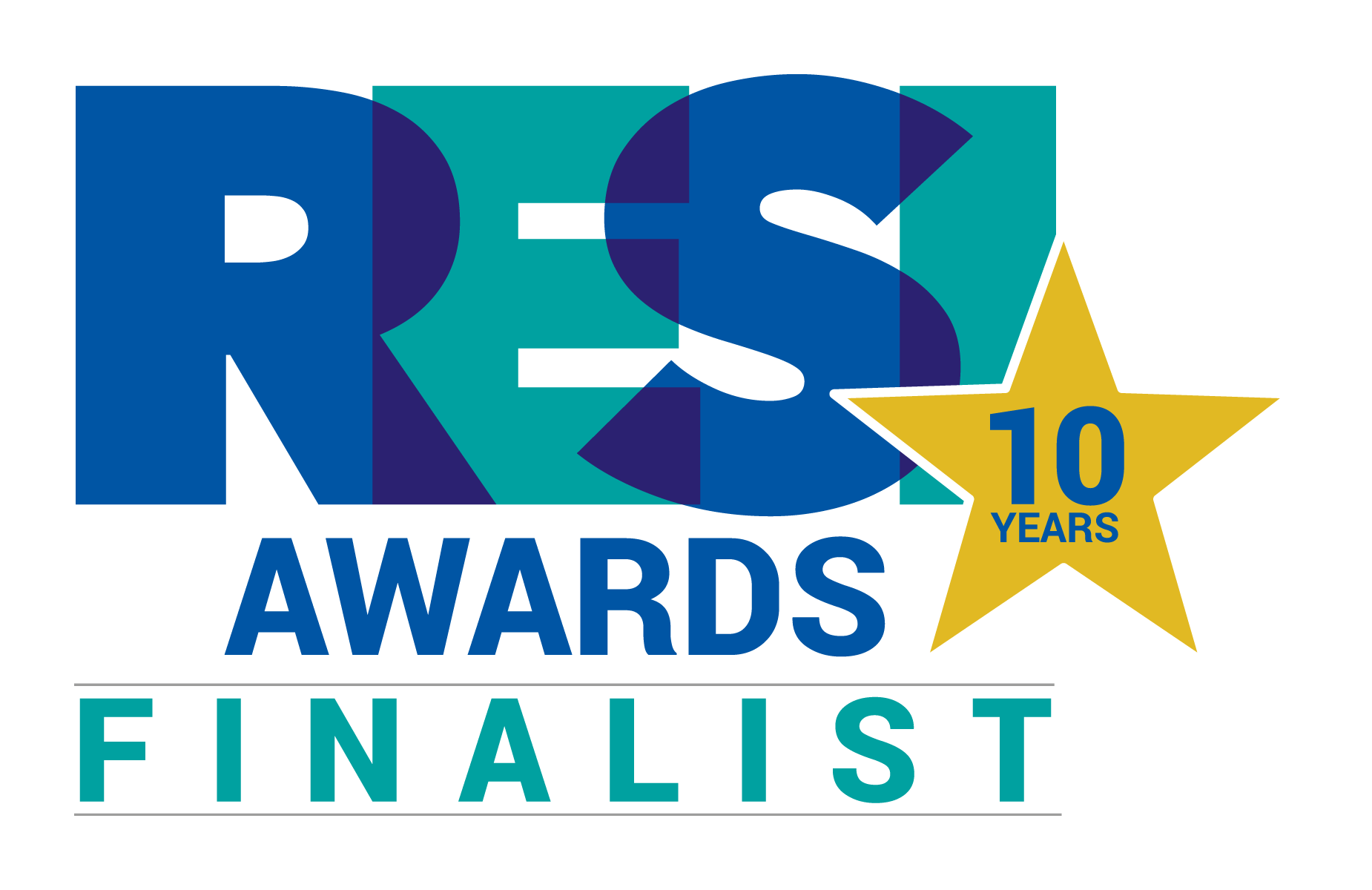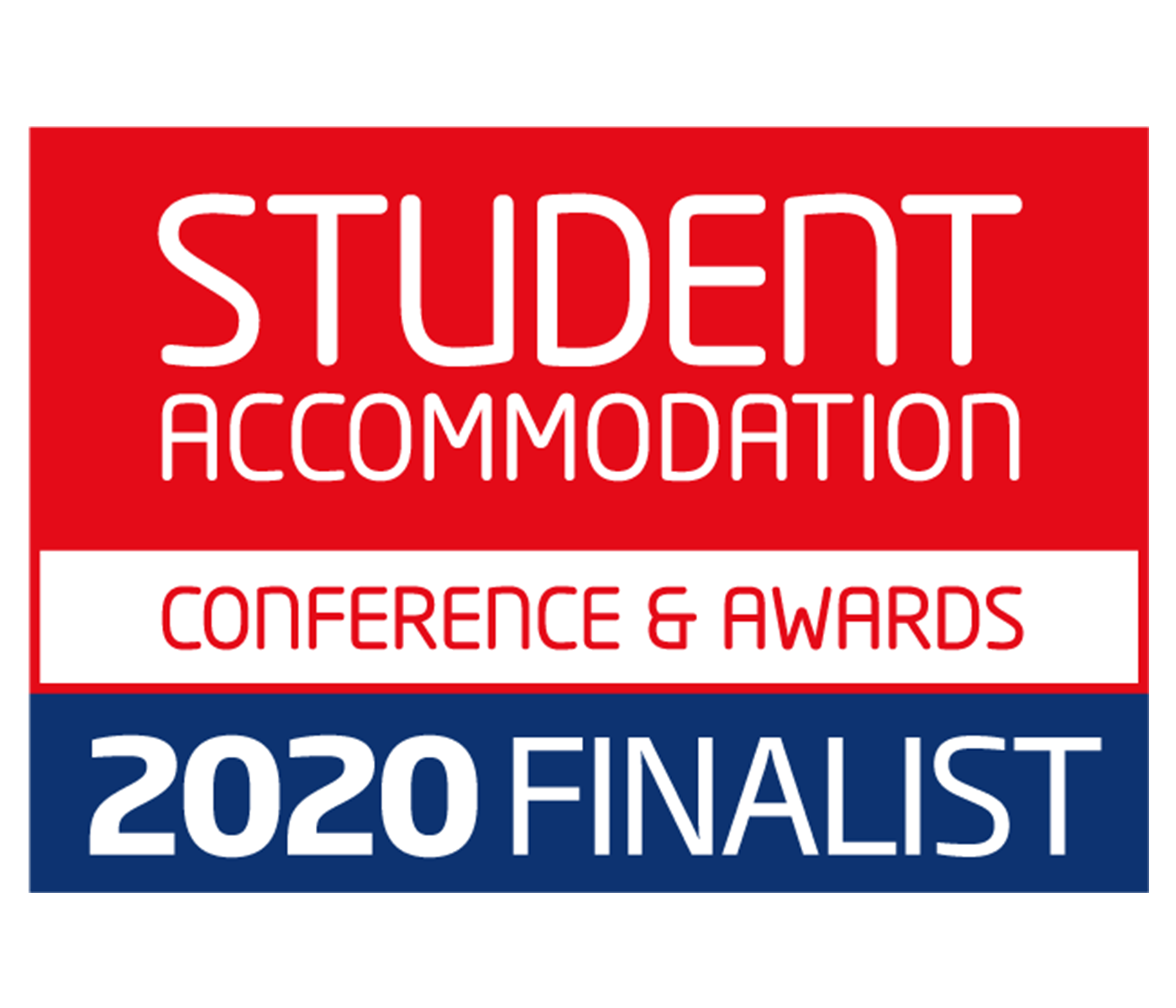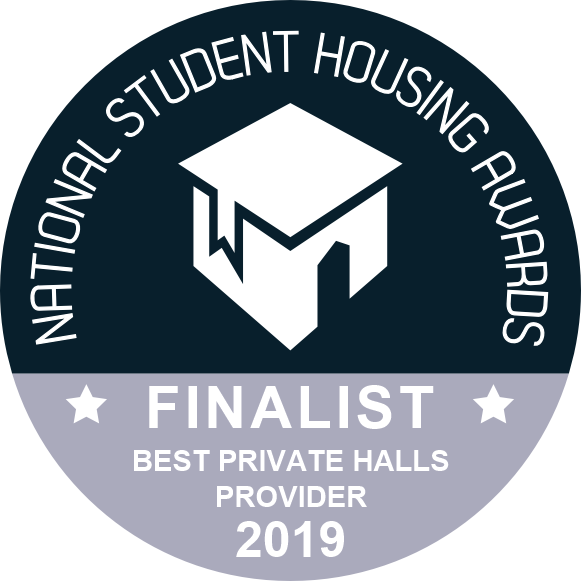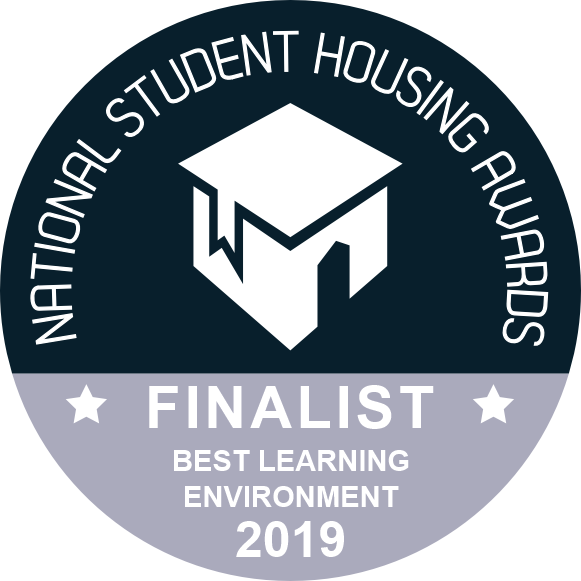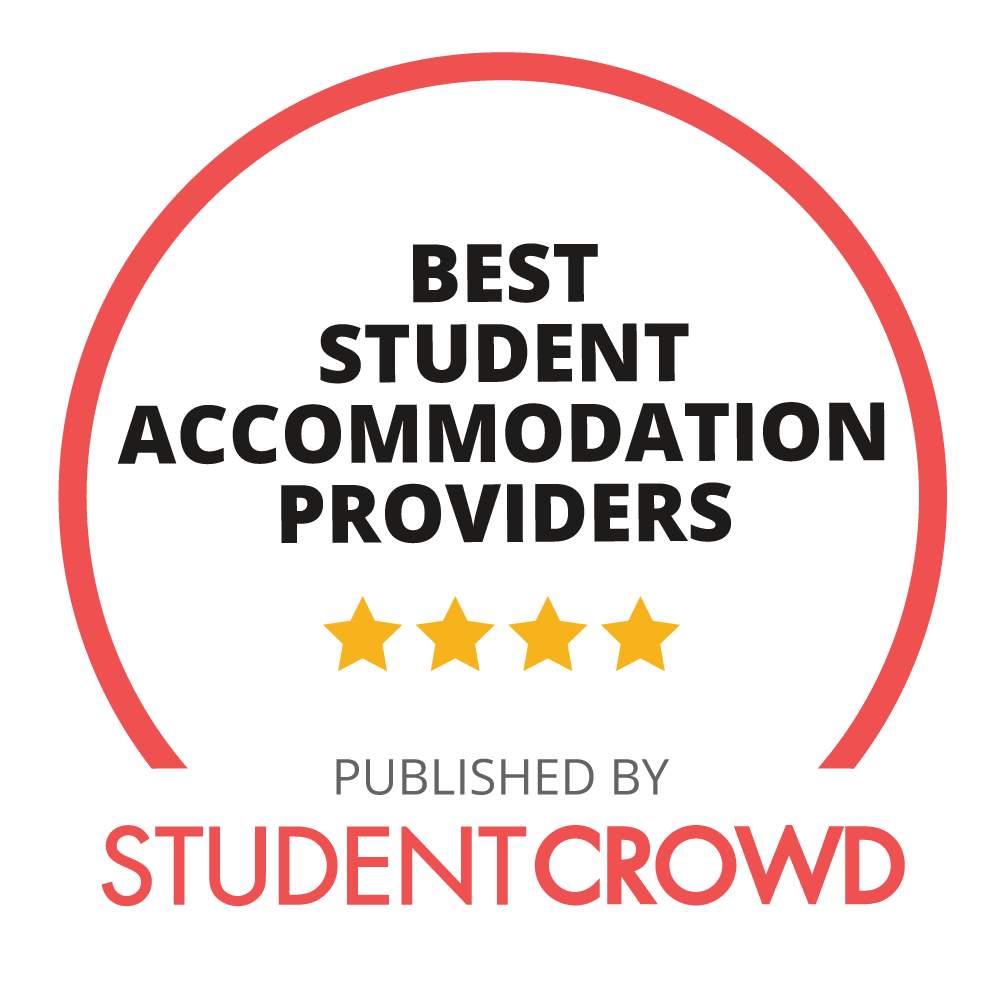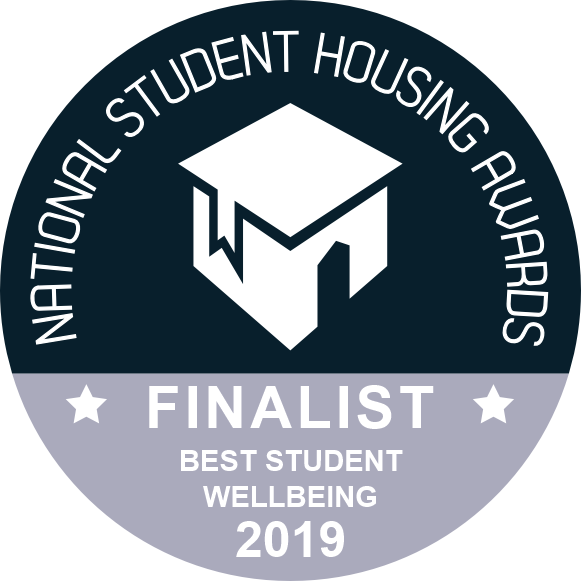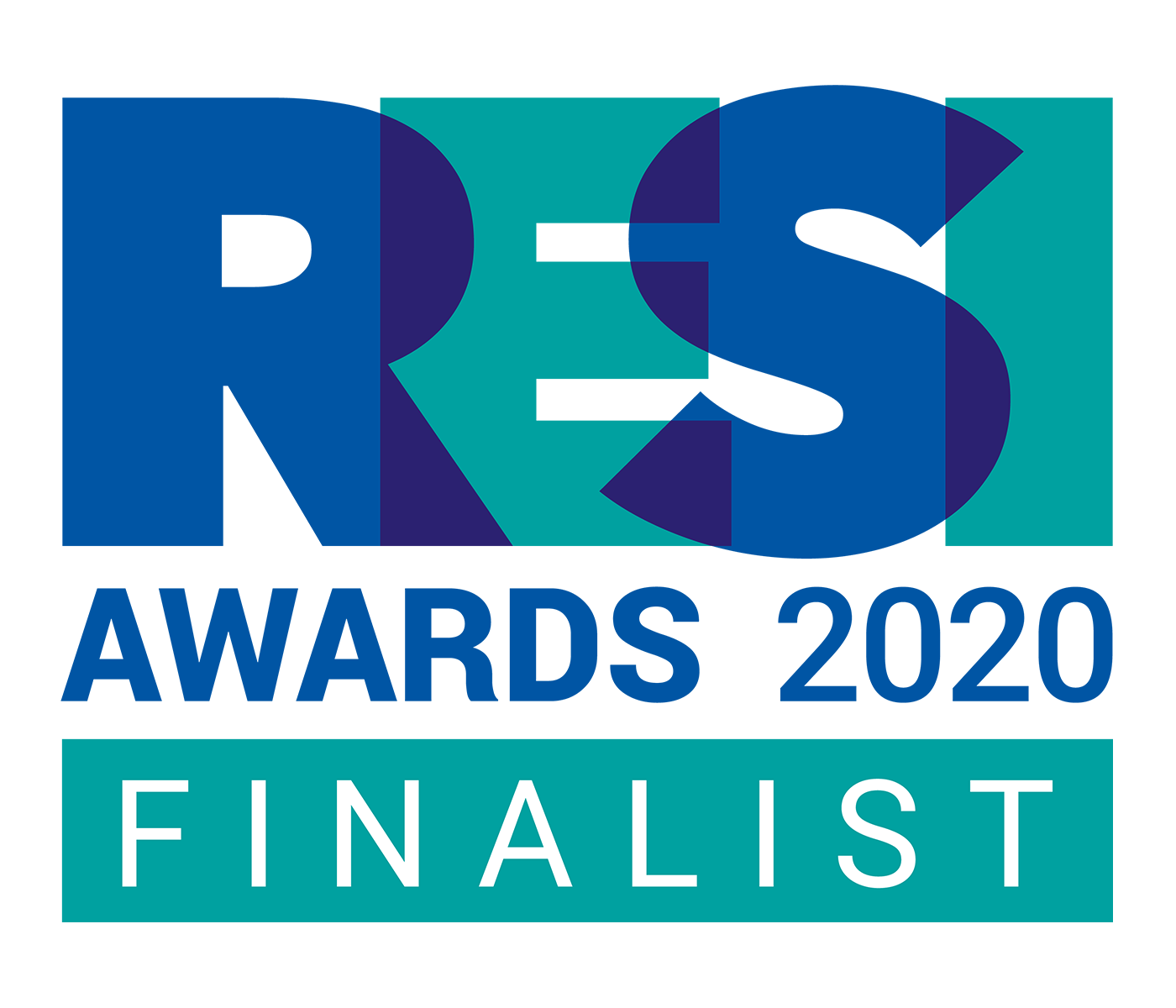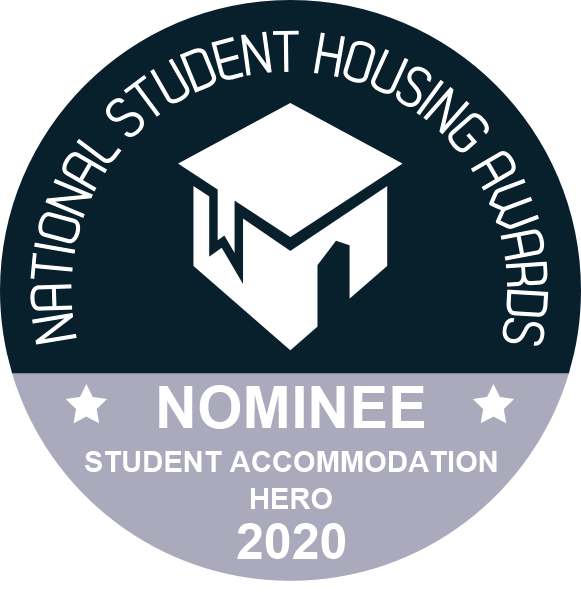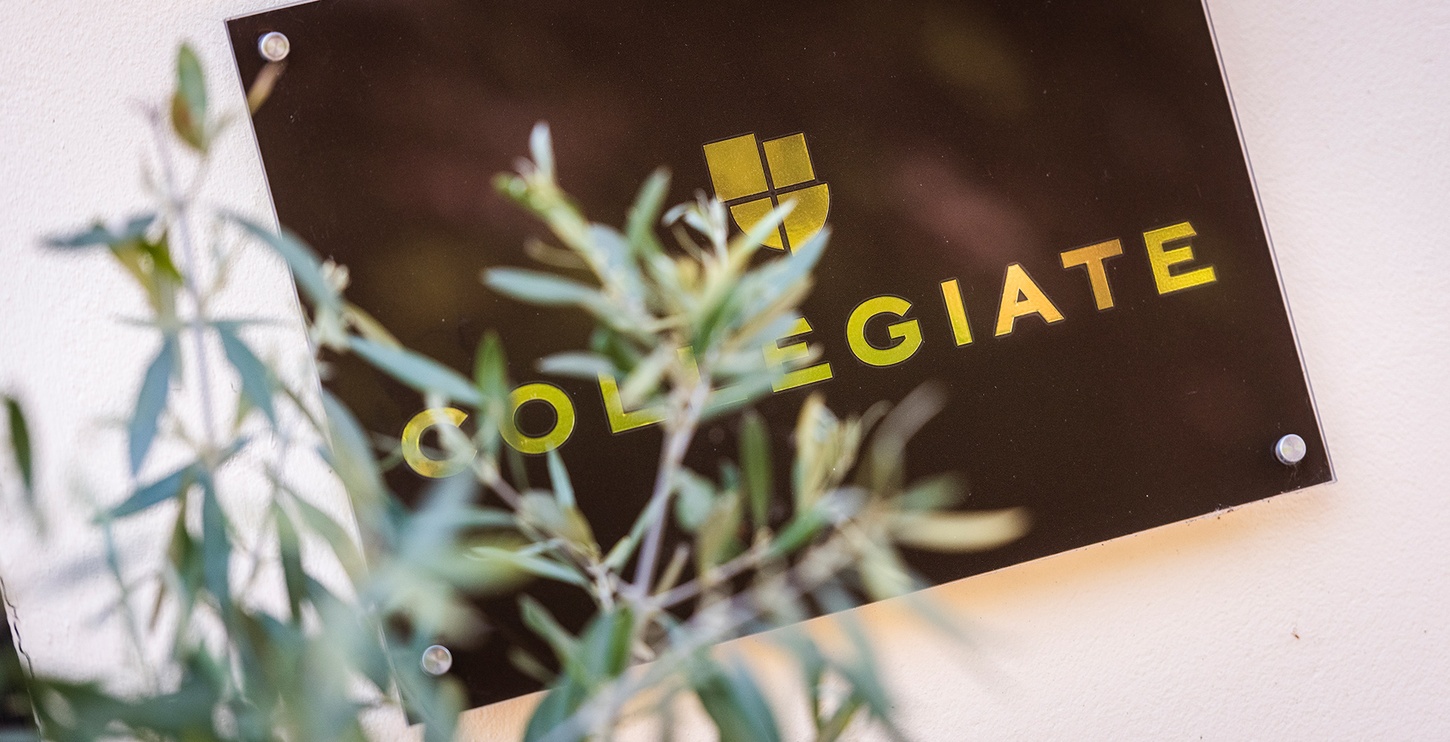 find out more?
Click the button below to get in touch