Redefining Student Living
By taking time to understand the changing needs and aspirations of our residents, we take pride in delivering excellence around the student experience. We ensure our accommodation is superbly designed and equipped. Reading rooms, fast broadband, gyms and cinemas. But most importantly, student wellbeing is at the heart of everything we do. We have an unrivalled record and expertise in creating great student facilities, with a team that has pioneered many industry standards and continues to lead operational and student innovation.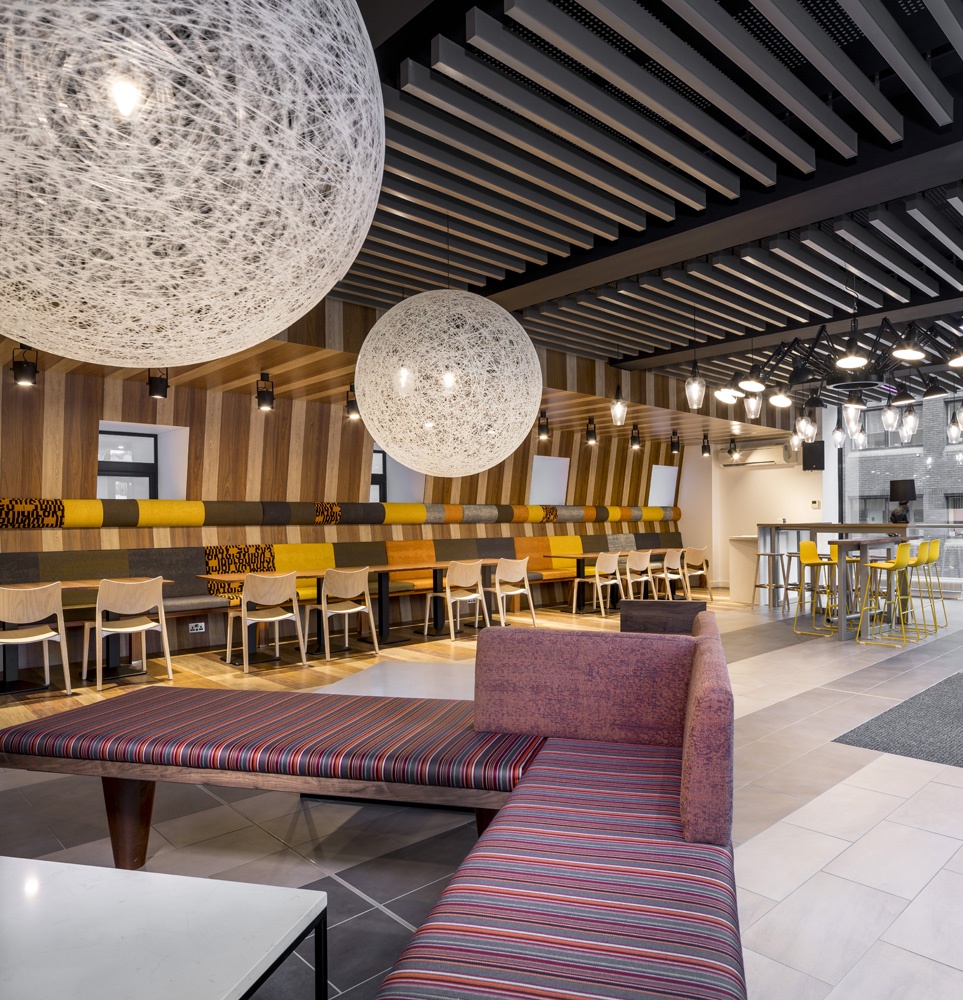 WHAT WE DO
We help our partners to create a better future using our unrivalled experience to achieve real innovation safely. We have many passions; our residents, our partners, pioneering design, and outstanding service. Our focus is on delivering excellence in all that we do – from the very first conversation with our partners through all the stages of design and construction, to delivering an exceptional experience for all of our residents. Why? because we believe that this combination delivers superior value for all our stakeholders.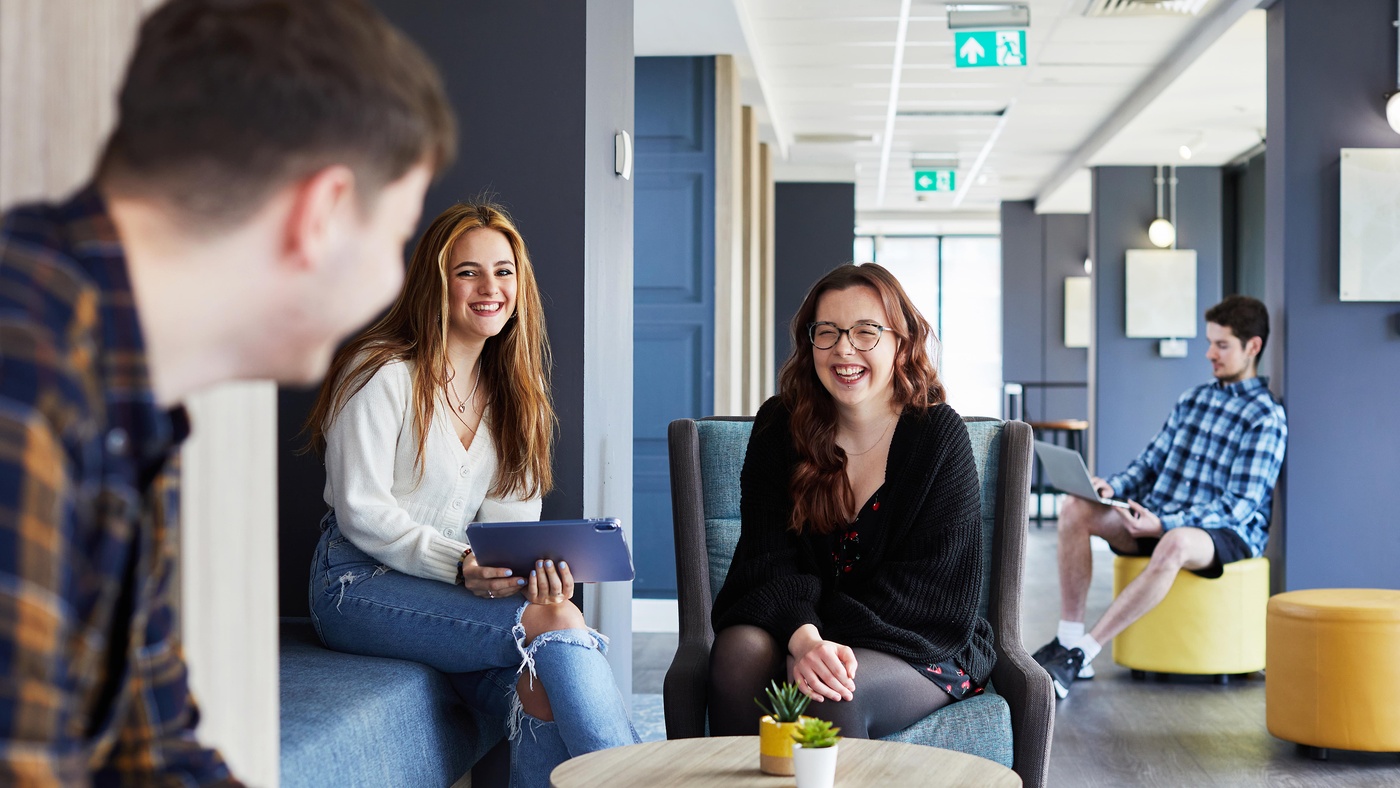 OUR BRANDS
Our accommodation brands – Prima Vidae, Universe.City The Neighbourhood and Collegiate Collection – display our passion for excellent, value-for-money student accommodation in which our residents can make memories for life.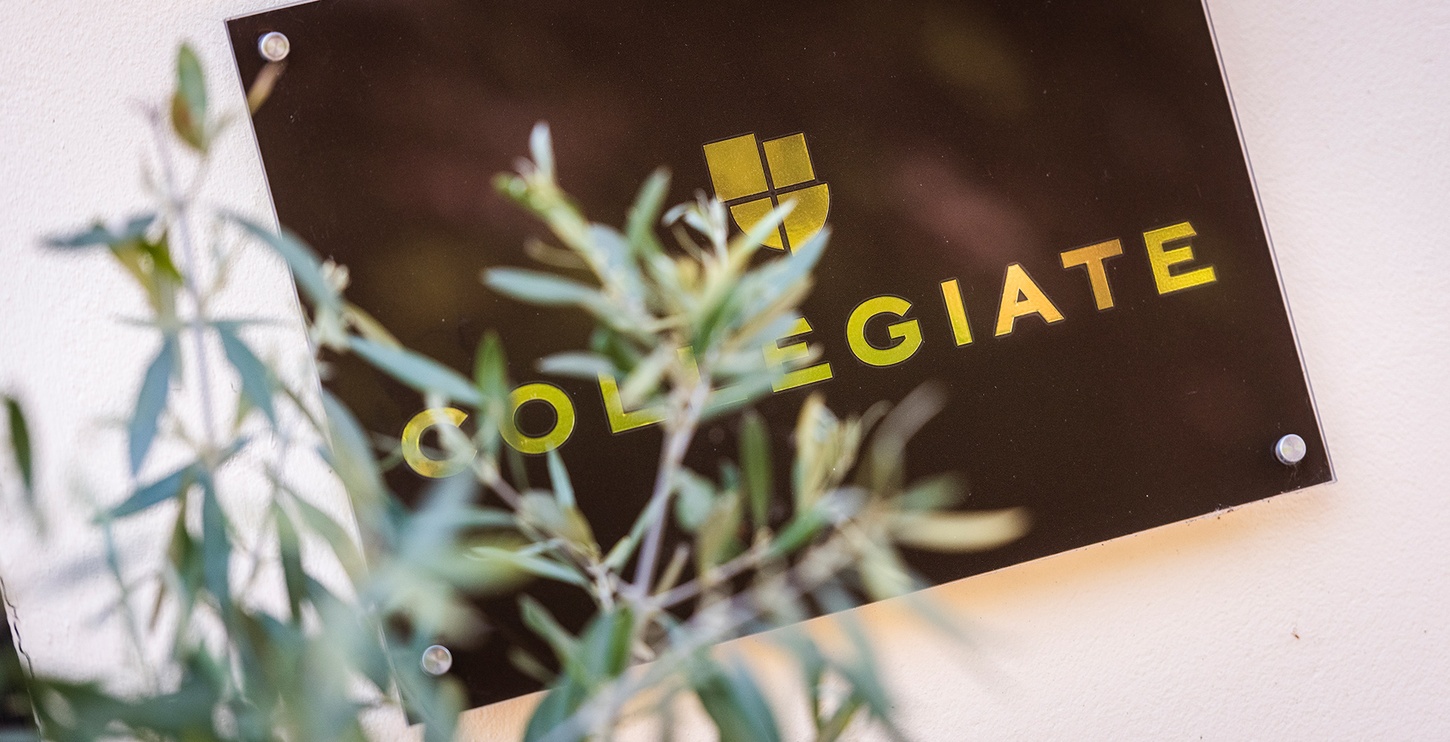 find out more?
Click the button below to get in touch