ABOUT US
Collegiate UK is part of a dynamic student accommodation business owned by investment manager Arlington. As of late 2022, Collegiate UK operates 10,802 beds for several clients, including Ethos Property, Apollo Capital Management, and Northridge Capital.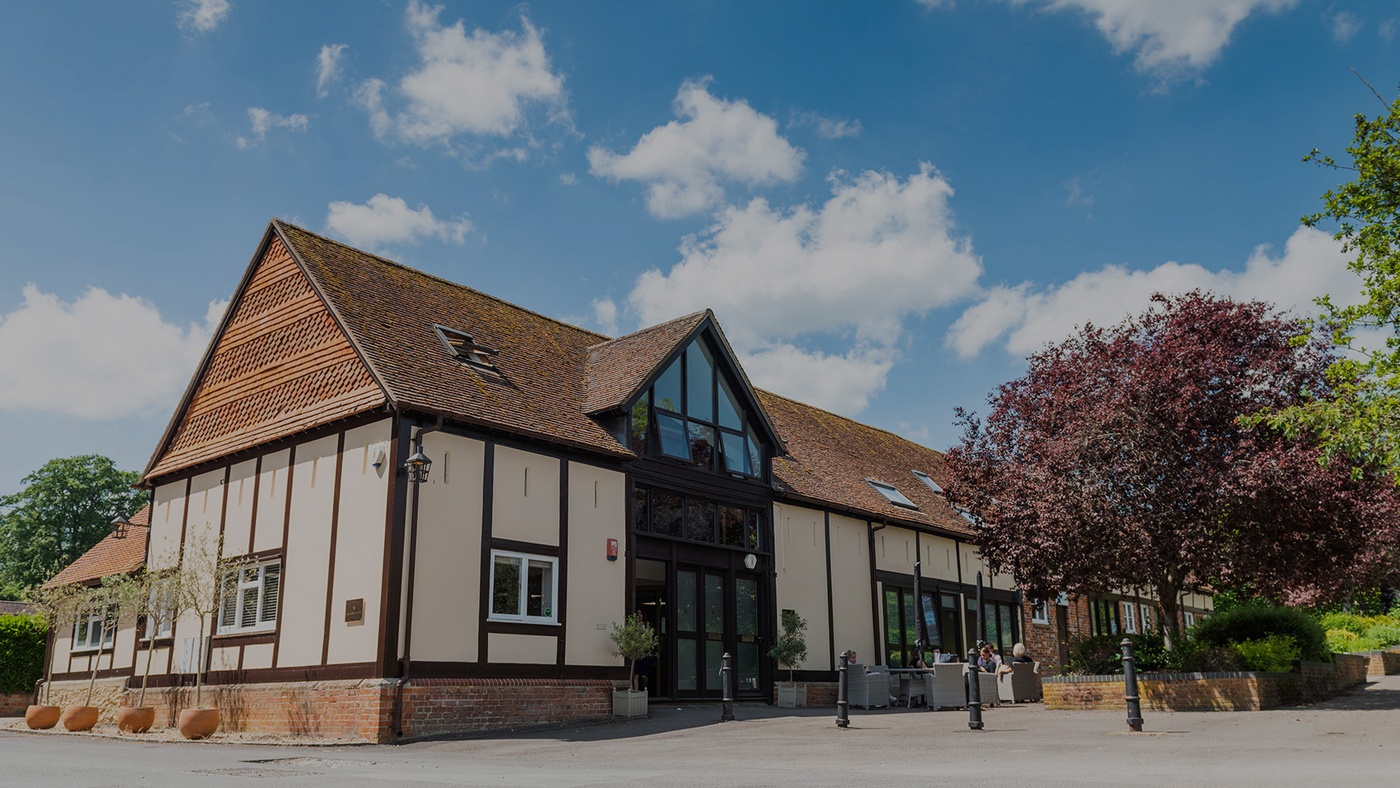 2011
Where it all began
In 2011 our experienced UK team established Collegiate.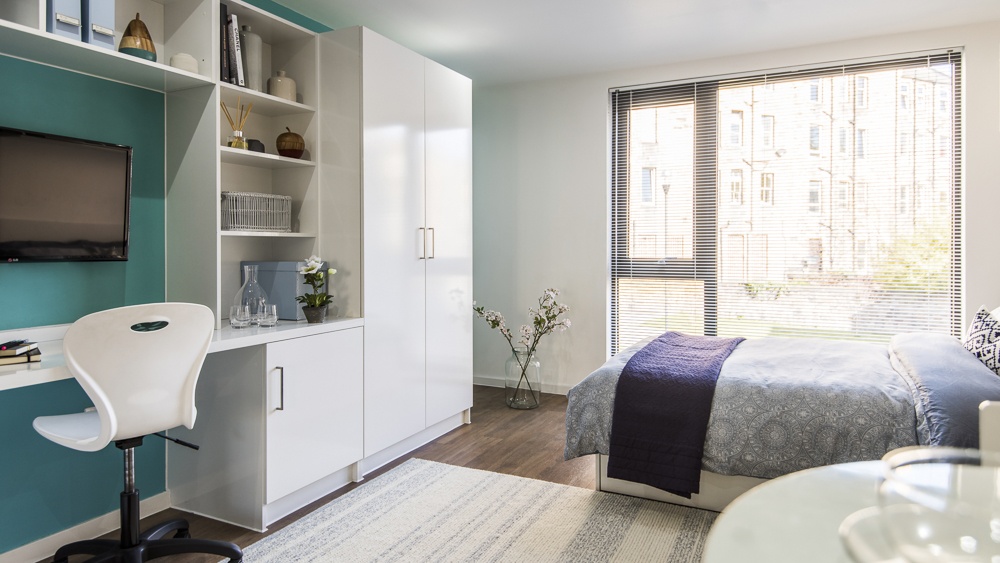 2012
First accommodation
In 2012 we opened our first 3 properties to the student market in Bristol, Cardiff and Edinburgh.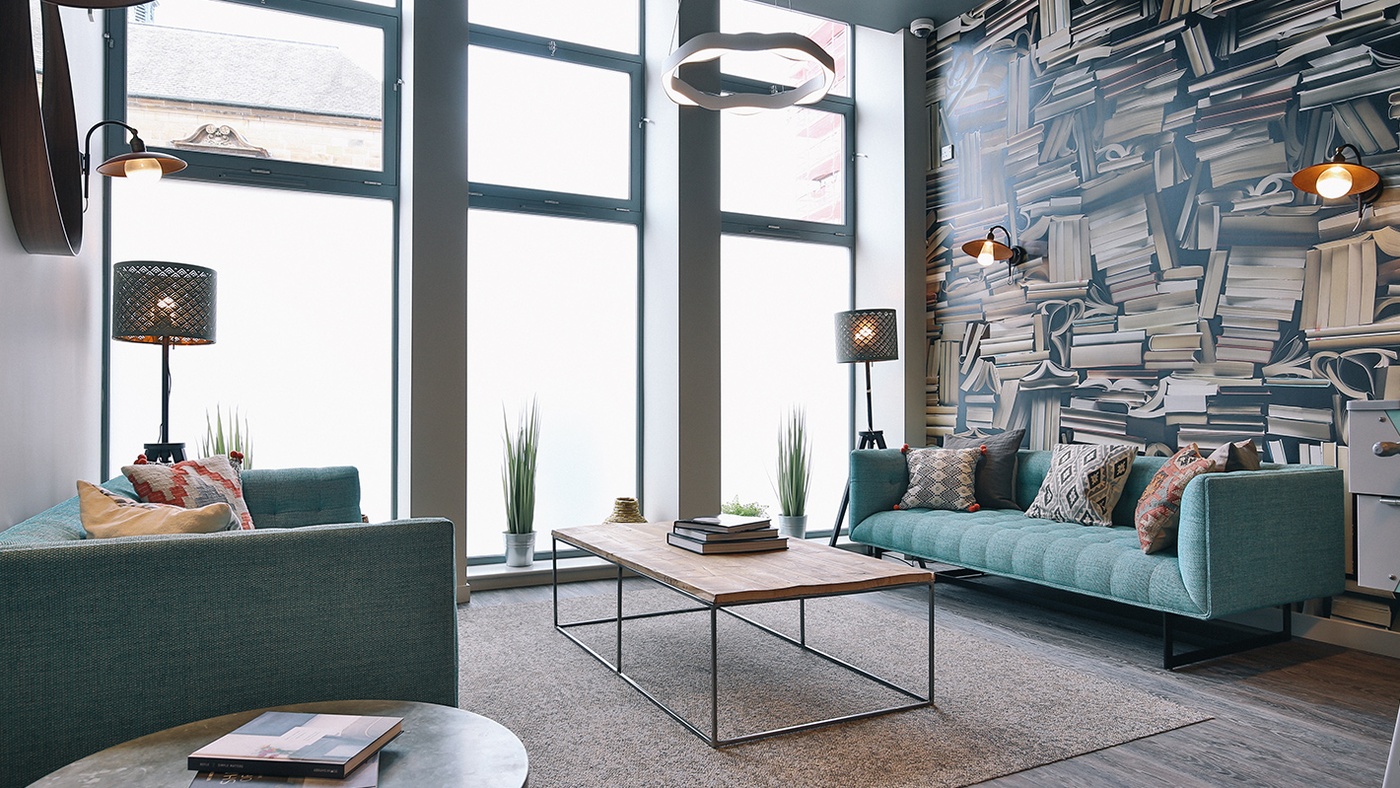 2014
Flotation and expansion
In 2014 we helped Empiric Student Property to list on the main market (Premium Listing) of the London Stock Exchange.
Later that year, we helped Fusion Students launch.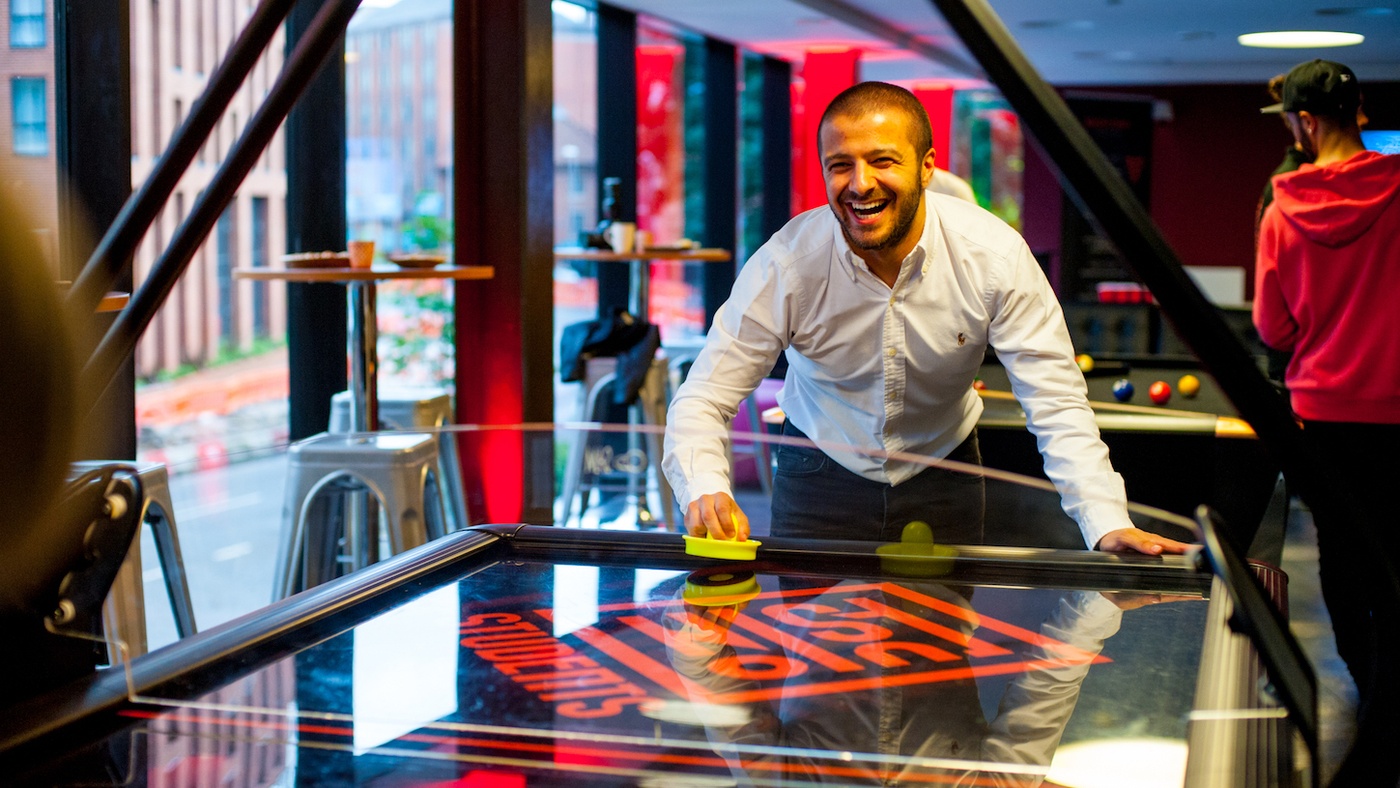 2015
First Fusion Students building
The first project in partnership with Fusion Students was opened in Bristol in 2015.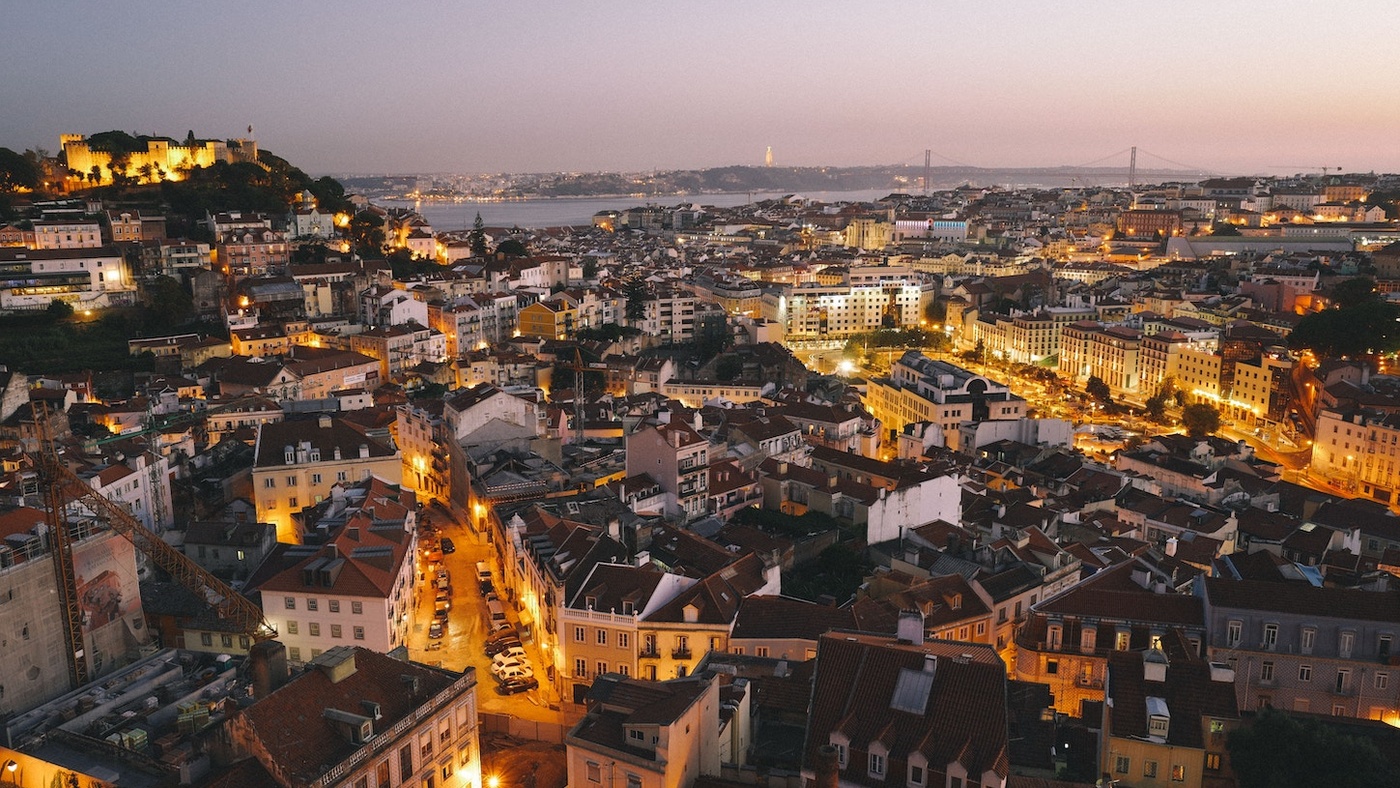 2016
Collegiate MArketing and Operations in Portugal
In 2016 we established Collegiate Marketing and Creative as a subsidiary and launched Operations in Portugal.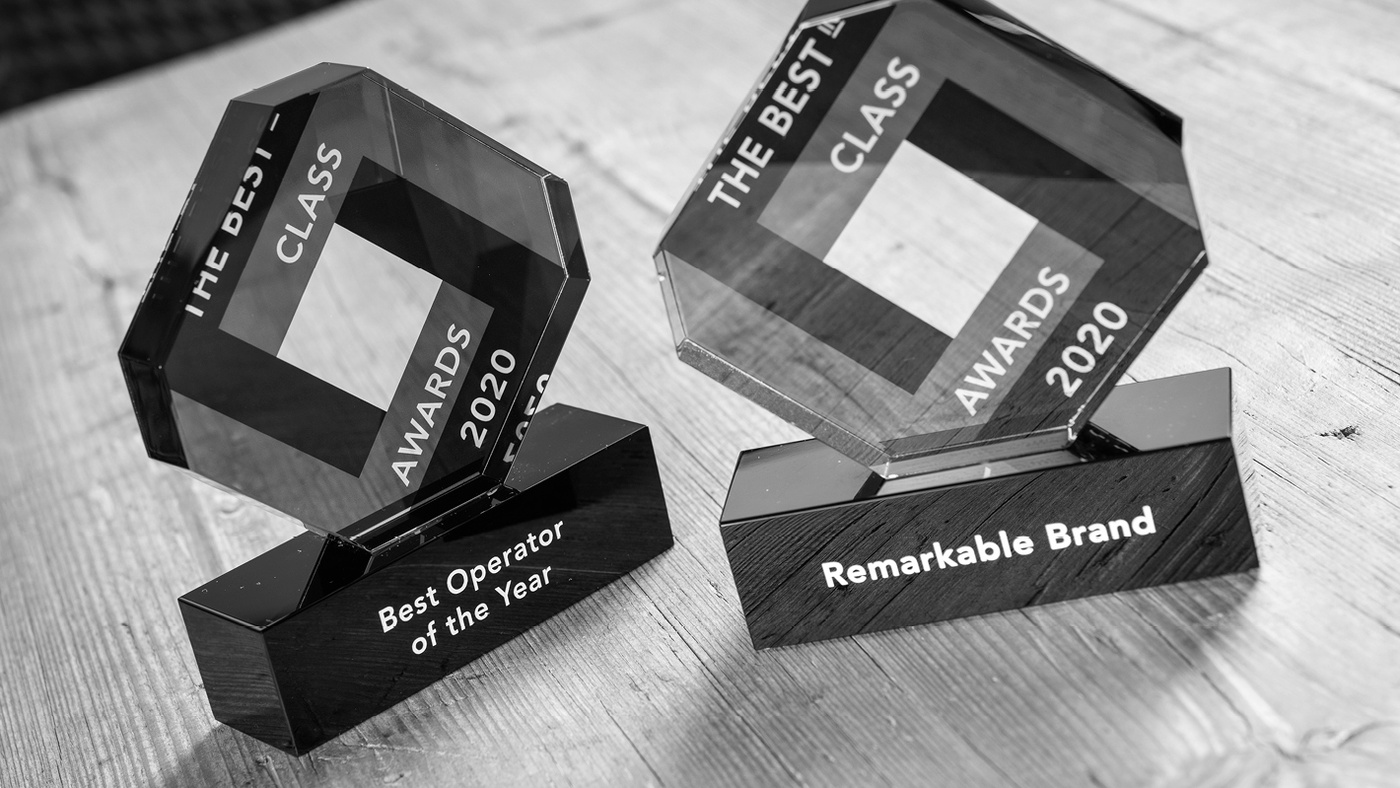 2019
Award-winning

2019 saw us winning two Class of 2020 awards – Operator of the Year and Remarkable Brand.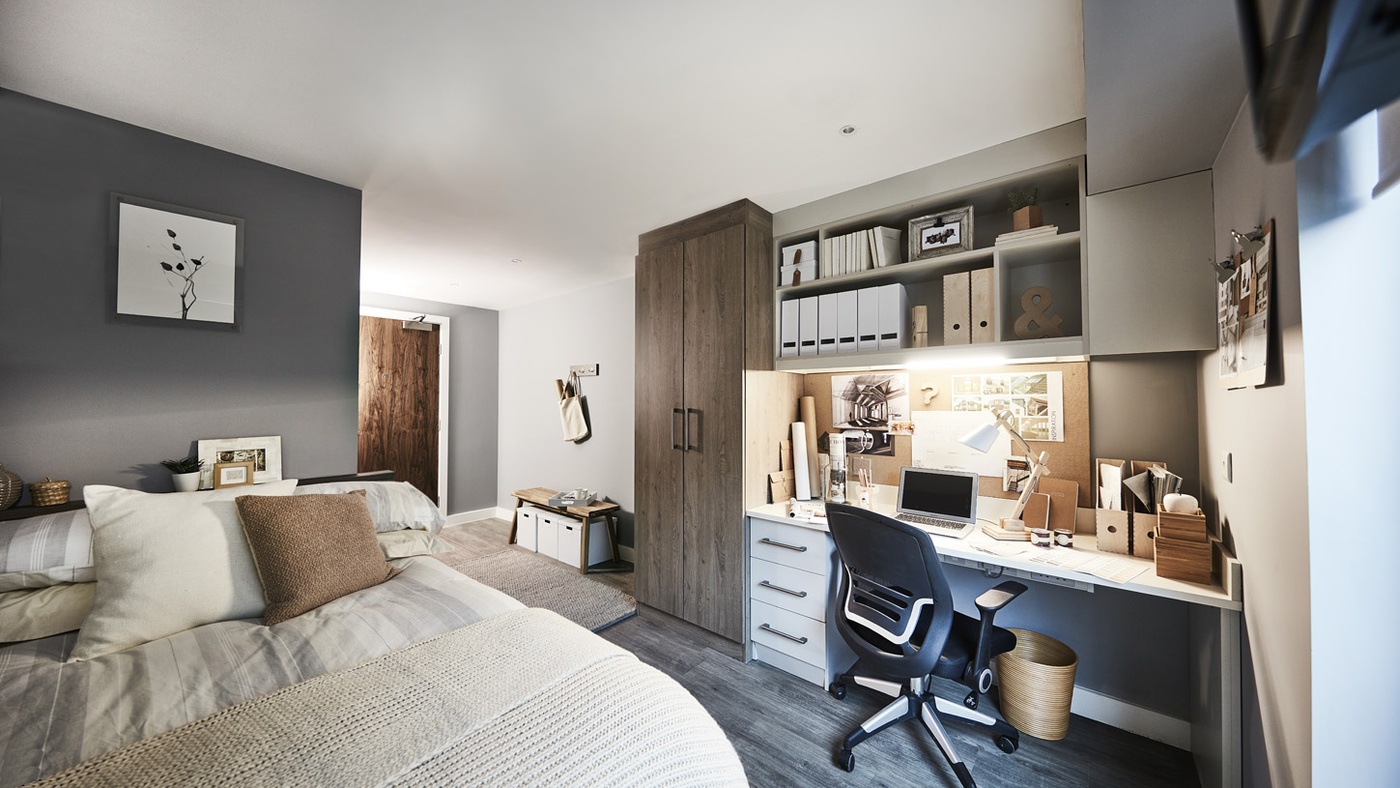 2020
Acquisition by Arlington
In 2020, Arlington Advisors Ltd purchased Collegiate AC Ltd and the onboarding of 6,000 beds over 26 properties began.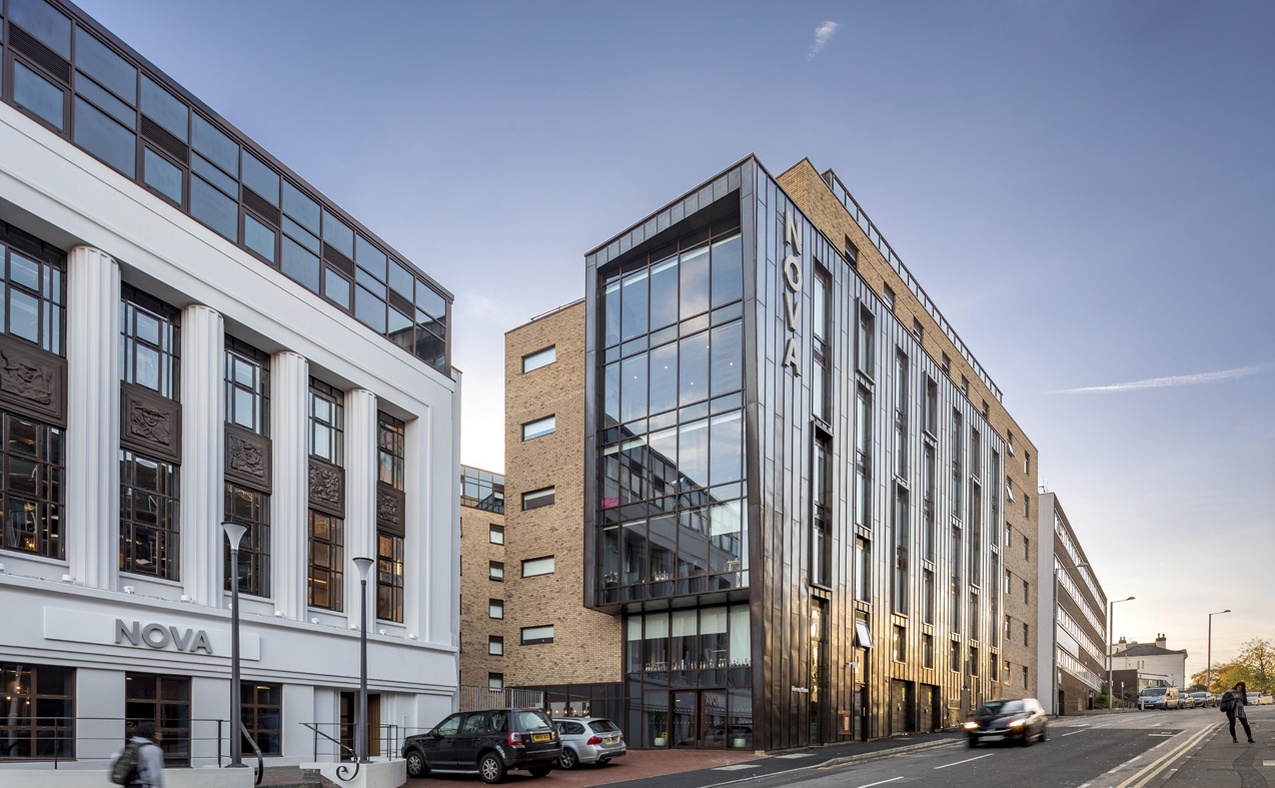 NOW
STRATEGIC GROWTH PLAN
With total bed numbers now at 10,802, we have ambitious plans to continue to grow.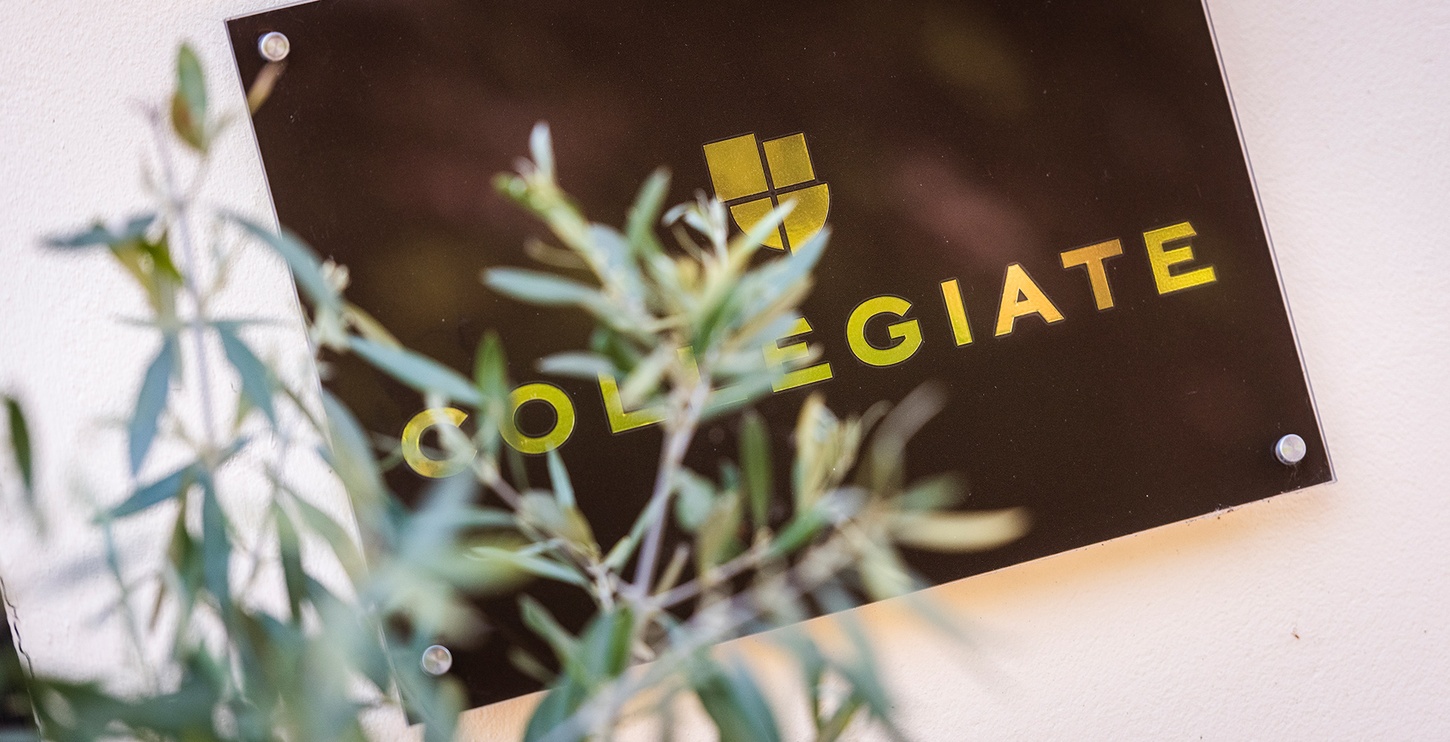 find out more?
Click the button below to get in touch