vision, purpose and values
Our Vision
To be the first choice for students by creating the best experiences and providing a home environment where everyone feels safe, comfortable and belongs.
Our Purpose
To create environments where everyone can thrive.​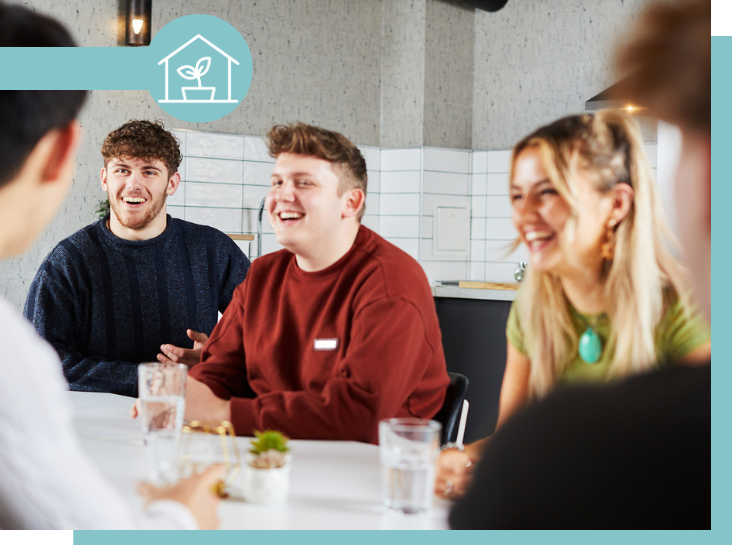 We Grow Together
When things don't go to plan, we grow from these experiences. When things go well, we will celebrate, praise and acknowledge that.
Work Smarter | Collaborate as One Team | Always Be Open And Honest | Celebrate Our Achievements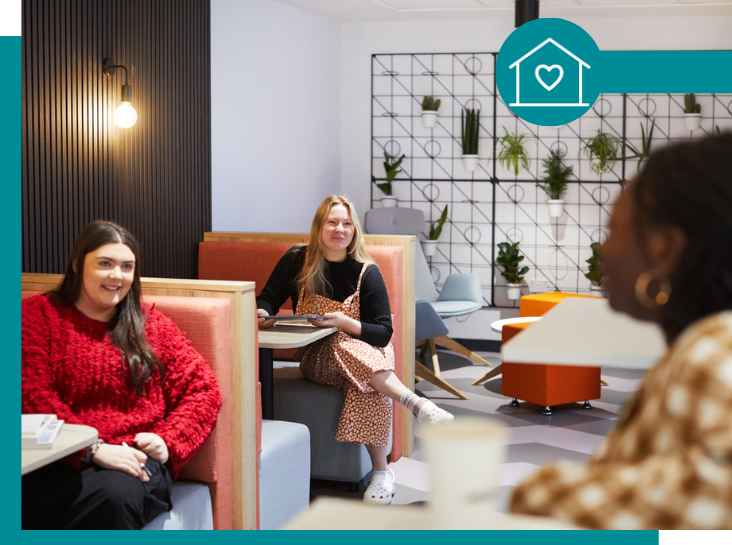 We Care
We care about our residents, our employees, our environment and about the work that we do each day.
RESPECT YOURSELF | RSEEPCT OTHERS | RESPECT OUR ENVIRONMENT | SUPPORT EACH OTHER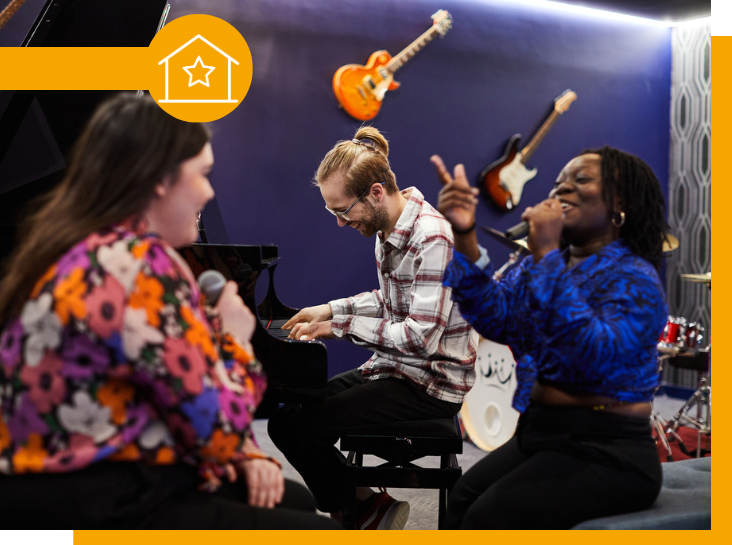 Be Yourself, Be awesome
We want everyone involved with Collegiate UK to thrive, and to put your own stamp on the work you do.
BE YOUR BEST | BE AUTHENTIC | HAVE A POSITIVE INFLUENCE | ENJOY THE RIDE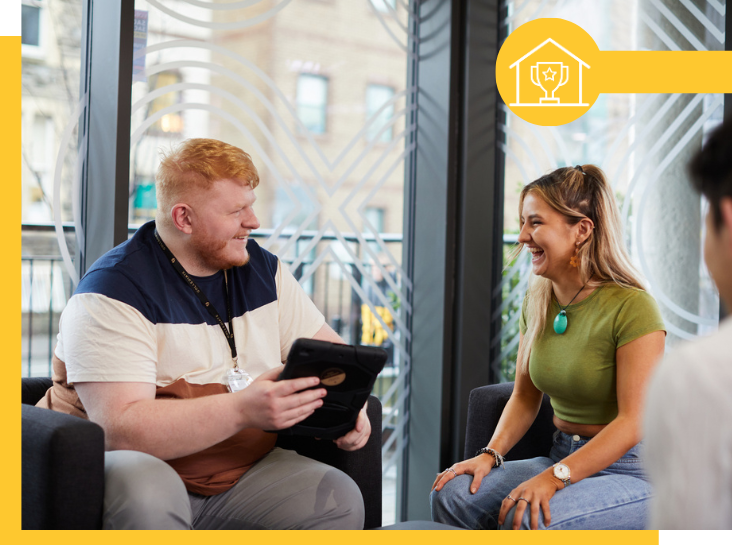 We Succeed
Celebrating the highs and learning from the lows we will achieve success
DELIVER THE BEST RESULTS | BE ACCOUNTABLE | TAKE OWNERSHIP | EMBRACE INNOVATION AND CREATIVITY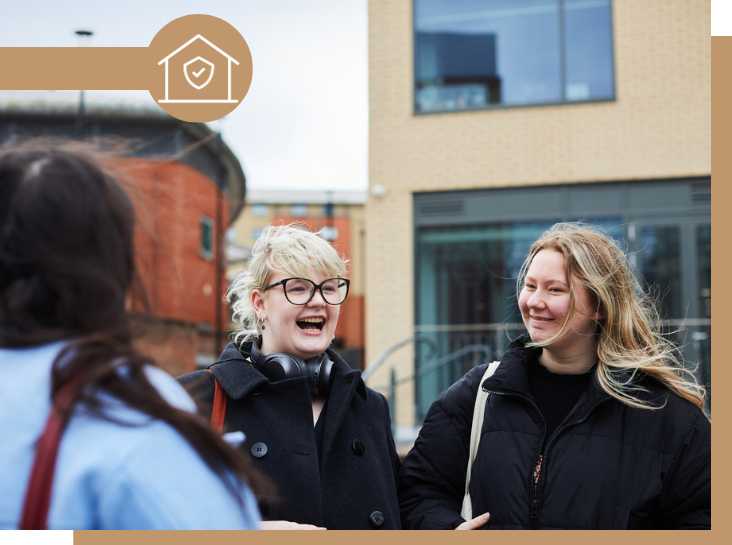 Trust Us
Trust is the cornerstone of any relationship. We trust our team to work hard, to deliver results and to look after each other and our residents.
STEP UP AND OWN IT | TRUST EACH OTHER | BE FINANCIALLY RESPONSIBLE | PROVIDE A SAFE AND SECURE ENVIRONMENT