investing in accommodation
New data shows that students are willing to spend more on their accommodation as they anticipate having to spend more time there, due to continuing teaching restrictions following Covid-19.
The enthusiasm for a return to normality and the chance to experience university life in full is clear in data from student accommodation marketplace Student.com, which reveals that 89% of students are planning on taking up student accommodation for the 2021/22 academic year. The data is based on website traffic exploring the UK as a student destination in March 2021.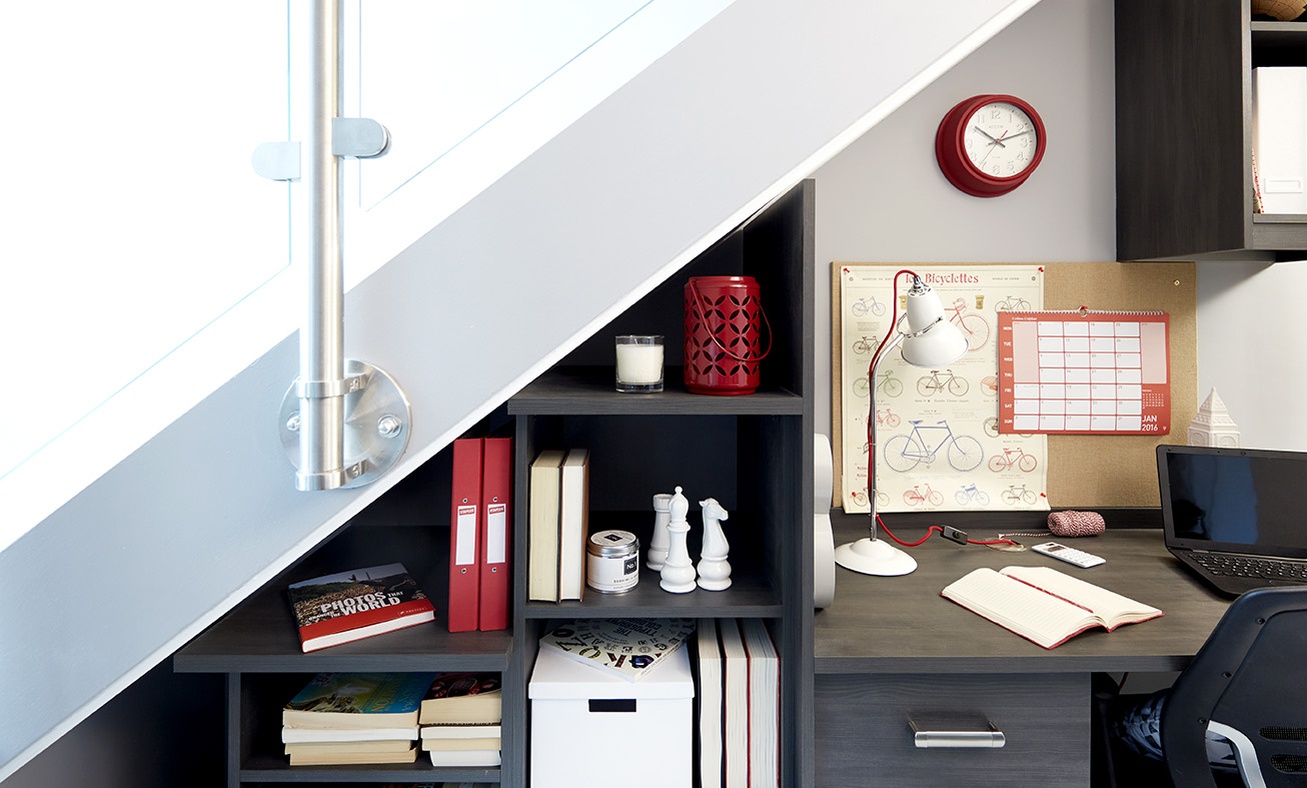 High specification living space
This demand for a return to a traditional university experience means that UK students are preparing to spend more on high specification accommodation as online teaching methods look set to stay in place. The findings suggest that UK students are set to spend 6% more for 2021/22 than 2020/21, taking the average cost for student accommodation in the UK from £7,113 to £7,559.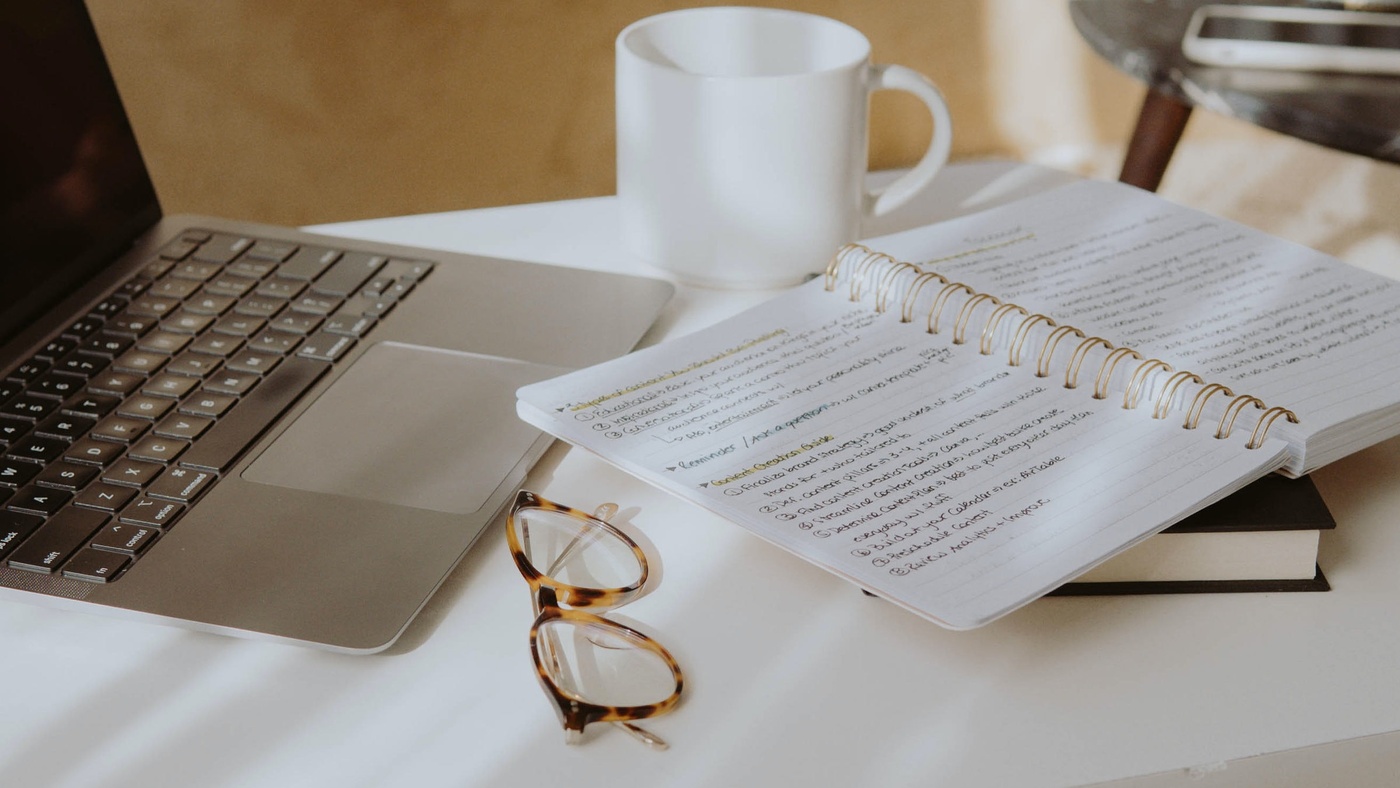 September intake
Universities across the UK are preparing to welcome the 2021 intake of students later in September. Universities are also clarifying their teaching plans; for many, this will involve hybrid learning from the start of the academic year with lectures taking place online but face-to-face teaching resuming for seminars and workshops.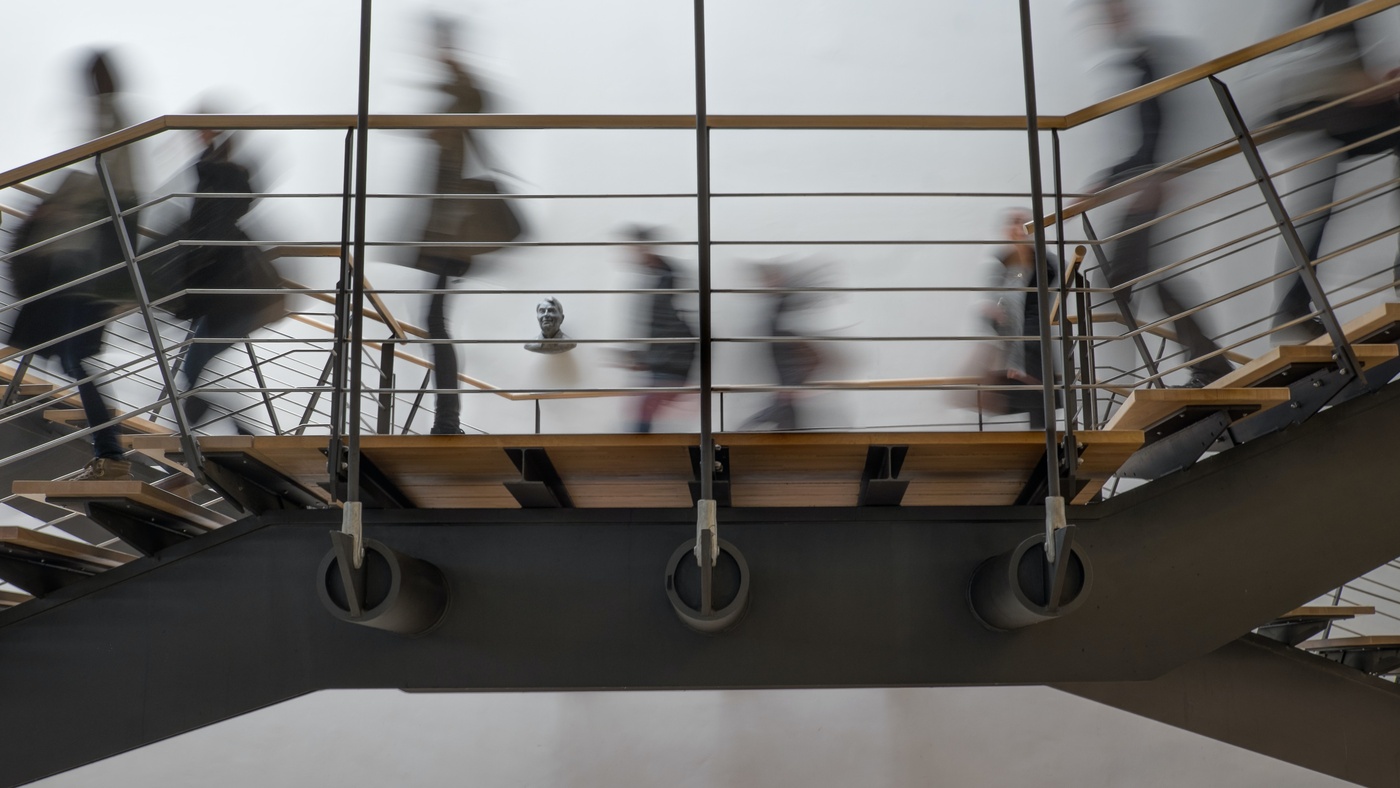 Positive progress
Confidence amongst students has returned due to the success of the vaccine roll-out and increased cleaning and safety procedures adopted by universities. For foreign students, travel borders are gradually opening up and it is becoming easier to obtain visas, making prospects for the 2021/22 academic year positive.
This data emerges alongside Student.com's `Global Trends Report' which highlights worldwide student activity.
As far as the UK is concerned, the report finds that the average spend per student on their accommodation is £7,559 with an average booking length of 44 weeks. The report shows that on average, a booking took seven days from the initial search for accommodation to the finalisation of a booking. In terms of the accommodation's location, the average walking commute to a university campus was 26 minutes.