UK leads as popular destination
Overseas students consider the UK a more popular place to study than Germany, Australia, the US and Canada according to a survey: a major factor is the success of the vaccine programme. Adding to the sense of confidence is the knowledge that international students who are in the UK can be vaccinated free of charge provided that they are registered with a local GP. The growing assurance comes despite some believing that the UK made mistakes in the early days of the pandemic resulting in high death figures.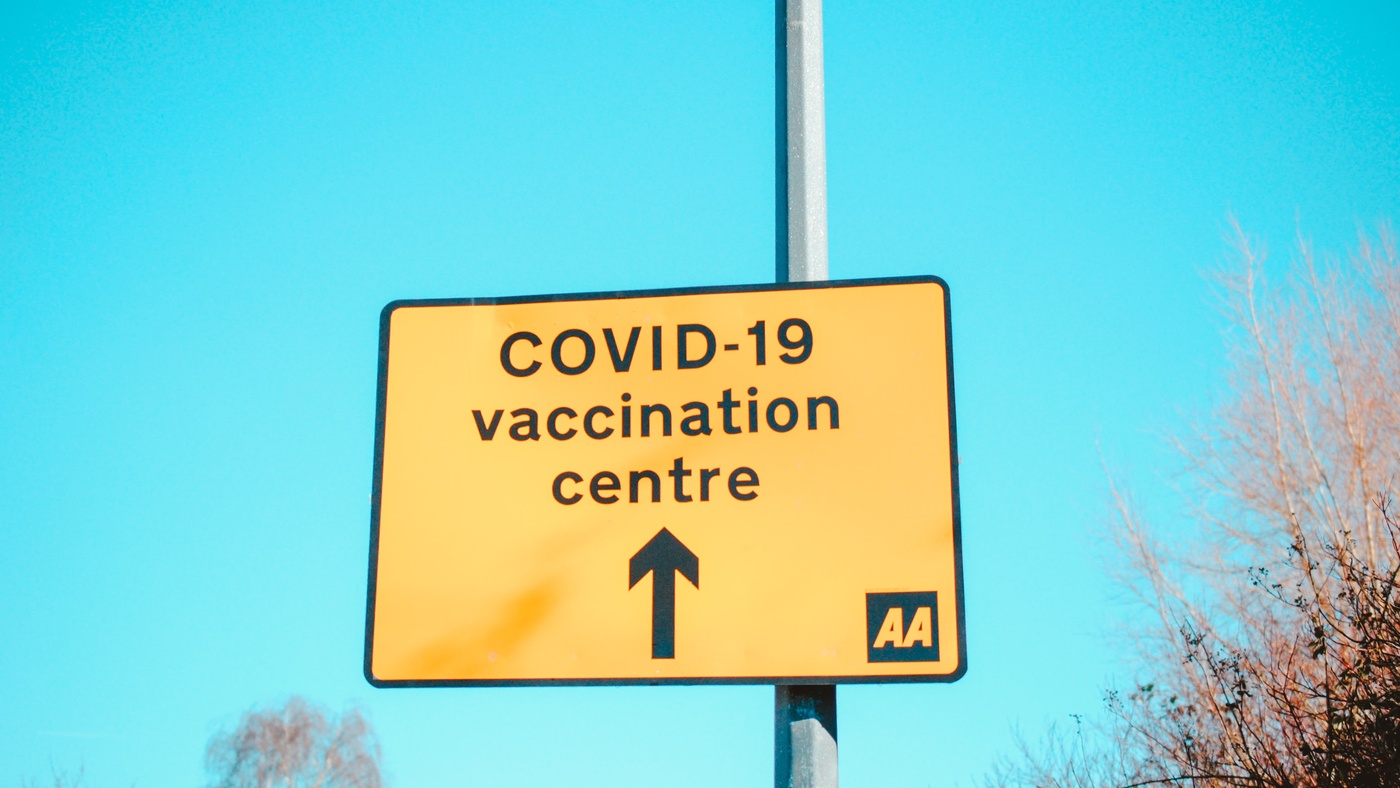 Survey findings
47% of prospective international students are more likely to select the UK as their study destination due to the vaccine roll-out. 17%, or nearly a fifth, believe the UK government is managing the vaccine programme better than any other country according to a survey of 105,083 students considering studying at an overseas university. The report, undertaken by university rankings provider QS, stated: "The effectiveness and speed of the roll-out is making the UK seem a more attractive and viable destination (for students) to begin their studies in September compared to some other countries."
However, the survey revealed that 45% of the students polled did not think the UK managed the pandemic effectively: New Zealand, Canada, Germany and Australia received far higher ratings for their pandemic response. The report found that this was due to the UK's high death toll which was widely reported internationally.
17% (almost one fifth of those surveyed) confirmed that the vaccine had prompted them to continue with plans to study abroad. More than half (56%) responded that they were only looking at countries with a successful vaccine programme under way. Almost two-thirds (58%) of students considered the UK to be more welcoming to international students following the reintroduction of post-study work visas; this move has followed some years of immigration policies regarded by overseas students as unfavourable. However, Brexit means that European students will have to pay higher international fees from September 2021, therefore they regard the UK as less welcoming.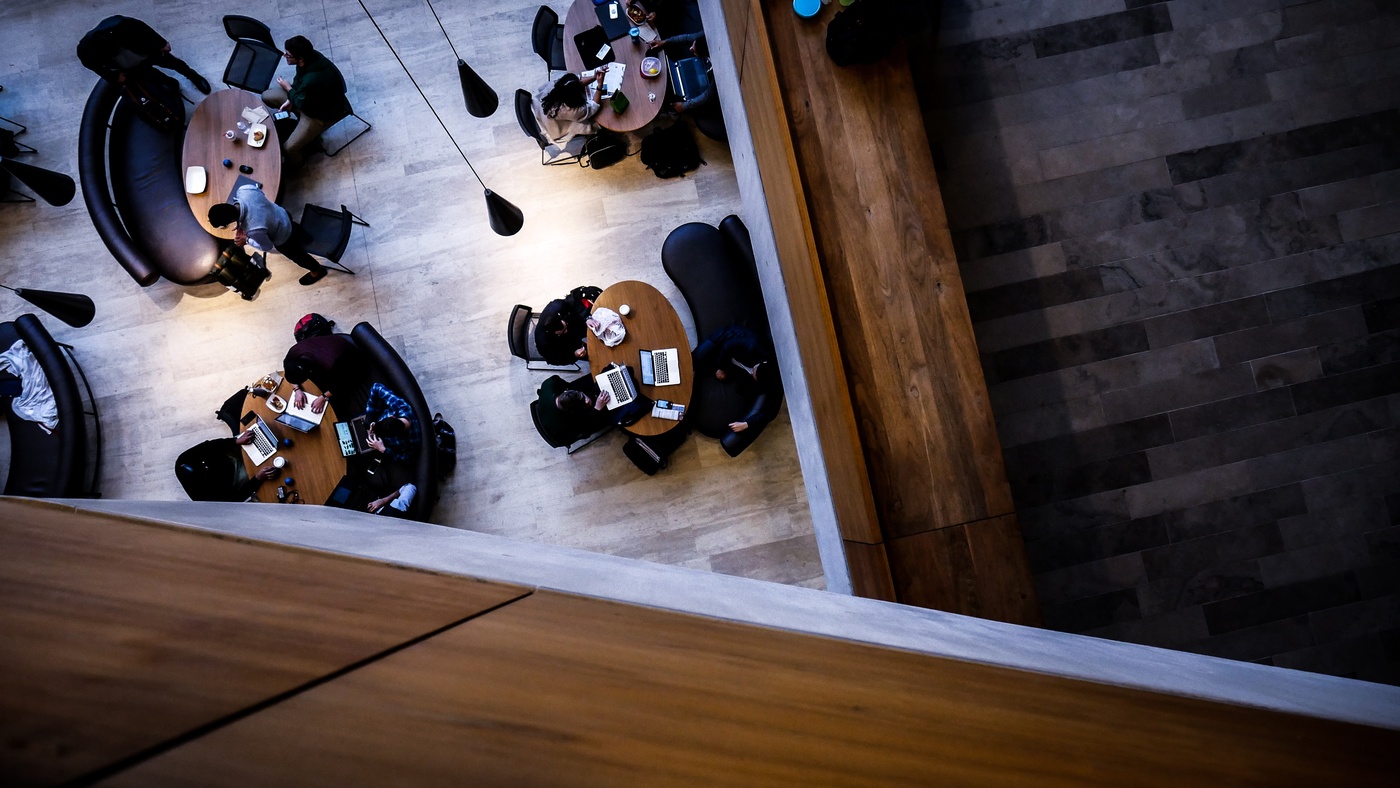 Highest application levels
Despite fears that high Covid-19 infection rates and soaring death figures would deter international students from applying to UK universities, applications reached their highest levels last year. Vaccines appear to have dispelled fears and spread confidence in a return to near-normality for students.