challenging times
We live in changing, challenging times: a new mindset has emerged with a heightened awareness of mental health, wellbeing and eco-friendly concerns and student accommodation must reflect this. Collegiate has factored in these issues following experience of the pandemic and assessment of feedback from students: the result is the creation of a remodelled offer. The focus has changed from the tangible to the less tangible benefits of student accommodation, such as the kindness of the staff, the services they provide as well as the general atmosphere and sense of community.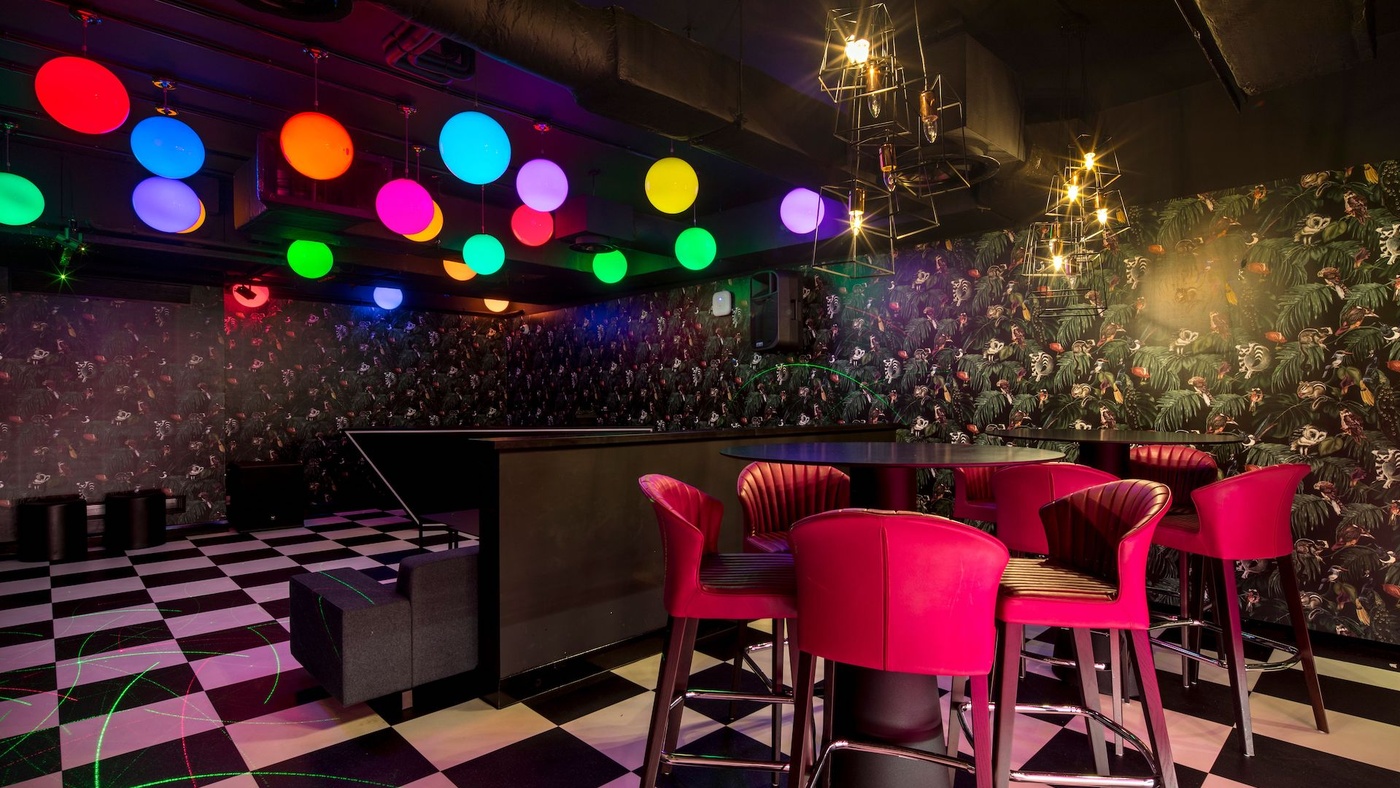 Continuous innovation
The suitability of our surroundings is crucial to satisfactory mental health, and we want students to feel supported and valued in our accommodation. This is achieved by using quality design and materials to create state-of-the-art buildings which deliver what students want. Collegiate accommodation is design-led and we are swift to identify new trends – whether it be demand for the installation of social space such as karaoke rooms or dishwashers and gyms.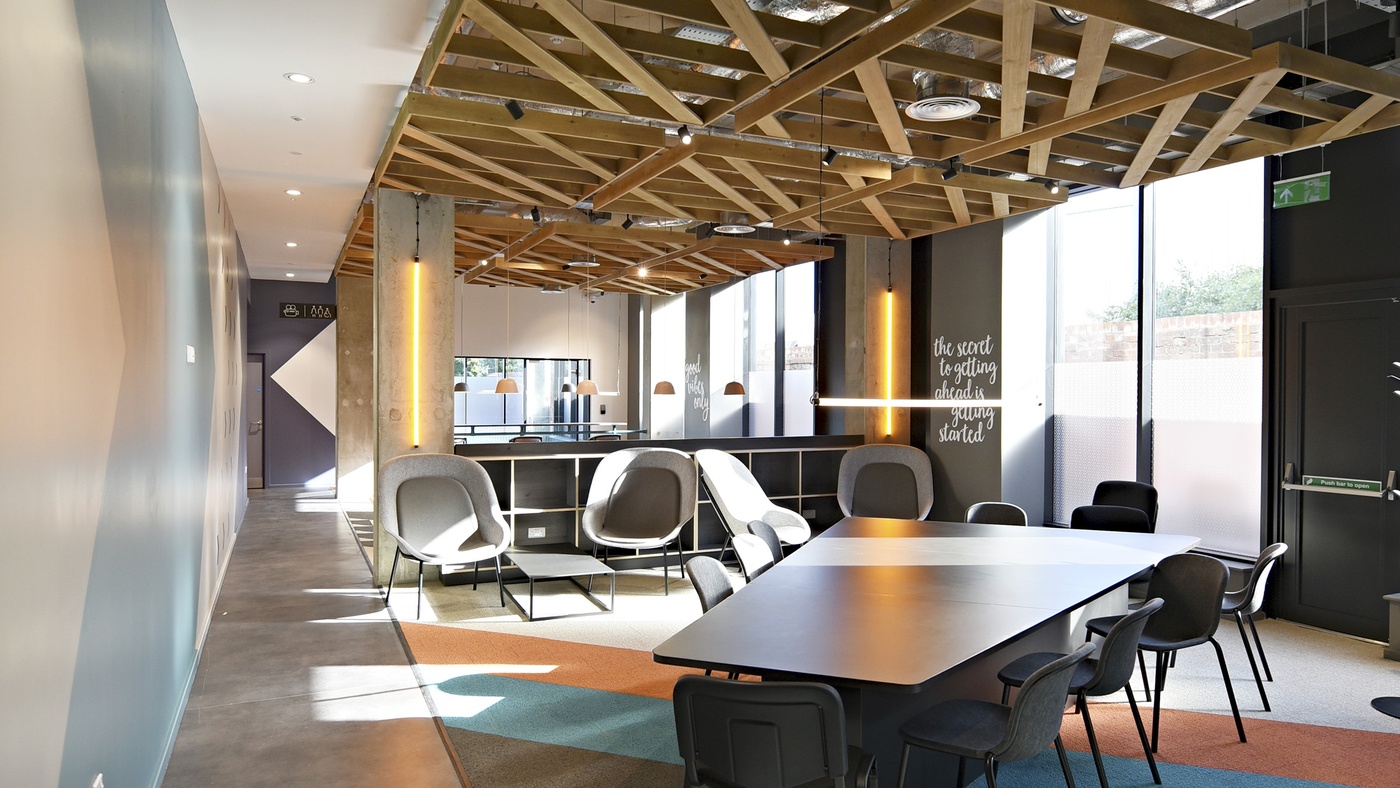 Value for money
Perception of value can mean more than simply the price of accommodation; to many students it means taking a wider view of the offer, looking at the shared social space, location, facilities and the surrounding environment.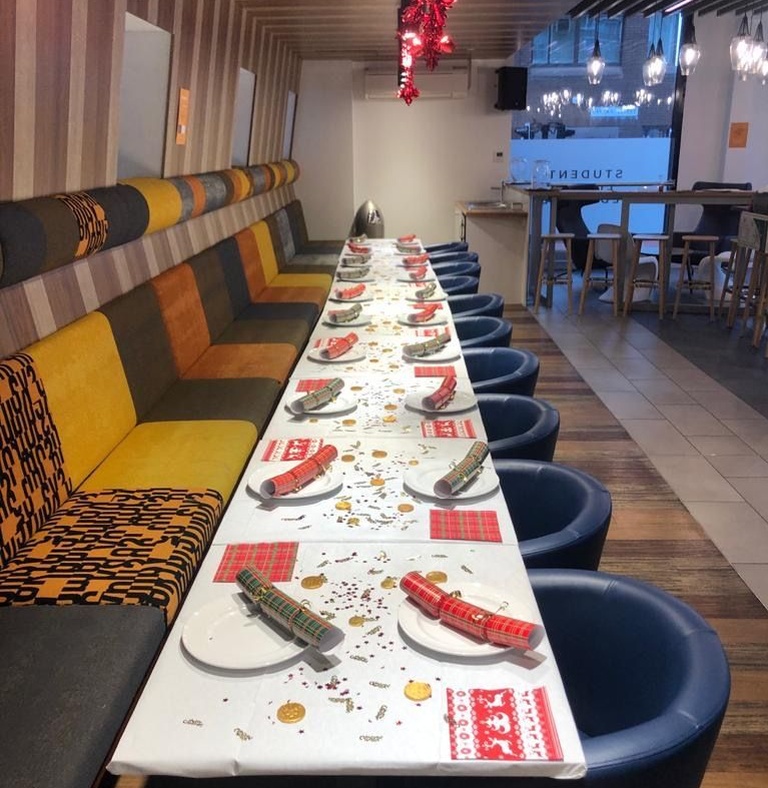 Support for students
Collegiate is listening to students, who are the end-users of our product offer. We are training our staff and creating a welcoming environment. We put emphasis on our organisation of supportive events and information for students, ensuring that they feel both valued and listened to. This philosophy includes embracing diversity and culture, maintaining a user-friendly website with relevant blog posts and engaging content which caters for students' concerns such as personal safety, well-being, sociability and fun.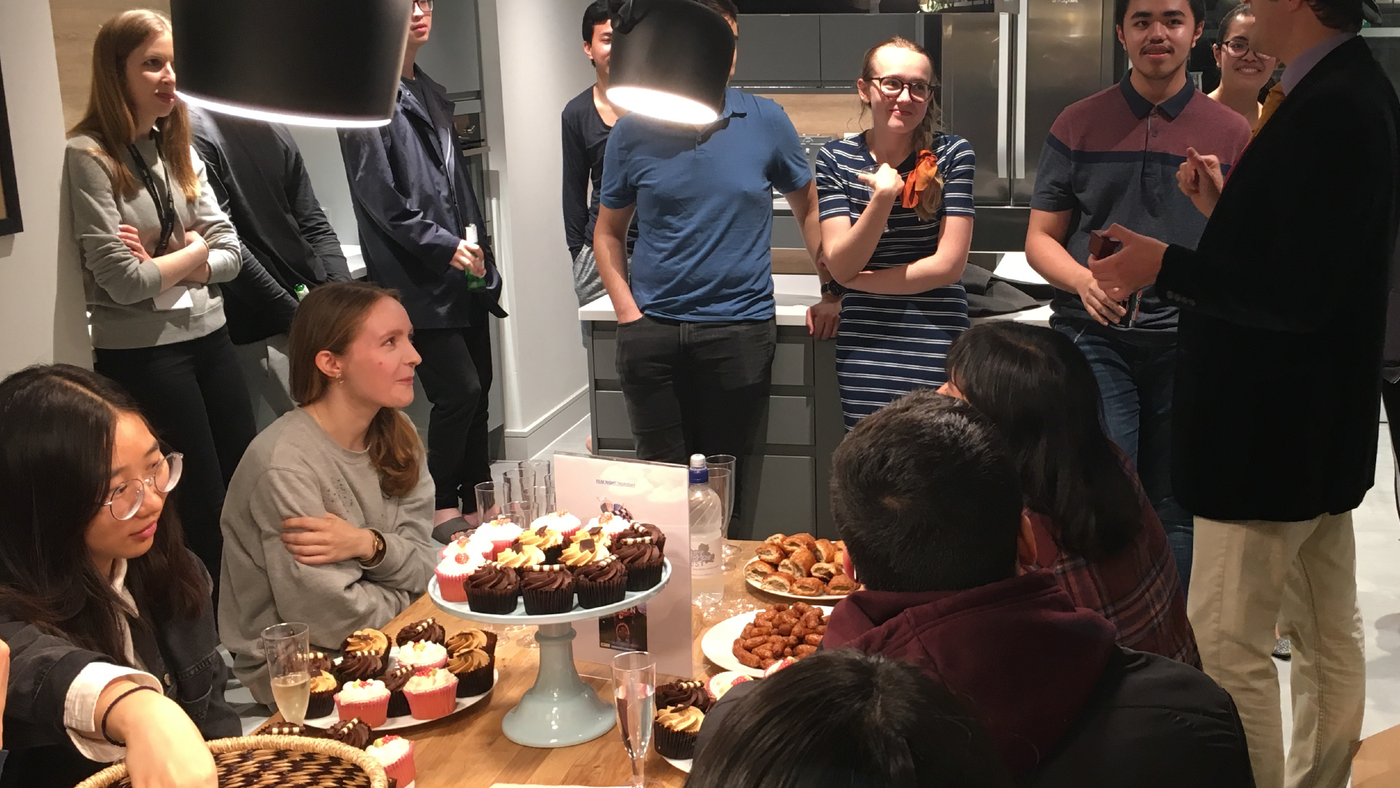 A sense of community
Collegiate focuses on the complete student experience from the front door of the accommodation premises to the bedroom. Students know that they are buying into more than just a bed and study space; exciting events are organised to make meeting new friends easy and great social spaces are a given, creating an active, inclusive community, fit and equipped for the future.