Additional 1,200 beds
Collegiate AC, one of the UK'S leading providers of award-winning student accommodation, has expanded its portfolio by adding an additional 1,200 beds in Ipswich and Leicester. The agreement will see Collegiate take over the management of the buildings and the running of the accommodation for students from Fresh Student Living.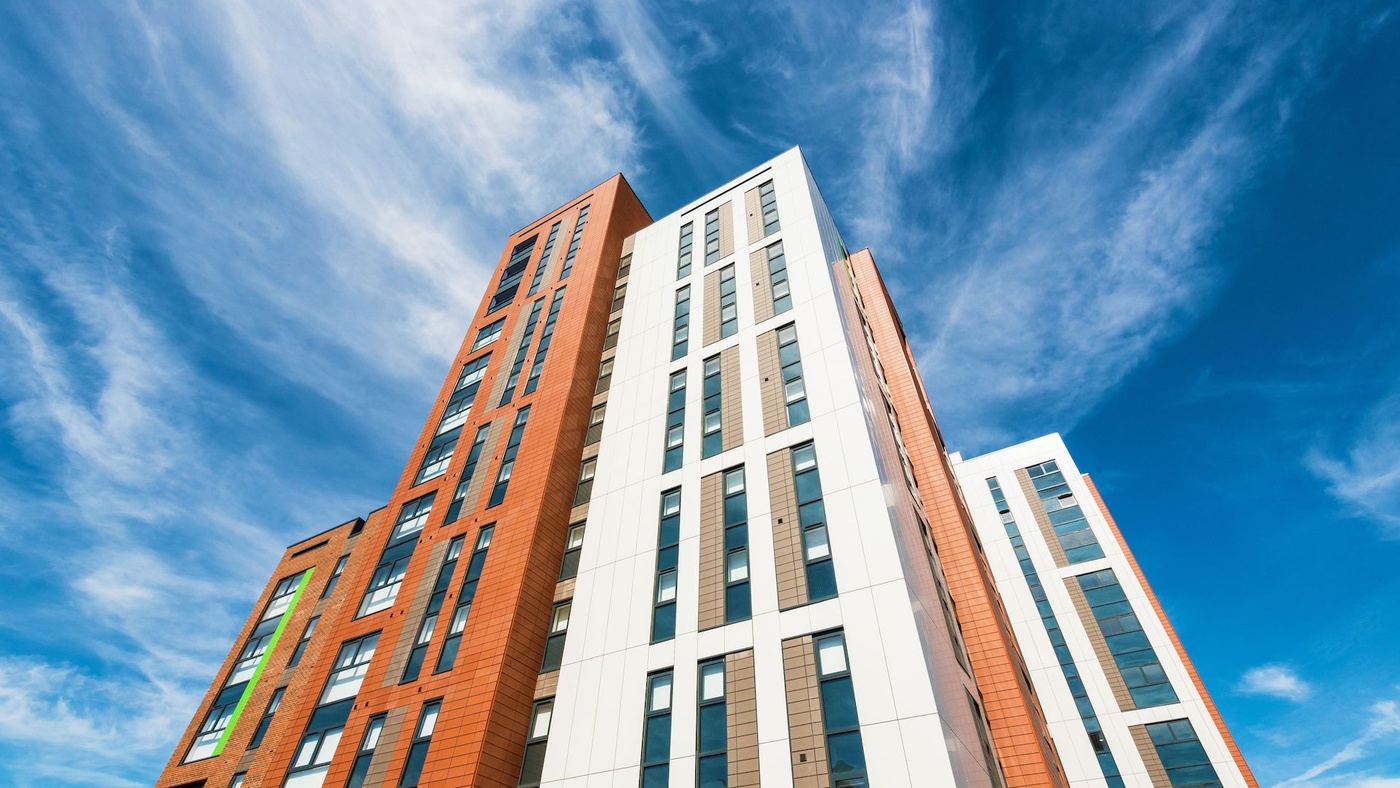 enhanced student experience 
The latest additions to Collegiate's portfolio of student accommodation has seen the company take on more than 5,150 beds in less than a year.
The decision to take on the additional properties under the Collegiate AC (Collegiate) portfolio reflects the company's desire to strategically build its presence in the UK and to offer a wider range of accommodation that meets the diverse needs of students.
Rob Moyle, Chief Executive of Collegiate, comments: "These are two great location and we're delighted to be able to bring our award winning provision to these cities. We have a clear ambition to continue to grow our portfolio and to broaden the range of student accommodation that we are able to offer so that we meet the needs of our customers and offer an enhanced student experience to our tenants."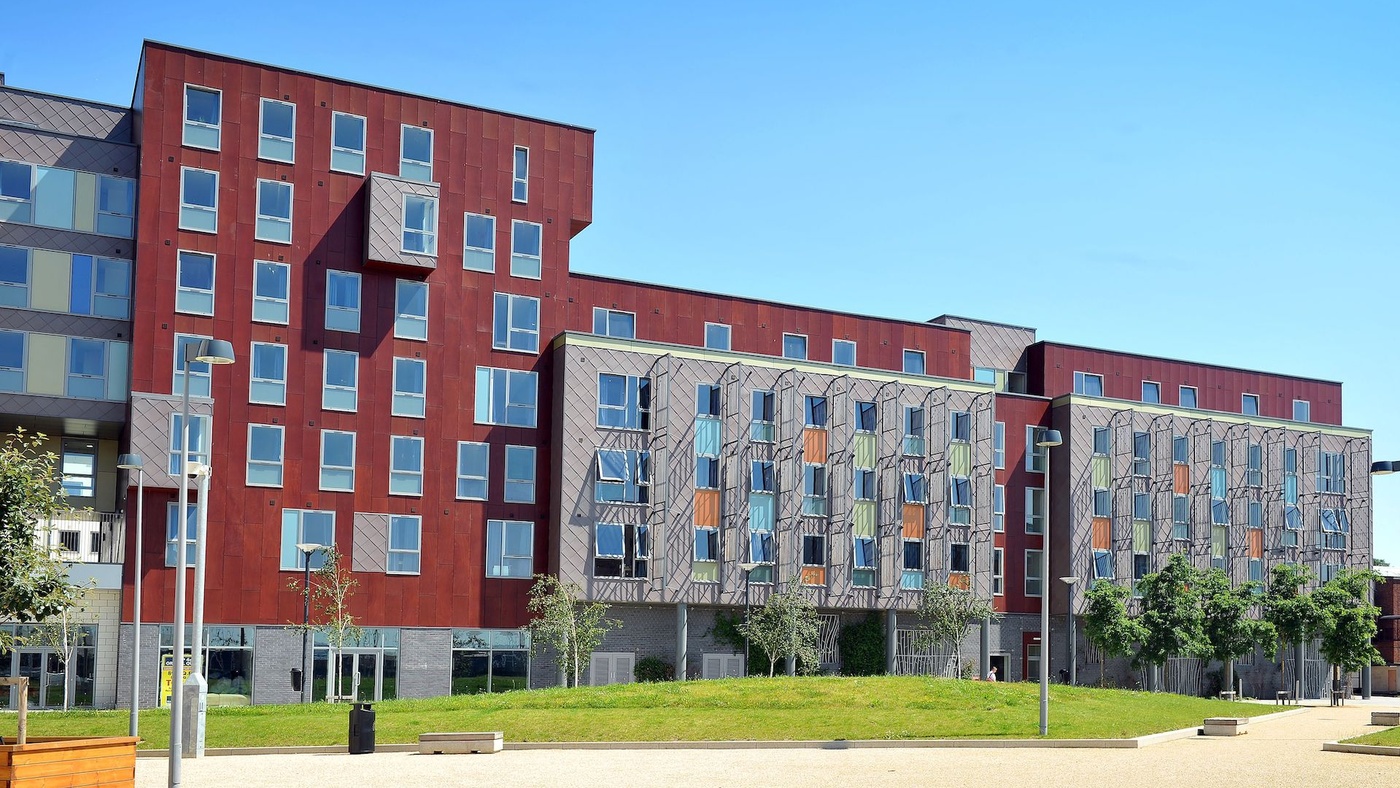 Operator of the year
Collegiate was awarded the 'Operator of the Year' accolade at the Class of 2020 Awards in Berlin for overseeing more than 500 student accommodation projects so far, pioneering many industry practices in terms of design, systems and operations, and for the high quality of both the accommodation and services offered by the company.
The business also manages and operates a number of student accommodation brands in the UK, including The Neighbourhood, Universe.City and Prima Vidae, providing a range of accommodation to meet the different needs of students. For more information visit
www.collegiate-ac.com.