rise in acceptance rates
This year has seen an expediential rise in the amount of school leavers getting into their university of choice. In fact, according to UCAS, acceptance rates have risen by 4.5% in comparison to last year.
Due to the unprecedented increase in acceptance rates, the purpose-built student accommodation market (PBSA) believes that it might be robust enough to weather Brexit and the pandemic.
When A-level results were released in August, a record 435,430 students were given a place at university due to many receiving their predicted grades. This figure is a 5% increase on 2020's graduation numbers, which is fantastic for the student accommodation market.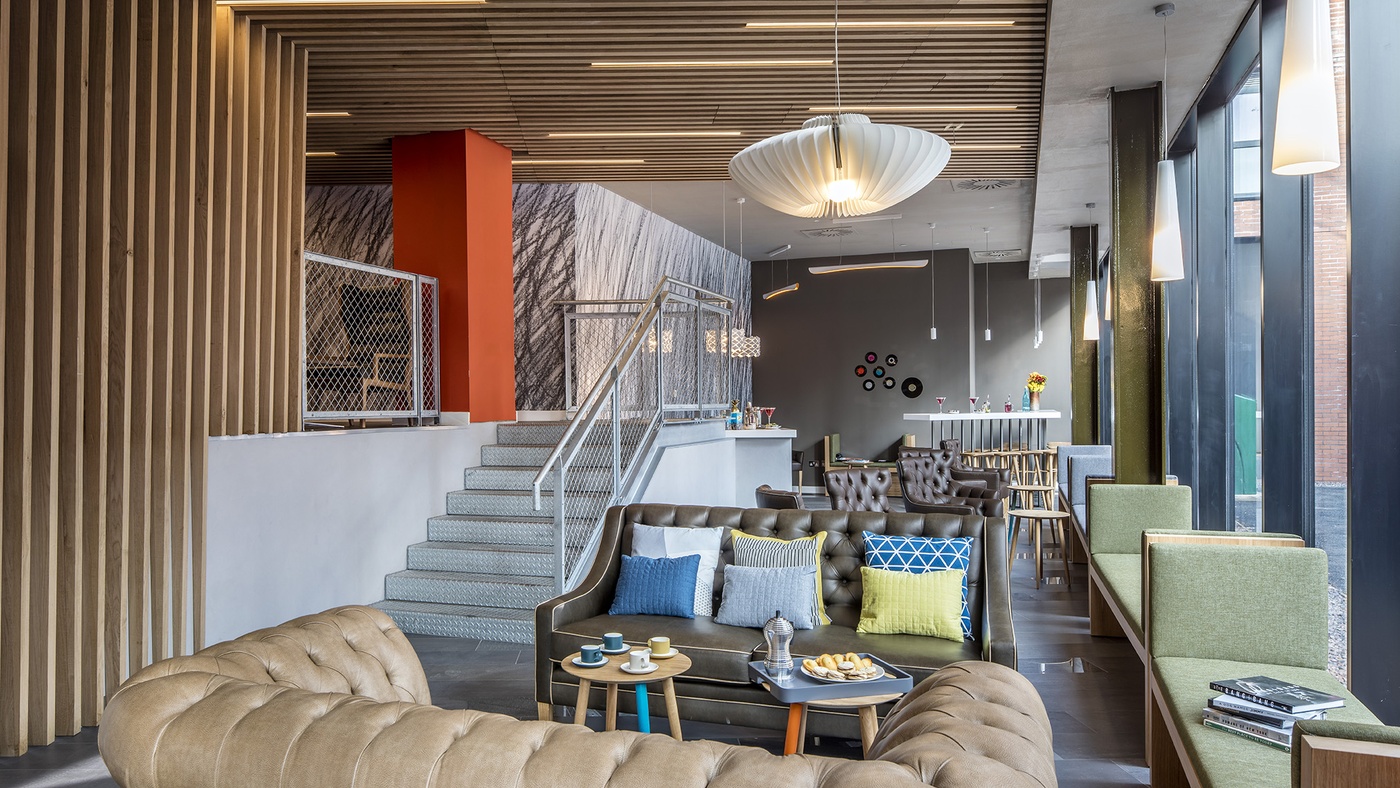 Adaptability
The PBSA sector's ability to adapt throughout the pandemic has ensured its survival. In fact, one article, written and published by Europe Real Estate, cites new research from Cushman & Wakefield revealing how student accommodation providers "wrestled with the challenges of campus closures and adaptation".
In addition, the research explained that, thanks to a larger number of beds throughout the student accommodation market, the PBSA sector had witnessed a net increase of 21,000 beds. Also, the overall condition of the stock available to undergraduate and postgraduate students improved thanks to 3,800 below par beds leaving the market.
Quality, not quantity, was one of the key areas where the student accommodation market showed its worth, too. Because students have become more interested in luxuries such as ensuite bathrooms, double beds and televisions, the price of these rooms has increased by 17% annually in comparison to the 2019/2020 academic year.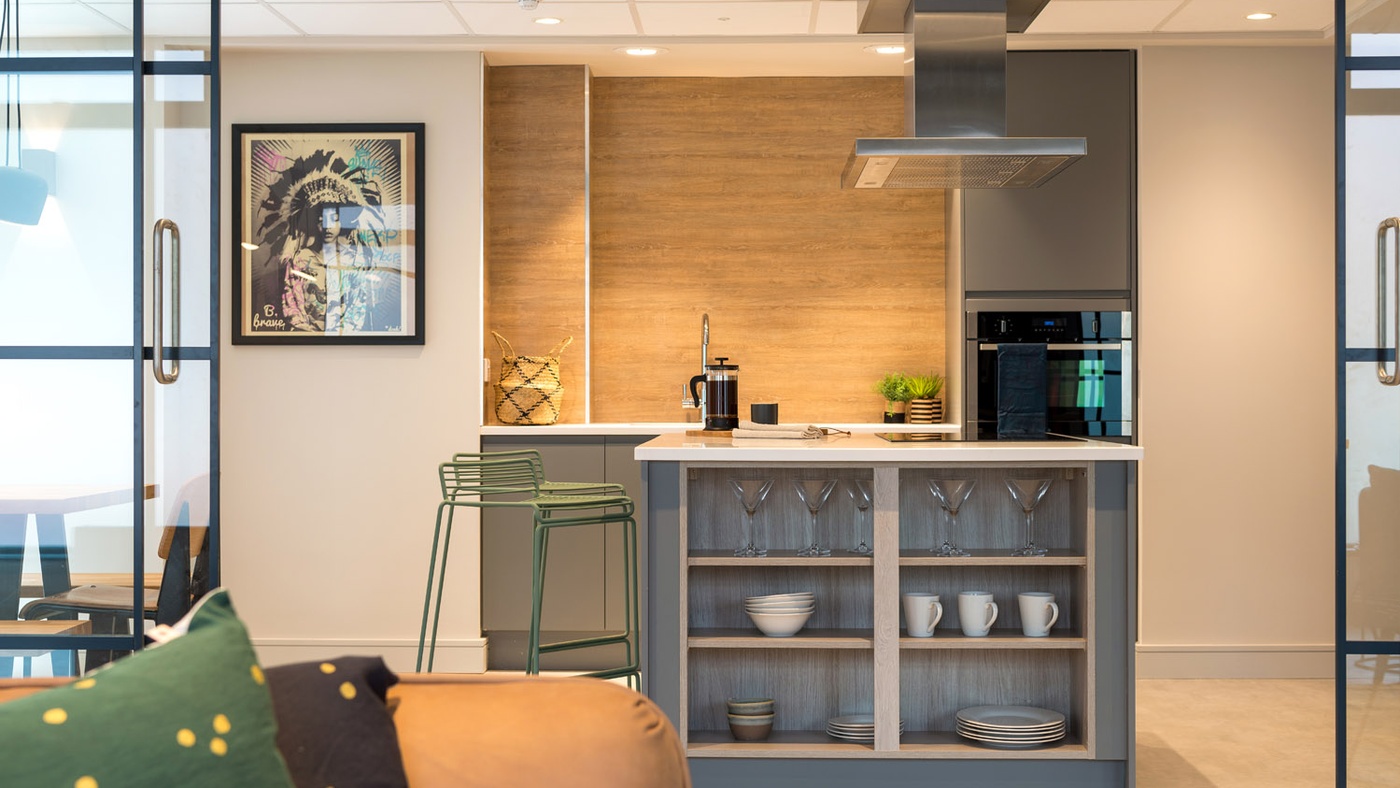 Sector value
Those looking to invest into the PBSA market can be reassured that it remains the go-to alternative asset of choice for investors, explains Europe Real Estate. The sector is approximately worth £60bn which is encouraging and drives home the rhetoric of a return to normal.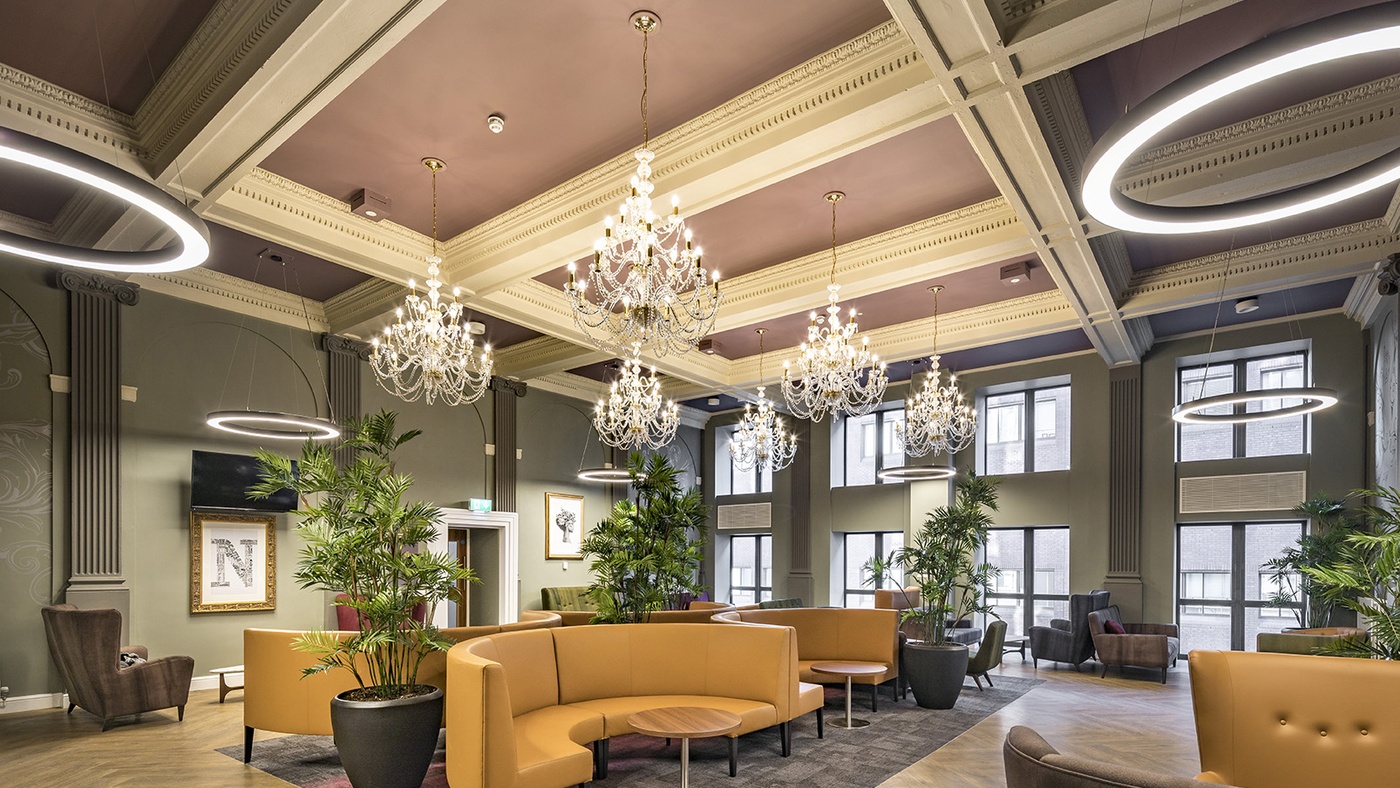 Figures show increase in purpose-built student accommodation despite the pandemic
The UK's purpose-built student accommodation sector is continuing to grow and attract investment as we emerge from the disruption created by Covid-19. The UK remains an attractive place to study, evidenced by the sustained appetite amongst international students for returning to attend this country's higher education establishments.
The healthy build-pipeline numbers in the UK also demonstrate that the sector continues to attract investment. Confidence is returning despite travel restrictions still being in place and teaching methods at universities remaining in a state of flux.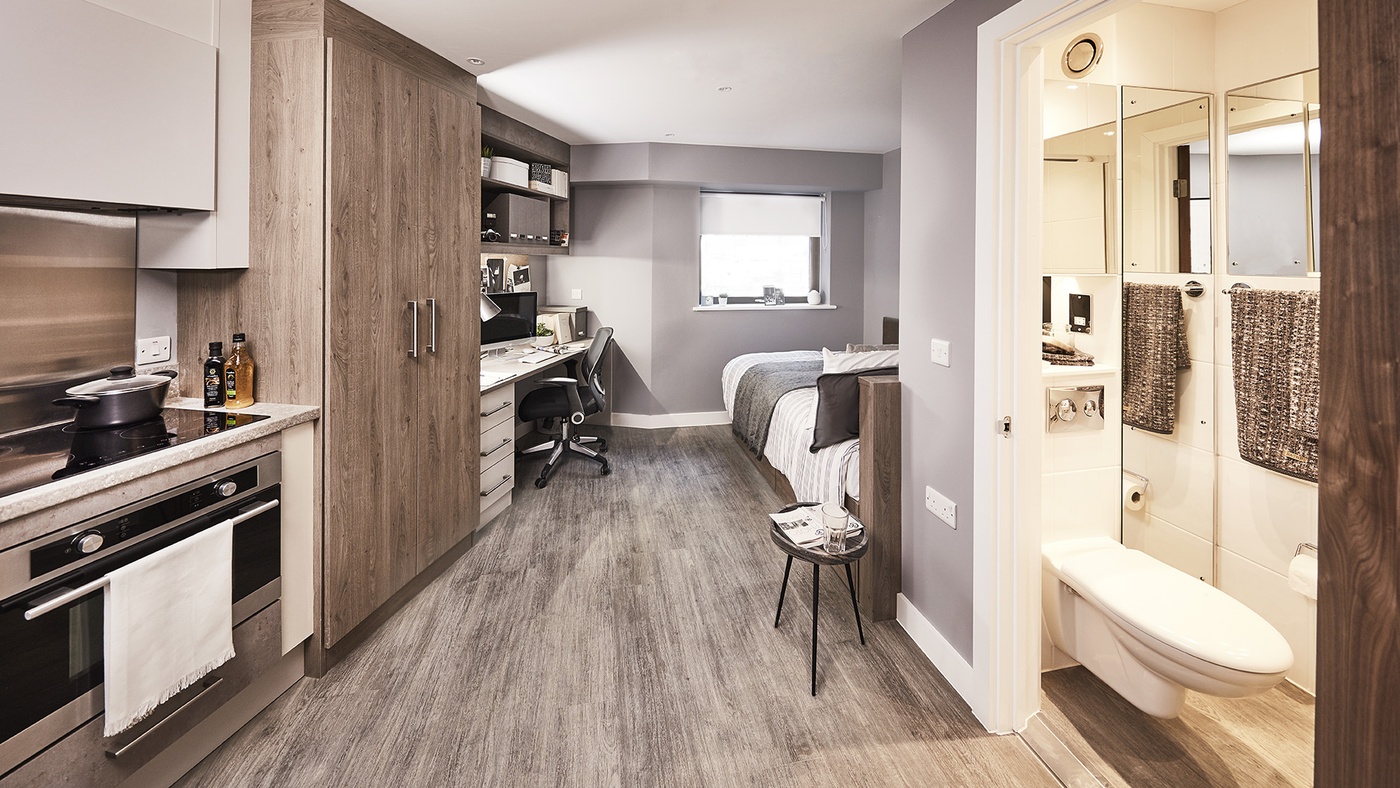 Strong basis for growth
Strong supply growth is evident, especially in regional centres. There has been an increase in the supply of purpose-built student accommodation beds between 2020 and 2021 in London and major regional UK cities, according to StuRents, the UK's largest student accommodation search platform.
Research by StuRents also shows that Covid-19 has not deterred investors to the UK. Reasons include the reputation of the UK for education and the overriding fact that Great Britain remains an attractive place in which to live and study for three years or more. Other factors include a return to growth in the 18-year-old population and a continued increase in the numbers of international students.
The past 18 months have been far from easy, but thanks to the rise in university applicants, an increase in quality and an array of investment opportunities, the PBSA sector looks to have entered a successful recovery period.