Take the next step in your career
As the experts in developing and managing student accommodation, we can offer many different work opportunities and career progression. The key to our success is our people and we invest in their future, through training and looking after their wellbeing.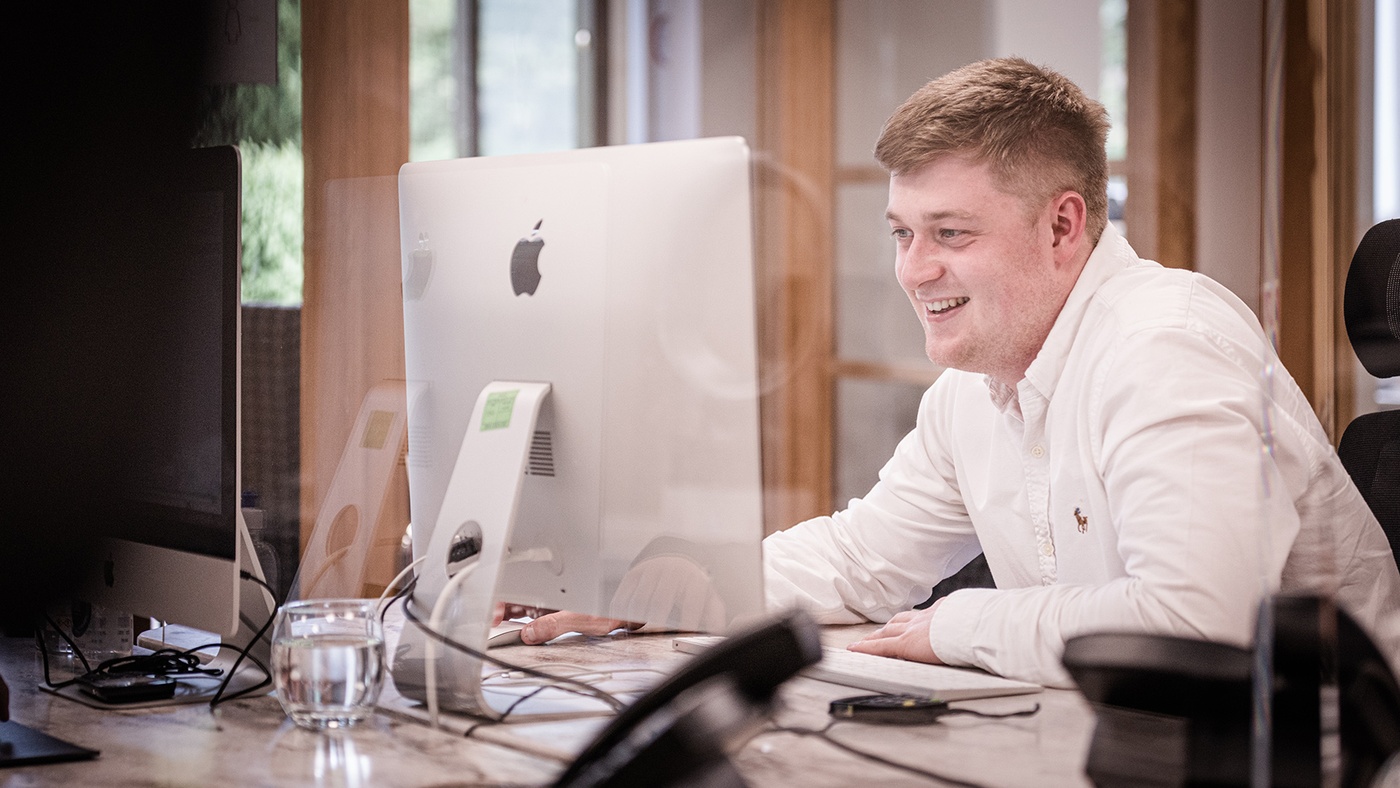 Diverse and welcoming opportunities
We provide equal opportunities for all with a wide range of roles either in Central Support or within our accommodation buildings across the UK
Training and investing in our employees
Our people are what makes us great
We offer career paths in various disciplines including accounting, HR, marketing, sales, operations, systems and IT and facilities management.