What our brands do
Our consumer-facing sub-brands mean that within our wide range of accommodation types, customers are able to recognise each brand as its own unique entity, with varying benefits, costs and aesthetic. They enable Collegiate residences to compete on quality and features – rather than simply price alone. All of our brands remain under the Collegiate UK umbrella, yet segment the market by offering choices to suit the individual.
Our third-party clients get the benefit of being a part of a bigger organisation. Particularly if they are a smaller asset owner they can plug into a bigger machine and get all the expertise and support that comes with it. We are focused on building partnerships and supporting asset owners to achieve their financial objectives.

The Collegiate Collection offers the very best.
The standard bearer of cutting-edge university living.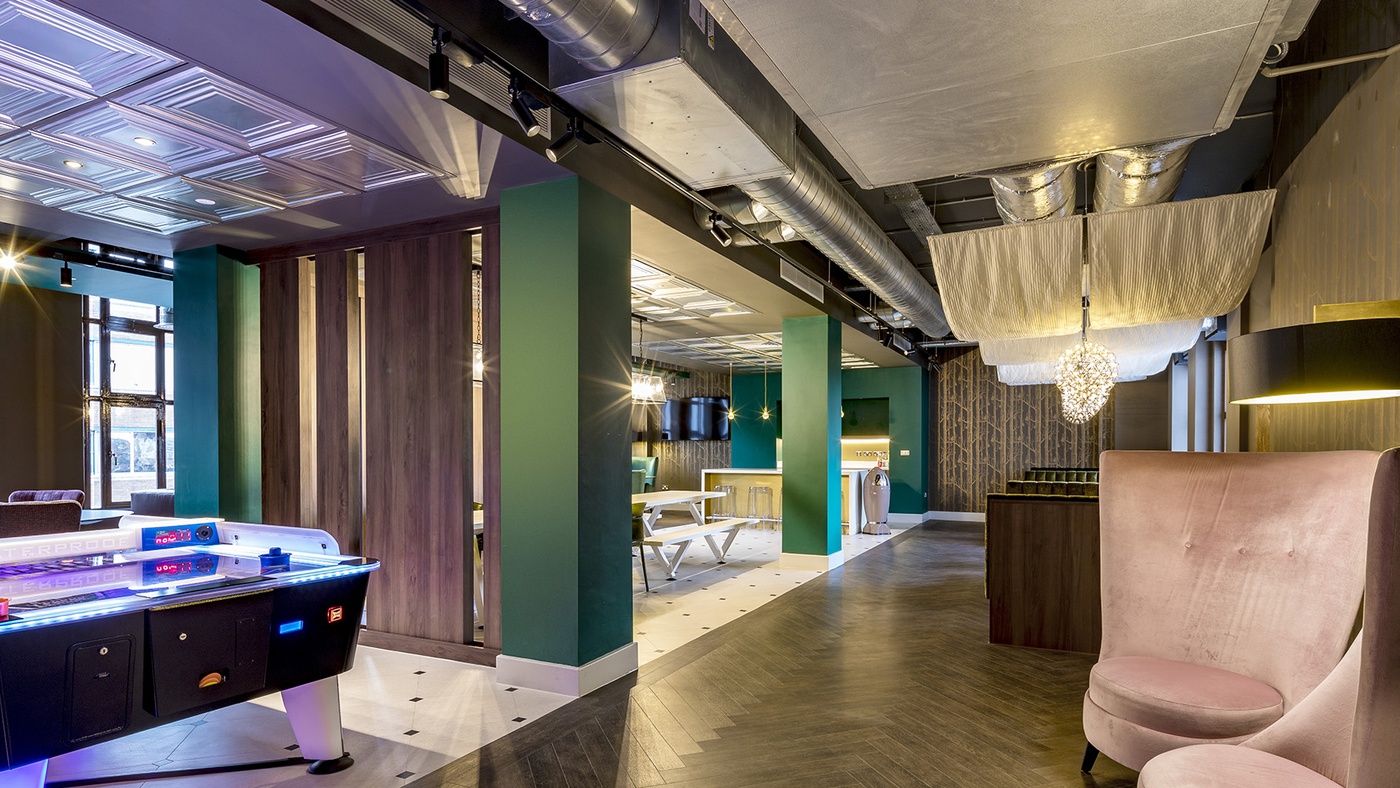 Prima Vidae offers the ultimate university living.
It's about meeting new people, trying new things and always succeeding.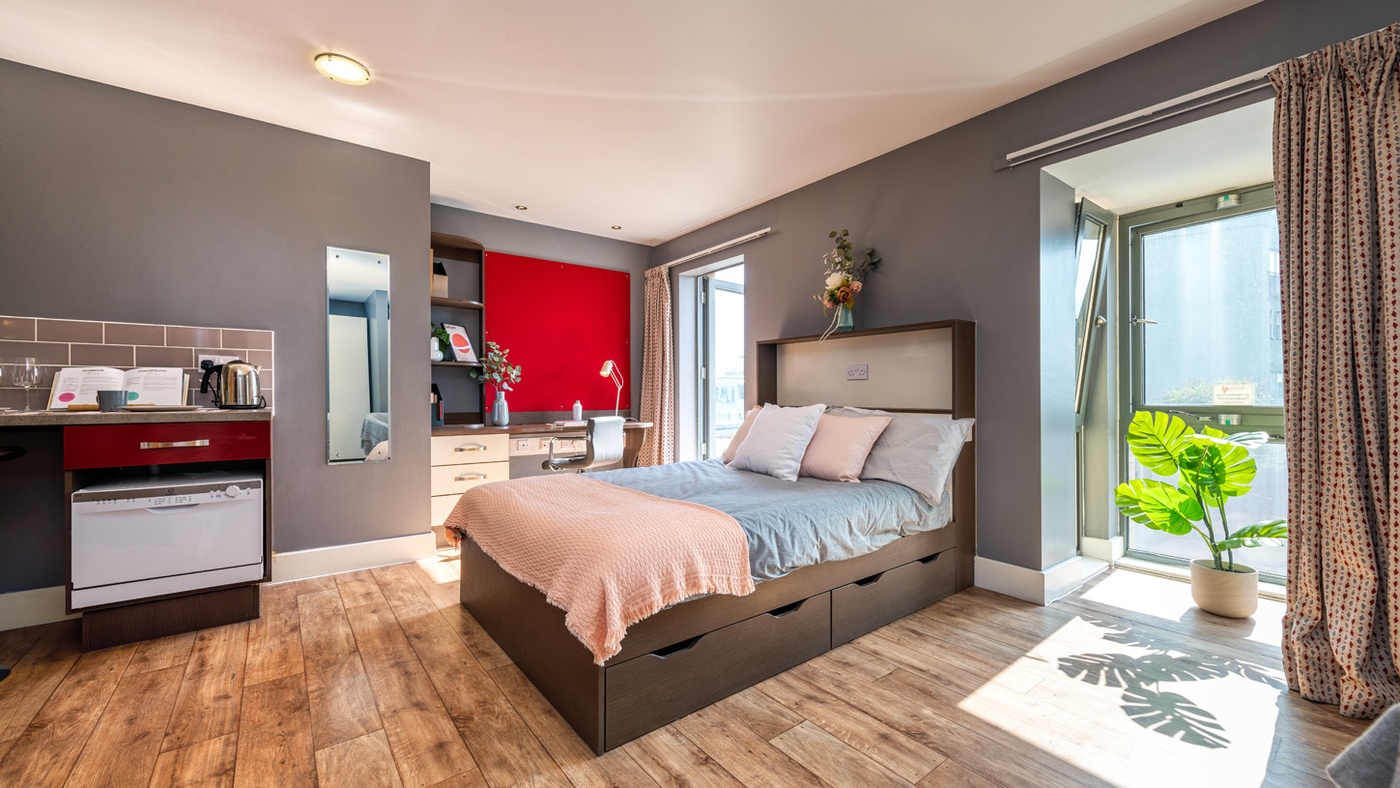 UNIVERSE.CITY is our vibrant collection of student residences.
Offering en-suite rooms and cosy shared kitchens.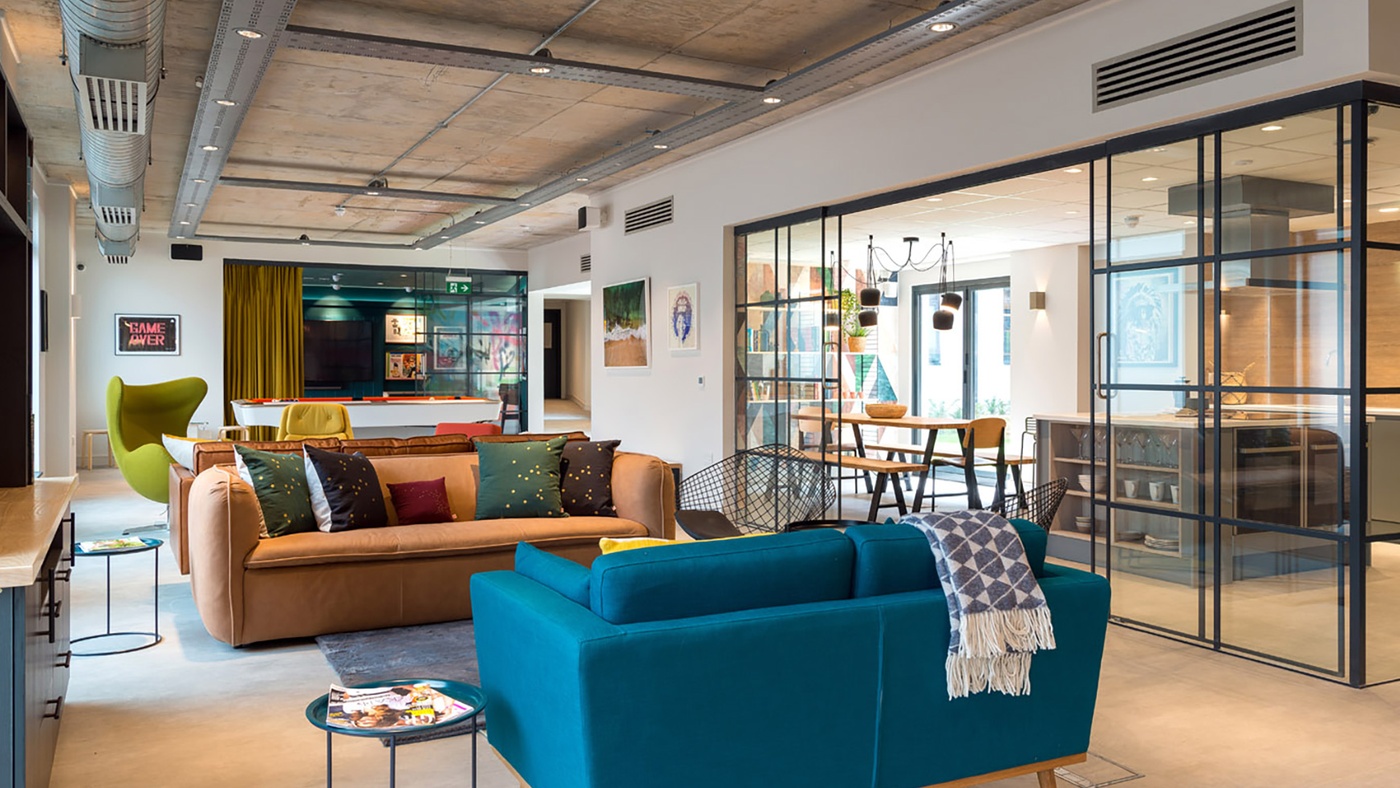 The Neighbourhood offers the latest experience in student living.
It's not just somewhere to live, it's a lifestyle.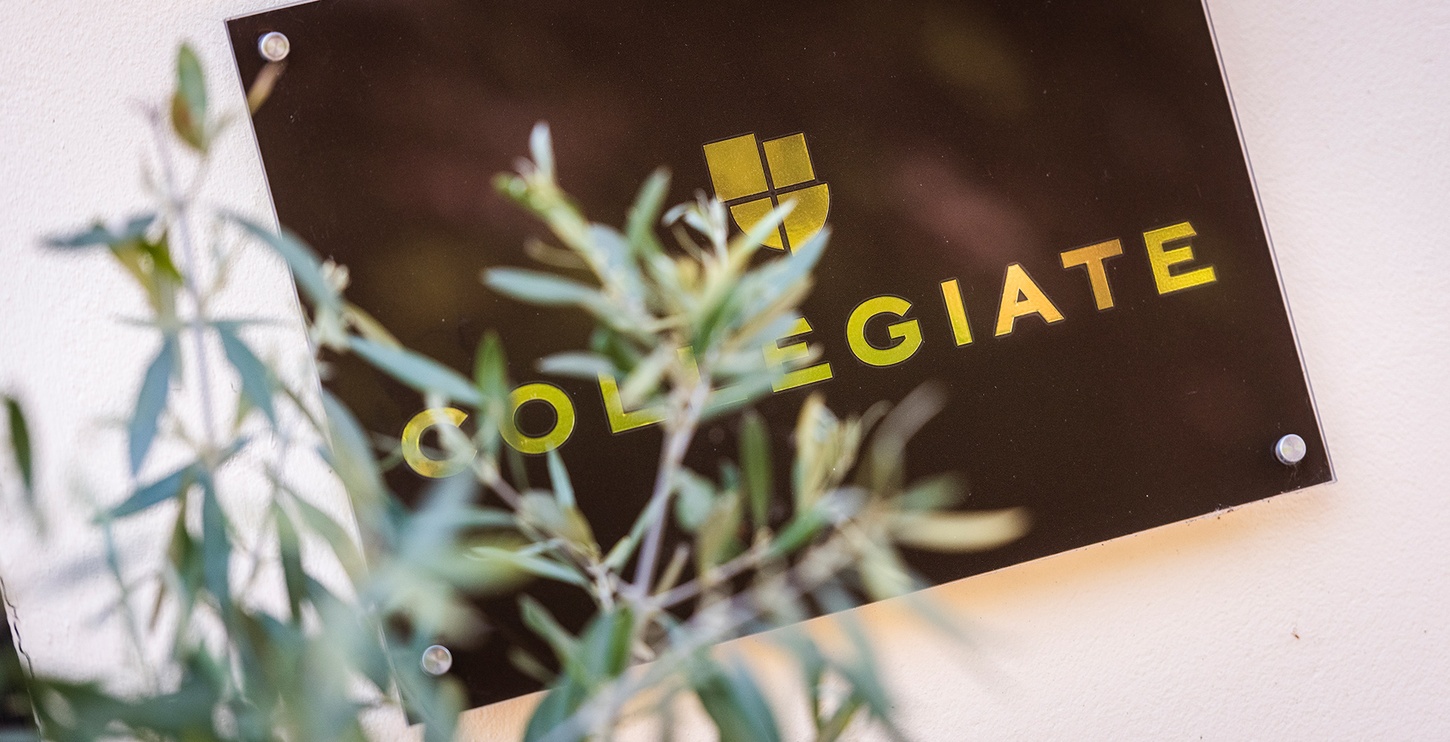 find out more?
Click the button below to get in touch