Equality for All
At Collegiate UK, we are committed to allowing for equal opportunities everywhere. Our on-site accommodation managers ensure that all accommodation allocation procedures comply with applicable equal opportunities policies. We ensure that no person or group of persons is discriminated against, or treated unfairly, because of their race, ethnic or national origin, gender disability, appearance, age, marital status, sexuality, social status or any other factor.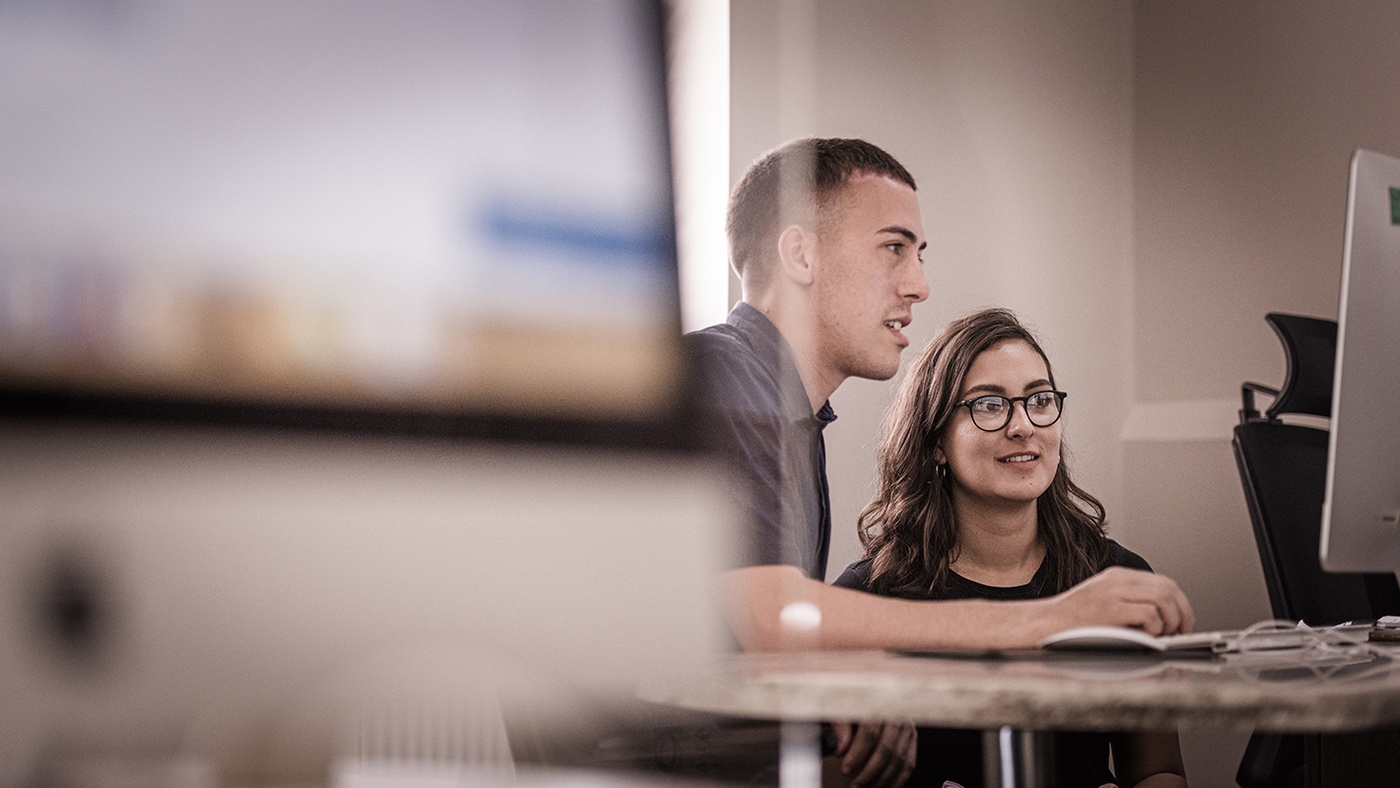 Our Team
Our friendly and inclusive team includes industry-leading experts in the PBSA sector with hands-on experience of managing over 40 student accommodation schemes. We ensure no-one – be it a client, member of our team or a student at our accommodation – is discriminated against based on any factor.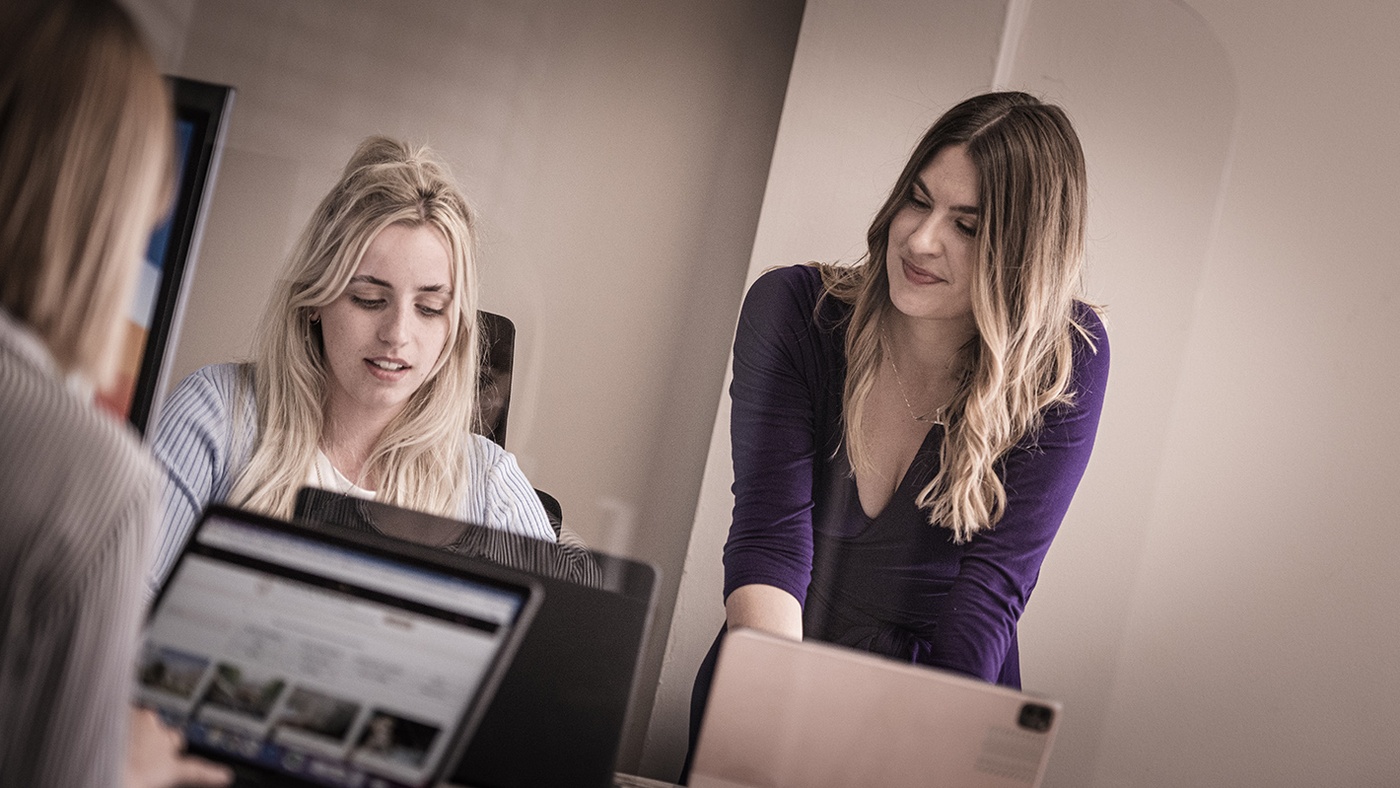 Opportunities abound
We're also committed to providing opportunities to those who might come from underrepresented backgrounds. Favourable treatment for any reason is not tolerated, and we welcome anyone and everyone to our team.
Working together to provide the best possible experience for our residents
Our aim is to ensure that these commitments, which are reinforced by our values, strategy and purpose, are embedded in our daily working practises with all of our colleagues, residents and partners. For further details on our Equality and Diversity policy, get in touch with our team, where we will be happy to answer any of your questions.